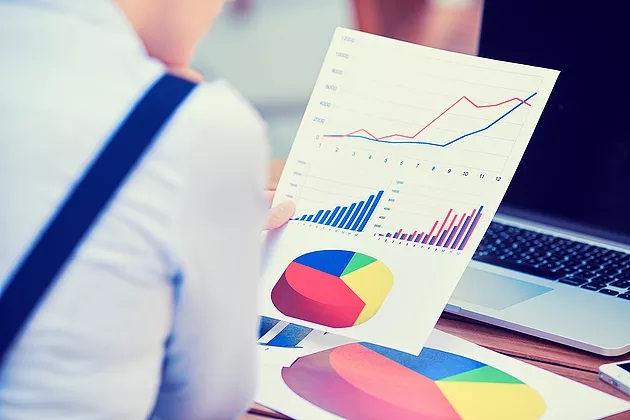 Today we have Krishna Caldas, founder and CEO. Bkper, his most recent startup is a double entry accounting solution for google apps. It collects and prepares all the info, giving the user a snapshot of their financial health. Krishna visited us at Startup Basecamp and told us about his journey.
Discover his great story !
# 5 : Krishna Caldas, founder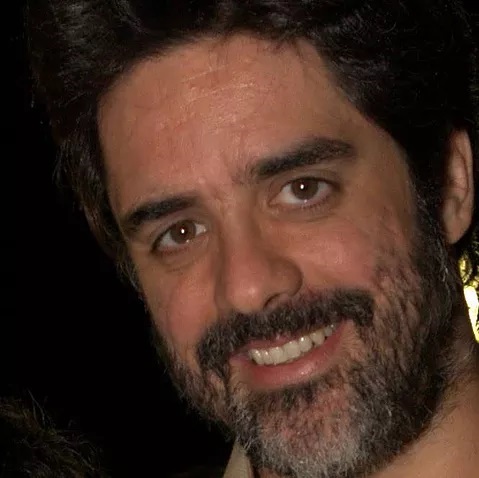 An entrepreneur from the beginning
I think I have been an entrepreneur all my life. When I was in school I had my first "startup", and without giving many details, lets just say it was a mess. But the learning curve started early and has been the only path since.
This path led me to another venture during undergrad studies, where a teacher and I started a software company to teach engineering students how to solve finite element method problems. This company also failed, but the software still exists and is now an open source project used in Brazil for engineering students.
A need becomes a product
In 2004, I was running my own company and my biggest headache was keeping track of my finances. I had so many incomes and expenses that I couldn't keep track of. This is how Bkper was born. A system to input, organize and visualize financial movements. It started as a personal project, to see how I spend.
I closed the company soon after and left Bkper as a side project. From 2004 to 2010, I worked in many companies in engineering, finances, everything. It wasn't until Google released their App Engine that I decided to update Bkper and integrate it into the Google ecosystem.
I showed the program to my brother who is also a developer and we started playing together with it. Before we noticed, our mother was using Bkper, then a couple of co-workers and slowly more and more friends and family were on Bkper. This gave me the certainty that I had something great, so in 2011 I quit my job. I started working n Bkper half time, while freelancing as a developer the rest of the time. Again, all the work took a toll on Bkper, so by 2012, I decided to dedicate 100% of my time to Bkper.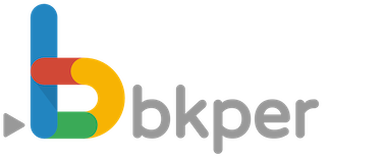 Founders and Explorers
I don't think there are best and worst things about being an entrepreneur. I see it as an exploration, it's hard, and it's the road less travelled but it's worth walking. You learn a lot, see things in other perspectives. You start thinking like your customers, like stakeholders and you just grow more every time.
Self-Made Man
I think my greatest achievement is being a self-starter and a curious learner. I studied civil engineering in my undergrad, and I learnt everything about computer programming, technology and entrepreneurship by myself. I think all entrepreneurs must be self-starters and self-learners, or you'll never have time to take all the subjects that you need to succeed.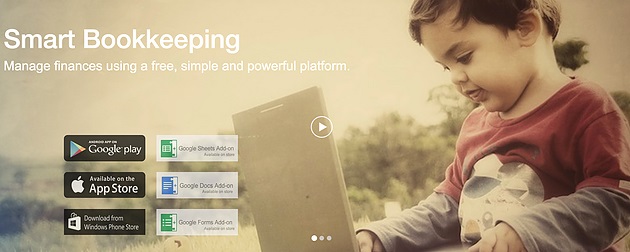 Do what you love
My advice for younger entrepreneurs is to do things they love and care about. This is the best starting point. I also think entrepreneurs must close circles as fast as they can. Put your products on the market and start from there. This doesn't mean you should rush to market or launch a shitty product. But the real adventure is getting to market, because it's where you can see the full scope of the business.
My motto in life
Be fair, help people and be happy.
My motto in business
Create something you're proud of. I want to create a healthy company, where employees, clients and stakeholders are all happy.
https://twitter.com/bkpercom
https://www.facebook.com/bkpercom?fref=ts
https://www.linkedin.com/company/nimbus-tecnologia