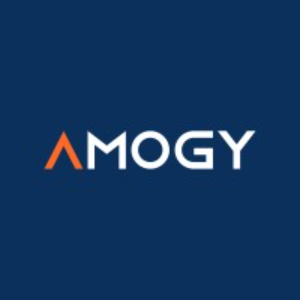 Overview
Sectors Logistics

Posted Jobs 1
Company Description
Amogy was founded by four MIT Ph.D. alumni that shared the same vision of innovating a solution for a decarbonized transportation sector. Their initial research led them to the realization that ammonia presented an immense opportunity in the transportation industry's path to sustainability. They soon discovered that due to its unique properties, ammonia is an environmentally-friendly, high-performance alternative that has the capacity to revolutionize the heavy-duty transportation industry as we know it. This is how Amogy was born.
Now, using our innovative solution, Amogy aims to reduce >5 billion metric tons of CO2-eq emission by 2040, accelerating the global journey towards Net Zero 2050. By 2040, Amogy will eliminate ~5 Gt CO2 -eq globally, reducing 10% of total greenhouse gas emissions.
Amogy believes that introducing a clean energy source for heavy transportation is not only needed, but is also urgent. With our planet's natural ecosystems, biodiversity, climate stability, and air quality at stake, Amogy envisions a cleaner, sustainable future with ammonia at the source.