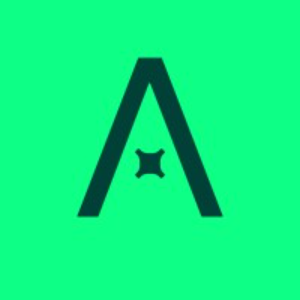 Overview
Sectors Energy , Software

Posted Jobs 2
Company Description
Arcadia is the technology company empowering energy innovators and consumers to fight the climate crisis. Our software and APIs are revolutionizing an industry held back by outdated systems and institutions by creating unprecedented access to the data and clean energy needed to make a decarbonized energy grid possible.
In 2014, Arcadia set out on its mission to break the fossil fuel monopoly and since then we have been knocking down the institutional barriers to unlock decarbonization. To date, we have connected hundreds of thousands of consumers and small businesses with high-quality clean energy options. Fast forward to today, and now, we're thinking even bigger. We have launched Arc, an industry-defining SaaS platform that empowers developers and energy innovators to deliver their own custom, personalized energy experiences, accelerating the transformation of the industry from an analog energy system into a digitized information network.
Tackling one of the world's biggest challenges requires out-of-the-box thinking & diverse perspectives. We're building a team of individuals from different backgrounds, industries, & educational experiences. If you share our passion for ushering in the era of the clean electron, we look forward to learning what you would uniquely bring to Arcadia!