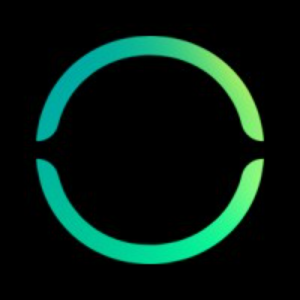 Overview
Sectors Food and Agriculture

Posted Jobs 1
Company Description
Our food chain is broken – the system that can barely feed 7 billion people will not feed 10 billion we're expected to reach by 2050. And while it's hard to imagine that things could be different, they have to be.
At Better Origin, our mission is to fix the broken food chain. We are inspired by nature and how it deals with waste, with nutrients always flowing in a circular system.
That is exactly what happens inside the Better Origin X1 container, where food waste is fed to insects, which then become a carbon negative source of protein for animal feed. This enables us to not only reduce food waste and emissions, but also support a local-first supply chain.
Active Jobs From Better Origin