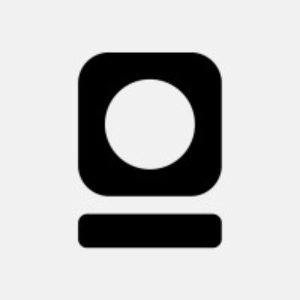 Overview
Sectors Industry

Posted Jobs 1
Company Description
Brimstone was founded in 2019 to stop and reverse the effects of climate change through the production of carbon-neutral Portland cement and supplementary cementitious materials, regardless of the energy source. The cement/concrete industry is a $1T market responsible for 5.5% of GHG or approximately 7.5% of global CO2 emissions. This is the same amount of emissions released by the cars we drive daily. Increased concentrations of greenhouse gases in our atmosphere not only pose a threat to all living things on earth but have a disproportionate impact on disadvantaged communities.
Through the revolutionary work from our world-class team of scientists and engineers, we are inventing a new process to make ordinary Portland cement and supplementary cementitious materials that is carbon-negative and will be at cost-parity (preferably lower-cost). Our team has made remarkable progress over the last few years and we are looking to scale up!
We're building an all-star team of sharp, mission-driven, collaborative individuals who take pride in using their diverse skills to contribute to a better world. If you are interested in joining a team of builders, surfers, amateur chefs, podcast-junkies, bibliophiles, dog lovers, and car-campers who wake up every day excited to work on addressing climate change – we are the company for you!
Want to join us in decarbonizing cement? You can help us solve the most urgent, important challenge facing the world today (and have a blast while doing it).
Active Jobs From Brimstone