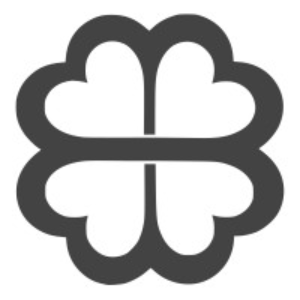 Overview
Sectors Carbon Removal , Waste Management

Posted Jobs 1
Company Description
Our mission is to reverse climate change and return the atmosphere to 280 ppm CO₂, profitably. We convert waste biomass into carbon-rich bio-oil and inject it into permanent, underground storage as carbon removal, or reform the bio-oil to produce syngas for fossil-free steel.
Our carbon removal pathway took off in 2020 with initial purchases from customers like Stripe, Shopify & Microsoft. In 2021 and 2022 we delivered thousands of tons of carbon removal via off-the-shelf pathways, and also deployed our first R&D prototype pyrolyzer of our own. In the next 18 months, we'll build and deploy the next pyrolyzer revision, demonstrate our fossil-free ironmaking pilot, substantially expand our operations in Colorado and put thousands of tonnes of CO₂e underground.
We're looking to expand our team of ambitious creative and hands-on engineers, fabricators, operators, and forward-thinking humans. We value psychological safety and collaboration. We take calculated risks and don't sweep mistakes under the rug; instead, we pin them to the wall and learn from them. We value that everyone's unique backgrounds and perspectives shape their work. We encourage you to read 
our company values
.
Come help us reverse climate change. Gigatons or bust!
Active Jobs From Charm Industrial
San Francisco, United States