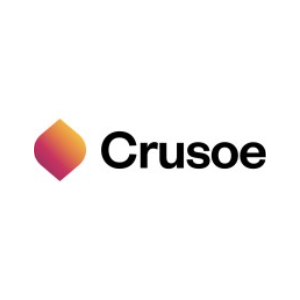 Overview
Sectors Energy , Software

Posted Jobs 1
Company Description
Crusoe brings value to stranded energy resources through computation.
Digital innovation can transform economies, elevate standards of living, and unlock new forms of prosperity. But innovation requires energy. In order to access these solutions, we need to align the future of computation with the future of the climate.
Crusoe captures wasted energy and uses it to power advanced computing systems.