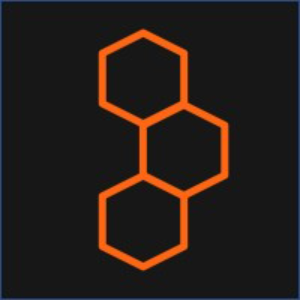 Overview
Sectors Energy

Posted Jobs 1
Company Description
Electrified Thermal Solutions started at MIT in the noisy laboratory basement of the Department of Nuclear Science and Engineering. The goal was simple: start an energy revolution.
​
We knew that a zero-carbon world needed a new heat source to replicate the temperature and intensity of fossil fuels, but we didn't yet know how to convert abundant alternative energy to high temperature heat. 
Rewind to 2014 when we first began exploring technical solutions. We were convinced that an existing technology, applied in a new way, would serve industrial heating needs, but we continually found that incumbent solutions failed. First, we considered metallic heater wire, but found that the wires burned out when run at high temperatures. Then, we tried ceramic heaters, but they were more expensive than metallic wire and almost impossible to implement at industrial scales. Finally, we investigated graphite flaked bricks, but the graphite oxidized rapidly upon contact with air, which eliminated their electric heating capability. 
Existing solutions failed to meet the cost, maintenance, and temperature requirements. We needed something better. 
Active Jobs From Electrified Thermal Solutions