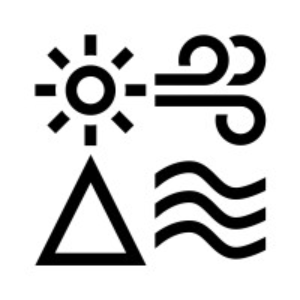 Overview
Sectors Investing

Posted Jobs 1
Company Description
Elemental Excelerator is a Non-profit investment platform that invests in climate startups to address climate and social inequities head on. In 2009, Elemental Excelerator launched a new non-profit model for funding climate technology deployment across our heaviest emitting sectors: energy, agriculture, mobility, industry and waste. Breaking down barriers to innovation alongside entrepreneurs provides us unique insight into the policies, markets and technologies needed to build systems that not only help us reach net zero by 2050 but also uplift people and communities around the world. We have learned that when it comes to system-wide decarbonization, technology has half the solution – and the community brings the other half.
Elemental strives to match bold vision with equally ambitious and impactful action. As a non-profit, we have the mandate and flexibility to put impact first, and the highly entrepreneurial and iterative model that enables us to test many ways to drive equity alongside climate impact – to fundamentally alter the reality of climate work to be more inclusive and just. With a 10+ year track record of empowering solutions to climate change, we are poised for the next stage of growth and impact.
At Elemental, we blend a growth mindset with a dedication to inclusion, cultivating a dynamic culture where everyone's contributions are valued and encouraged.
Active Jobs From Elemental Excelerator