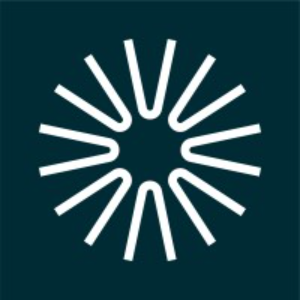 Overview
Sectors Carbon Removal

Posted Jobs 1
Company Description
All across the world, from the azure pools of Turkey and Oman to the travertine terraces of Yellowstone, our planet quietly pulls carbon dioxide from the air and turns it to stone. For eons, Earth has relied on this process to balance its carbon cycle. What if it could be harnessed? What if we could do it faster, in larger quantities, and at a low enough cost to make it an effective tool in the fight against climate change?
At Heirloom, we are turning that into reality. We use the natural carbon capture properties of abundant minerals to pull CO2 from the air, and store it permanently underground. We come to work every day to slow climate change, and are united behind a single, common goal – to remove 1 billion tons of CO2 from the sky by 2035, and to not stop before we get there.
We bring together the precise recipe of science, technology, know-how, and strategy necessary to make low cost, high quality carbon removal a reality. If we're successful, we will directly mitigate climate change, build a world we can proudly hand over to our children and grandchildren, and catalyze an industry that will rival the largest the world has ever seen. If you want to change the planet, come join us.
Active Jobs From Heirloom