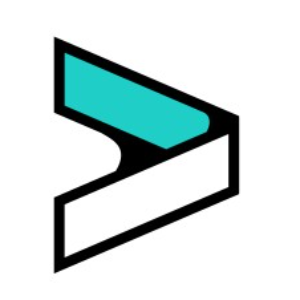 Overview
Sectors Energy

Posted Jobs 1
Company Description
Jaza is a solar energy start-up, working to power Sub-Saharan Africa, where there are over 600,000,000 people living without electricity.
Jaza believes that a mix of people, technology and capital can connect Jaza's market to the future of how people live and work around the world.
The company builds solar powered shops, called hubs, which are used to charge batteries customers use to power their homes. A single hub serves hundreds of households. The company employs women from each Jaza community to run the service, empowering the Jaza team to become leaders, entrepreneurs and drivers of economic growth within their communities.
Active Jobs From Jaza Energy