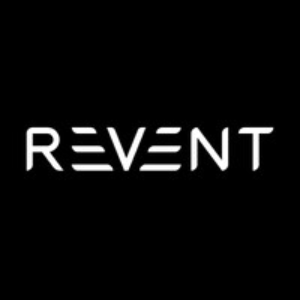 Overview
Sectors Investing

Posted Jobs 1
Company Description
Revent is an early-stage venture capital firm investing in Europe's most ambitious founders working on climate, health, and empowerment. Our north star is the extent to which we can improve planetary and societal outcomes by backing exceptional tech entrepreneurs; our conviction is that these companies, organized around a clear purpose, will be the most valuable businesses of tomorrow. 
We're headquartered in Berlin and are investing out of a €60M seed fund. As we scale, we're looking to hire a Head of Impact & Research who will help us identify interesting opportunities in our investment area, sharpen our theses on the most important problems that can be addressed with tech, measure and report on the impact of our portfolio, and ensure we are supporting our founders to build high-performing, impactful, and sustainable companies. 
You'll benefit from a steep learning curve, transparent feedback, lots of exposure to the tech ecosystem, a competitive comp package, and the opportunity to help shape the trajectory of the fund and our portfolio.