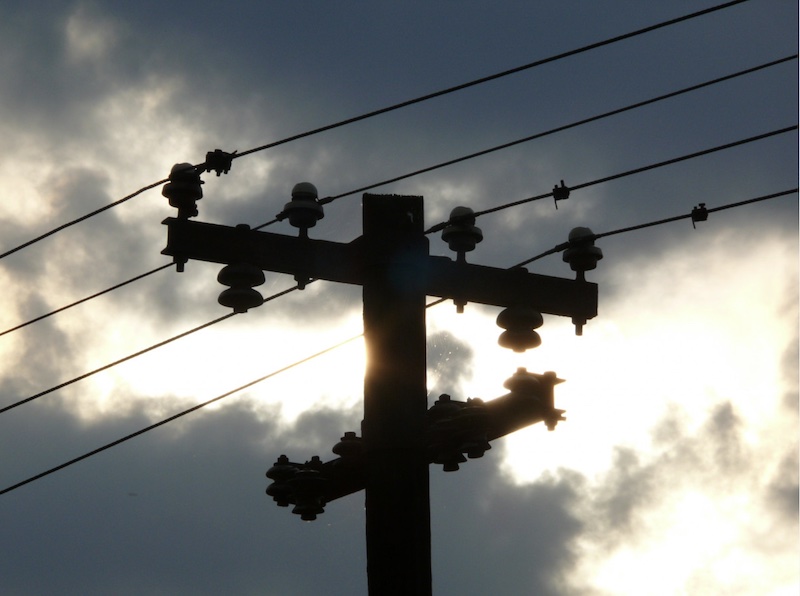 ACDC – International Conference on AC and DC Power Transmission
The electrical power system is changing and we face new challenges.
ACDC is the meeting point for power transmission engineers to learn about new challenges in the energy industry, arising from environmental, regulatory, political and social factors; and how they impact on the development of transmission schemes.
The multi-stream programme contains the latest insights in transmission and distribution engineering, including plans to develop the power grid, steps towards the net zero grid, HVDC resilience, new developments in AC and DC power, FACTS and network control, the role of power electronics in the grid, as well as new innovations such as energy islands.