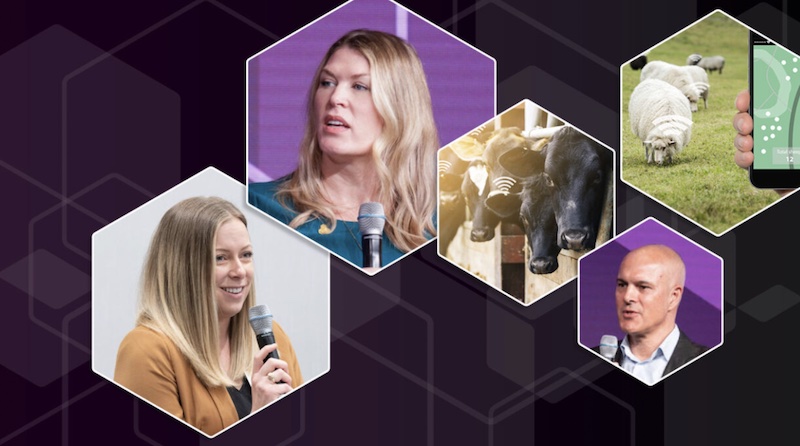 Animal Agtech Innovation Summit
Collaborating and Transforming Animal Health, Nutrition & Welfare
The Animal AgTech Innovation Summit returns on March 13, 2023. A global audience of 600+ leaders will gather in San Francisco and online for a full day of of unmissable industry insights, exciting debates, innovation pitches, and plenty of networking opportunities.
Animal AgTech has become the annual meeting place for the global livestock and dairy ecosystem. Producers, animal health providers, nutrition companies, technology developers, retailers and investors come together to exchange insights, be inspired, and identify future partners.
The 2022 summit gathered 600+ high-level animal agtech professionals for a full day of essential conversations and non-stop networking.