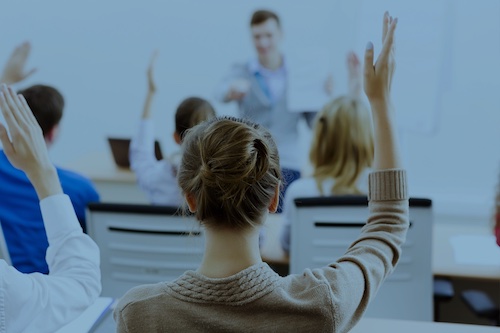 Cascadia Cleantech Accelerator Deadline
About the Cascadia CleanTech Accelerator
Cascadia CleanTech Accelerator is designed specifically to accelerate early-stage cleantech startups based in or looking to do business in the Northwest. Applications are open now through April 7, 2023. Click here to apply!
Benefits
Powered by CleanTech Alliance and VertueLab, each Cascadia CleanTech startup receives:
Mentorship.  Match with cleantech industry mentors who have expertise tailored to your business needs. Mentors help with business planning, intellectual property protection, marketing, financing and more.
Connections that make a difference. The CleanTech Alliance and VertueLab networks provide access to businesses, utilities, service providers and investors from across the region.
Hands-on business and financing workshops. The workshops assist with business model creation, product development, market development and funding strategies.
Customer discovery assistance. Get help connecting with potential partners and customers to hone your minimally viable product and go-to-market strategy.
Visibility for your company and brand. Established CleanTech Alliance and VertueLab industry events, programs and marketing outreach provide top-level visibility with a targeted audience.
Specialized cleantech skill-building. The curriculum is designed uniquely for cleantech companies, with lessons on cleantech funding pathways, manufacturing, and planning and marketing sustainability.
Robust Modules. Curriculum modules include, Business Model Canvas, Sustainability, Introduction to Manufacturing, Financial Projects and Exit Strategy, Go-To-Market Strategy, HR Legal Compliance and Team Building, as well as, Pitch Deck Preparation and Practice. If your start up will be producing a physical product or is exploring impact funders and quantifying your environmental impact, this curriculum is for you.
Additional Opportunities Post Graduation. Participating companies that complete the program are eligible additional resources and opportunities, such as prototyping funds and investment opportunites as they are available.
NW Cleantech Innovation Network. Alumni and participating companies have access to an additional suite of resources funded through the Department of Energy Energy Program for Innovation Clusters (EPIC). Click here to learn more.