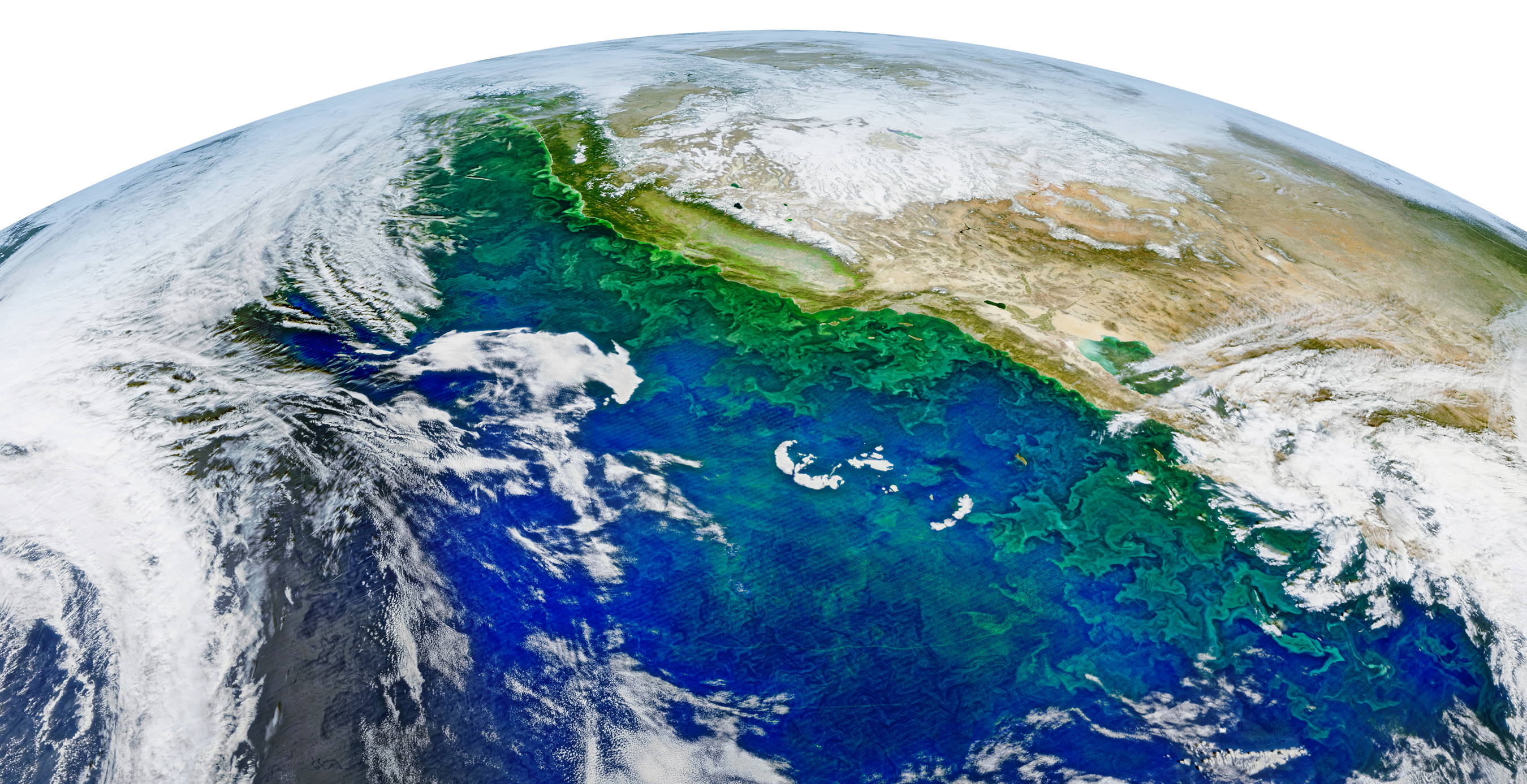 DeltaClime VT Energy2023 – Application Deadline
To be part of a competitively selected cohort of start-up and/or seed stage ventures who offer innovative products or services aimed at reducing greenhouse gas emissions in an effort to help Vermont meet its climate goals. Start-ups addressing the decarbonization of buildings, transportation, heating and industrial processes through electrification, biofuels or other renewables with a particular focus on load management controls integrated with storage, heat pumps and building systems are encouraged to apply, particularly those that address under-represented and low to moderate income populations.
The seventh DeltaClimeVT energy and climate business accelerator program is designed to accelerate the drive towards a zero-carbon future for Vermont, by helping Vermont's utilities increase adoption of clean energy, smart building and electric vehicle technologies that enable the integration of distributed energy resources with the grid. Entrepreneurs will work directly with Vermont utilities throughout the program to contribute to Vermont's Comprehensive Energy Plan (90% renewables/efficiency by 2050) and Burlington's Net Zero by 2030 goals.
We are particularly interested in services and technologies that have wide potential applicability in rural locations and that allow C&I businesses, low and moderate-income Vermonters, disadvantaged populations and multi-family building residents to participate in the emerging low-carbon economy.  
Examples of technologies or services could include but are not limited to:
Technologies that can help Vermont's C&I customers decarbonize through electrification or fuel switching to biofuels or hydrogen;
Smart building technologies such as building controls, dynamic EV charging equipment (V2X), heat pump load management and other devices that can align with utility demand response signals and support disadvantaged populations;
Geothermal technologies and services with a focus on community scale systems;
Storage technologies and related services that enable increased electrification and load management, to include thermal and battery energy storage systems;
Financing models for energy technologies and services (e.g., innovative loans, on-bill financing, heating as a service).