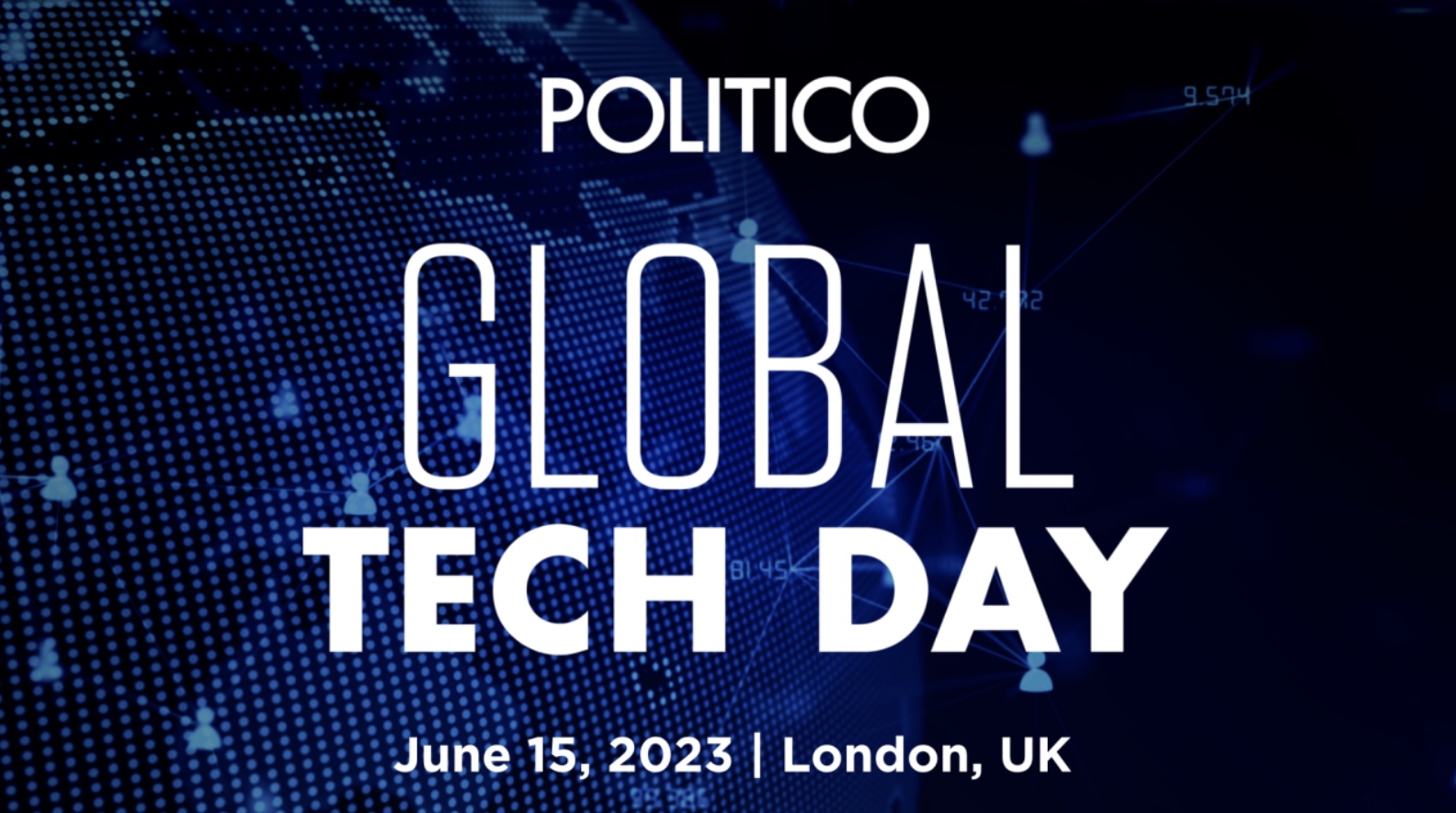 Global Tech Day
Join POLITICO's inaugural Global Tech Day!
Global Tech Day will bring together the biggest names in tech and policy to discuss a wave of new technologies that are scrambling party politics, plowing through borders, and upending the legacy power of governments and businesses.
POLITICO will discuss critical issues around the new wave of disruptive technologies the world is experiencing and the rules that are being written to shape the future of tech. Are you in?
The blockchain, the metaverse, artificial intelligence AI decision-making, 6G, and chips smart devices, and autonomous vehicles are changing how power is exercised. The technology may be virtual, but the effects are real — from household tasks to the battlefield, from climate solutions to the future of money.
Hear from experts and top speakers on these important questions and more:
Who will write the rules for this new world, and for whose benefit?
Where will the EU-US rule makers and standard setters be based?
What are democracy's prospects in this new digital era?