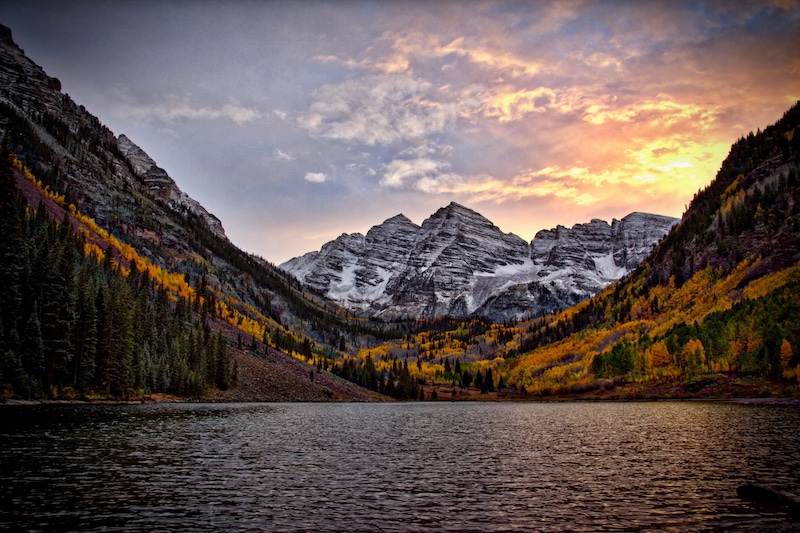 Third Derivative Application Deadline
Bring your innovation to market faster with the best-networked climate tech accelerator.
We're here to help you bridge critical finance and resource gaps by uniting and aligning the world's most promising climate tech startups—like you—with D3's network of committed investors, corporate partners, market experts, and mentors.
We're looking for world-changing climate tech startups addressing billion-dollar markets in the areas of hard science, hardware, software, and business model innovation. If accepted, you'll take part in our virtual, 18-month-long accelerator program.