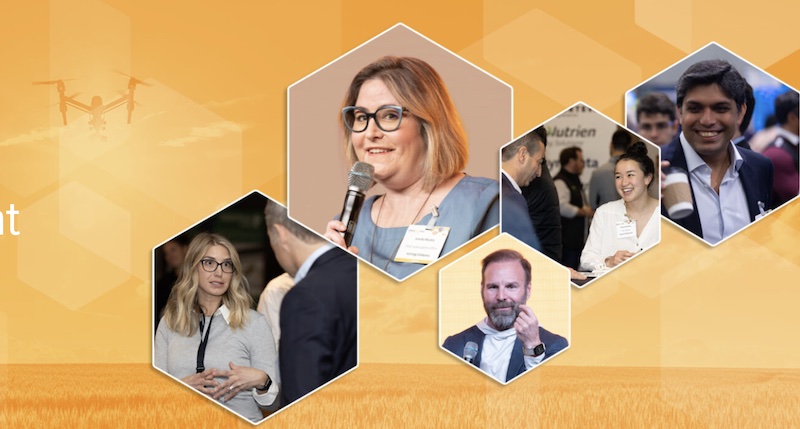 World Agritech Innovation Summit
The World Agri-Tech Innovation Summit returns on March 14-15, 2023! A global audience of 2000 will gather in San Francisco and online for a unique, two-day event aimed at moving transformational agricultural technologies out of the lab and into the field.
The World Agri-Tech Innovation Summit has become the annual meeting place for the global agtech ecosystem. Growers, agribusiness leaders, technology pioneers and investors come together to exchange insights, be inspired, and identify future partners.
The 2022 summit gathered 2000+ top-level agri-food professionals for two days of compelling discussions and high energy networking after so long apart. Let's do it again in 2023!