Communities worldwide are becoming increasingly aware of the urgent need to fund climate innovation and support any steps that drive us to lower carbon economies. But, as the holiday season approaches, climate conscious individuals are reminded of the important need to push back against rampant consumerism and gift mindfully whenever possible. We recently came across two articles from Grist which beautifully explain our long roots with consumerism and how to gift better. 
Why the list and what products are in it?
With these two thoughts in mind, we decided to release a small holiday gift guide that doesn't intend to tell you what to get, but rather highlight the awesome products that you can purchase if you want to support climate tech founders, greener technology, and share with the people you love. 
In this list we have tried to prioritize products from innovative startups, but have also added a few tech centered items from bigger teams that we believe will assist in lowering your carbon footprint. 
Did you know:
The good news thankfully is that sales from sustainable shopping have been found to have risen by 50% in 2020 compared to 2014.  If we want to continue this momentum and accelerate climate action, the best choices we can make this holiday season will be to buy necessary, good quality gifts, from climate conscious companies.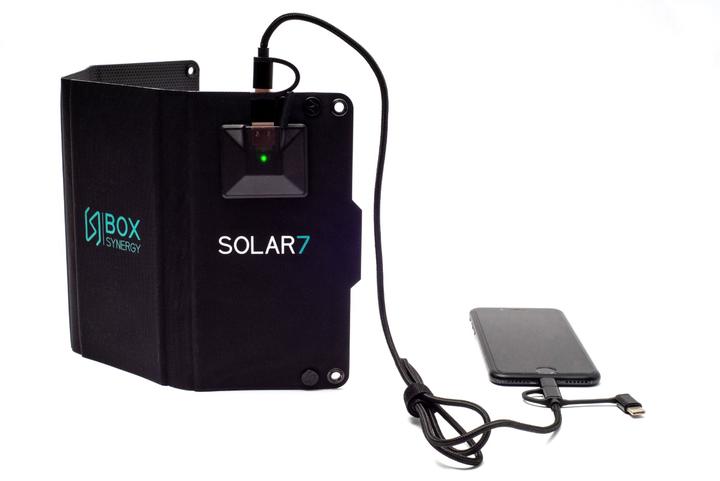 1. SOLAR 7 from Box Synergy
Box Synergy has developed a compact and efficient solar charger for USB devices such as smartphones, cameras, GPS, speakers, smartwatches, and more. The Solar 7 Quickly charges all your devices with solar power at 1A/5V that allows you to charge an Iphone11 3hs / GoPro 2hs / SmartWatch 0:40hs / GPS 1:30hs / Powerbank 5000mAh 5hs. It is specifically designed for out door activities and as a result is IP67 Weather Resistance certified, water resistant and dust resistant. 
Shipping: Worldwide shipping available.
Cost (at time of publication): $90.00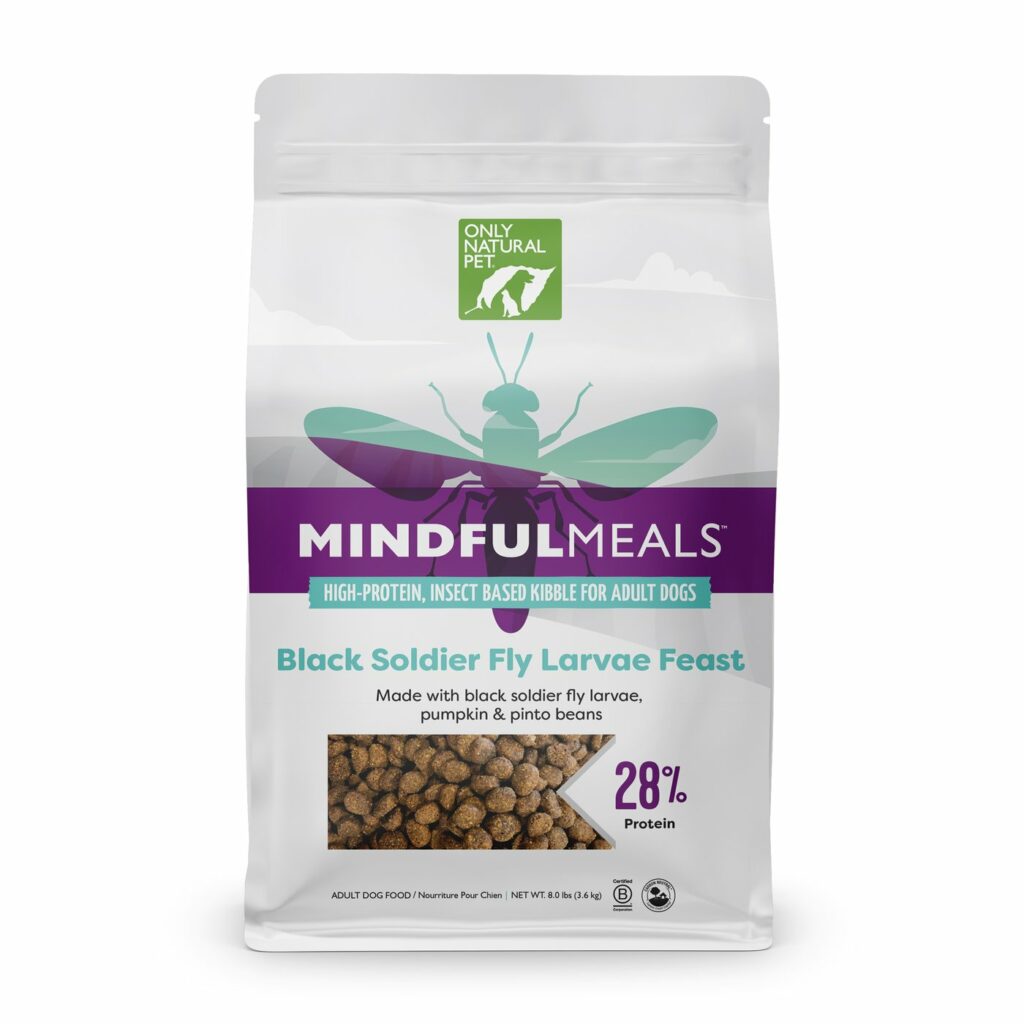 2. Black soldier fly larvae protein dog food from Only Natural Pet
Low impact and high protein, Only Natural Pet MindfulMeals Black Soldier Fly Larvae Feast is an extraordinary recipe that minimizes the impact of your dog's food on the environment while providing the vital energy and nutrients your dog needs to thrive. It's better nutrition, and a healthier earth, fueled by bugs.
Shipping: Shipping available across the US
Cost (at time of publication):  $34.99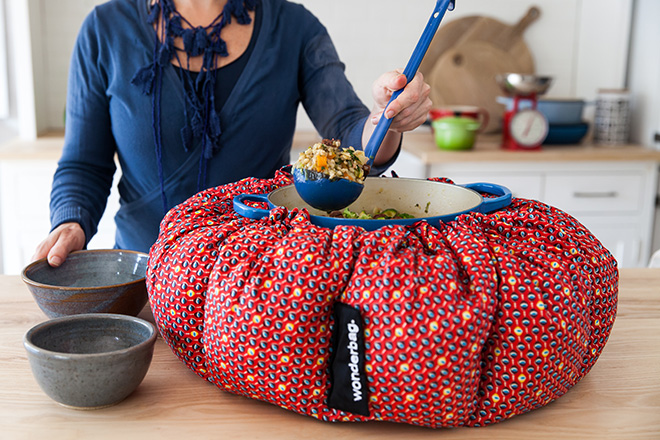 The Wonderbag is a simple but revolutionary non-electric slow cooker. After bringing a pot of food to the boil and placing it in a Wonderbag, the food will continue cooking for up to 8 hours without an additional energy source, so the pot spends a fraction of time on the fire or stove. Wonderbag reduces the cooking time by up to 70%. This saves money, time, and labour. Wonderbag's transform women's lives, acting as a catalyst to build resilient communities.
Shipping: Shipping available in the US, Canada & South Africa. Available at retail outlets in Australia, UK France, Germany, Ireland, New Zealand, Italy, Norway & Spain. 
Cost (at time of publication): $39-$79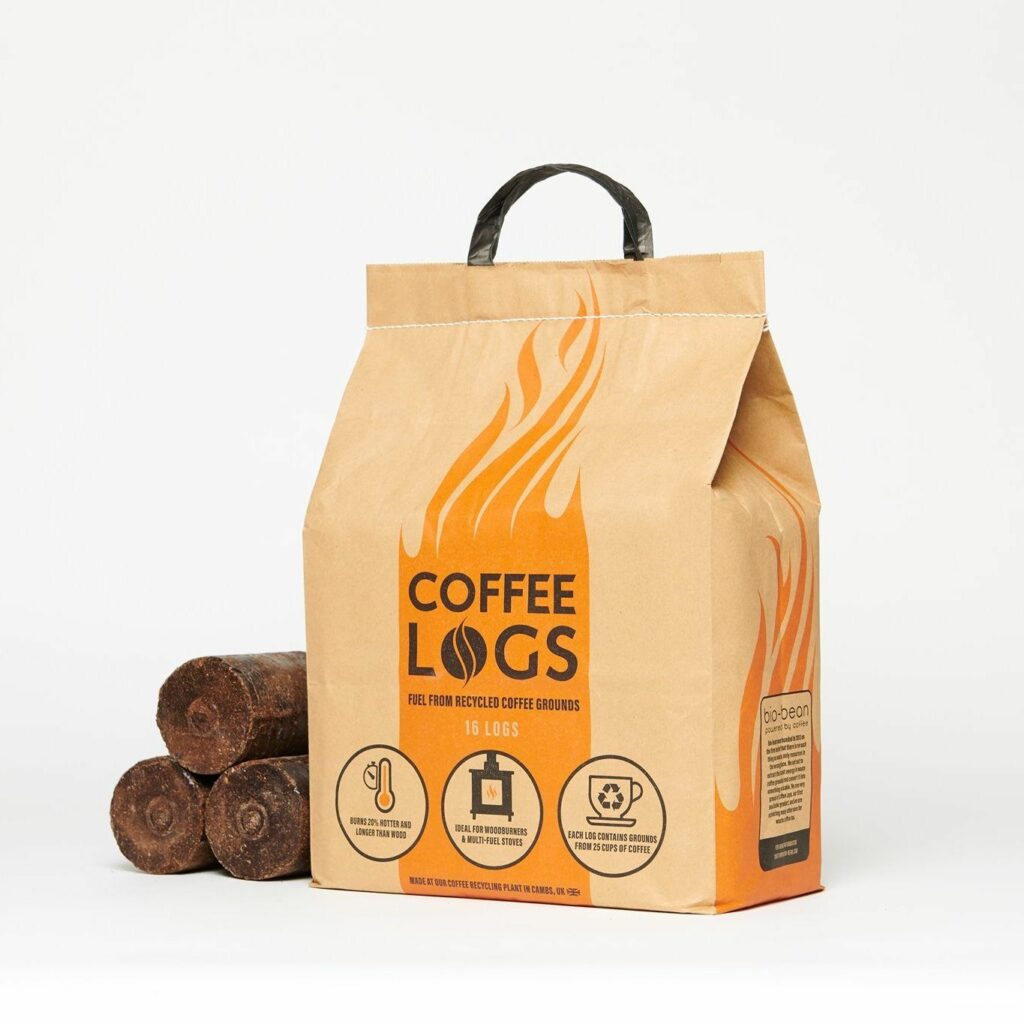 4. Coffee Logs from Bio-Bean
A compact, planet-friendly fire log for wood burners and multi-fuel stoves, Coffee Logs are sustainably made from recycled coffee grounds and they really turn up the heat. Burning 20% hotter than kiln-dried wood logs, Coffee Logs help reduce greenhouse gas emissions and avoid the heavy carbon footprint created by coal and imported wood logs.
Shipping: Available across the UK. Available for shipping on Amazon.co.uk
Cost (at time of publication): £8.99 per bag of 16.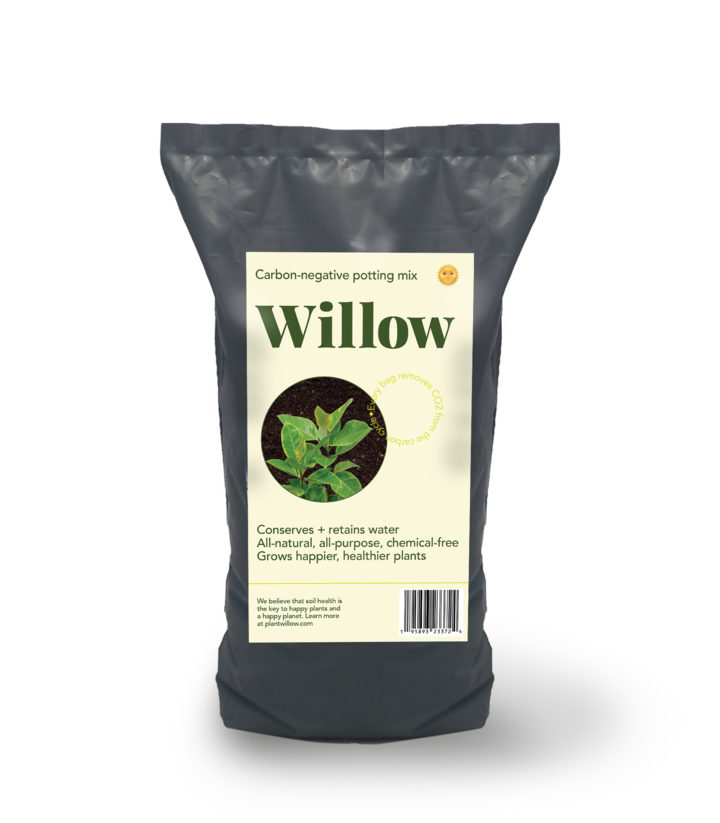 5. Carbon Negative Potting Mix from Willow
The eco-friendly, regenerative power of this 6lb potting mix uses a sustainable blend of all natural ingredients to conserve water, encourage healthy root growth, and grow happier, healthier plants. What's more, each bag sold captures harmful CO2 from the atmosphere, reversing the effects of climate change.
Shipping: Shipping available across the US & Canada.
Cost (at time of publication): $19.99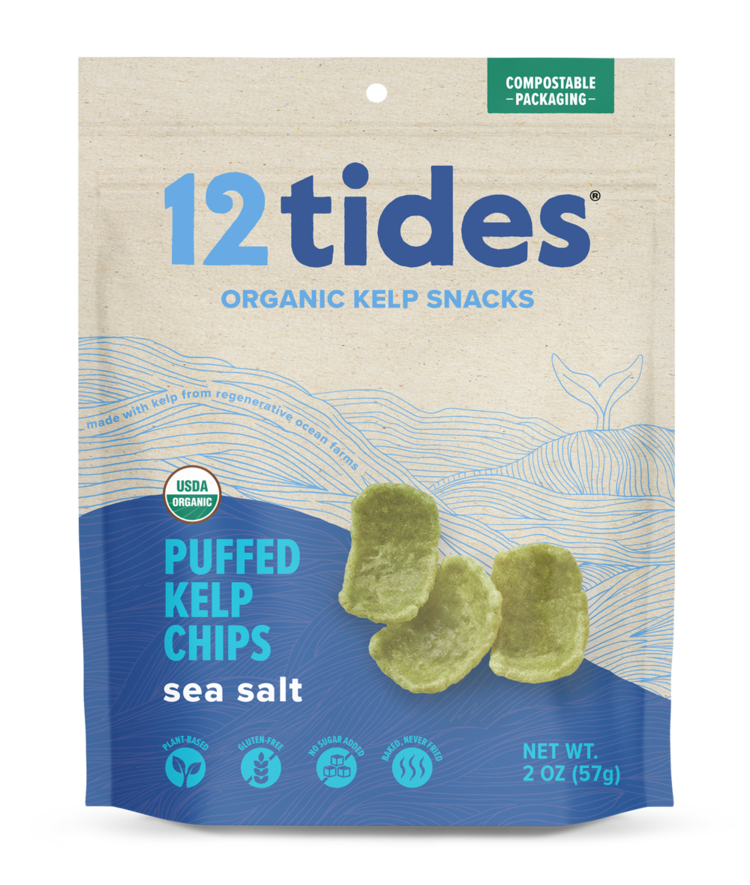 6. Kelp Chips from 12 Tides
12 Tides create ocean-friendly snacks that are made with kelp from regenerative ocean farms. They are packed with vitamins, and kelp is a climate-change superhero.
Shipping: Shipping available across the US
Cost (at time of publication): From $23.99 for 4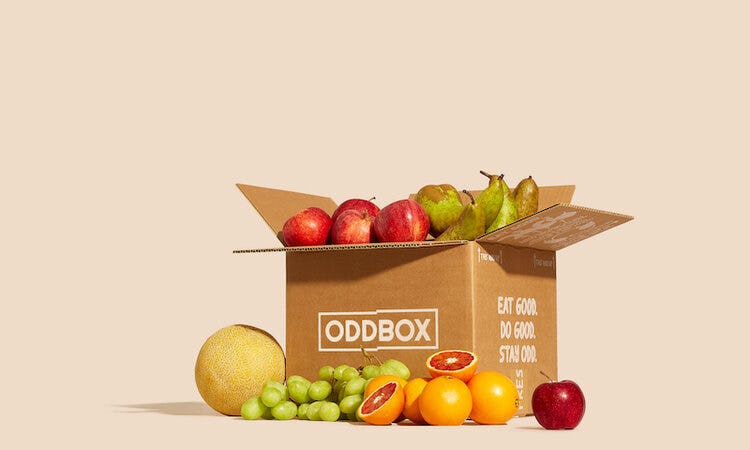 7. A Fruit & Veg Box subscription from Oddbox
By going directly to farmers, asking what they've got too much of and what's in season, Oddbox cut out the supermarkets and reduce the amount of food chucked away. Providing fruit & veg subscriptions that are better for the planet and better for your plate. 
Shipping: Delivery available across the UK
Cost (at time of publication): From £10.99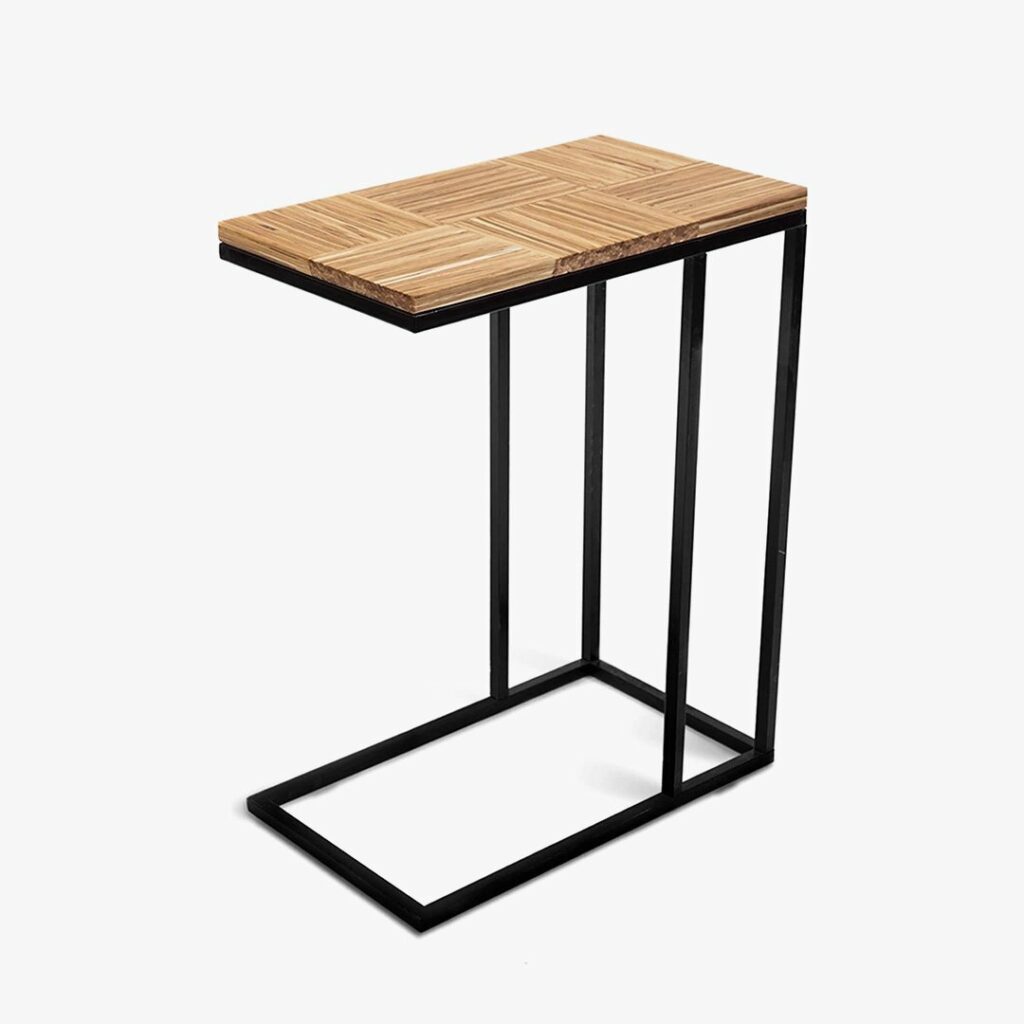 8. C-Side Table from Chop Value
Chop Value are creating wood products from recycled disposable chopsticks. These chopsticks are sourced from urban areas and restaurants, manufactured using lean manufacturing and
locally available resources, and result in high performance, circular economy products.
Shipping: Shipping available across North America
Cost (at time of publication): $221.00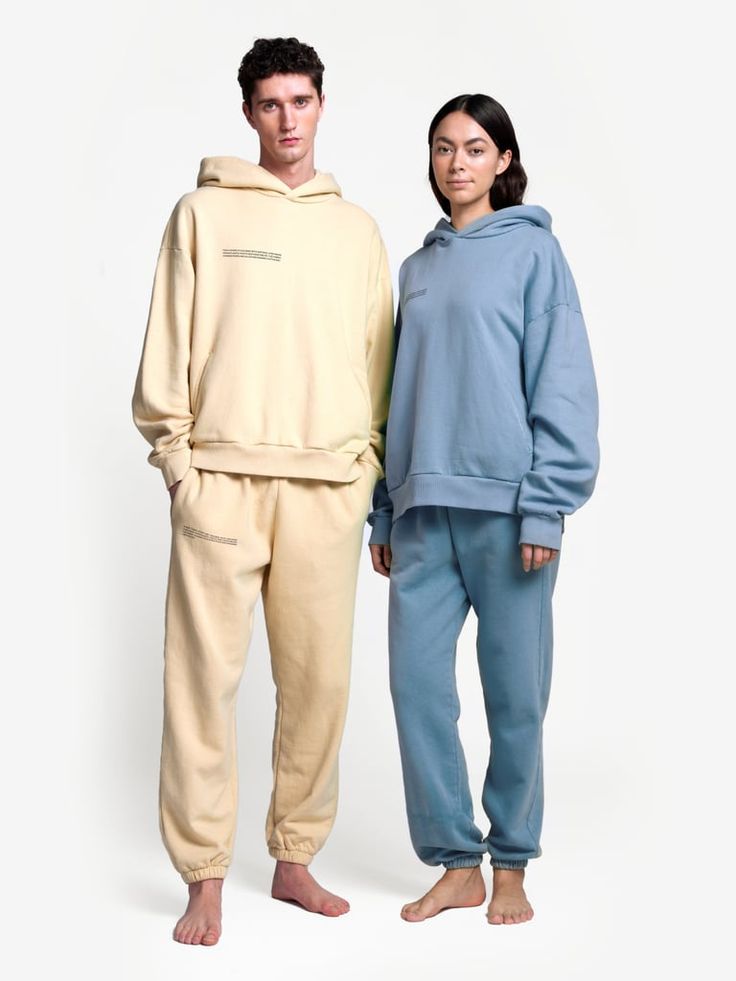 9. Men or Women's Clothing from Pangaia
Pangaia is a direct-to-consumer materials science company creating textile innovations & patents using as many sustainable & recyclable elements as possible.
Shipping: Shipping Worldwide*
Cost: From $50.00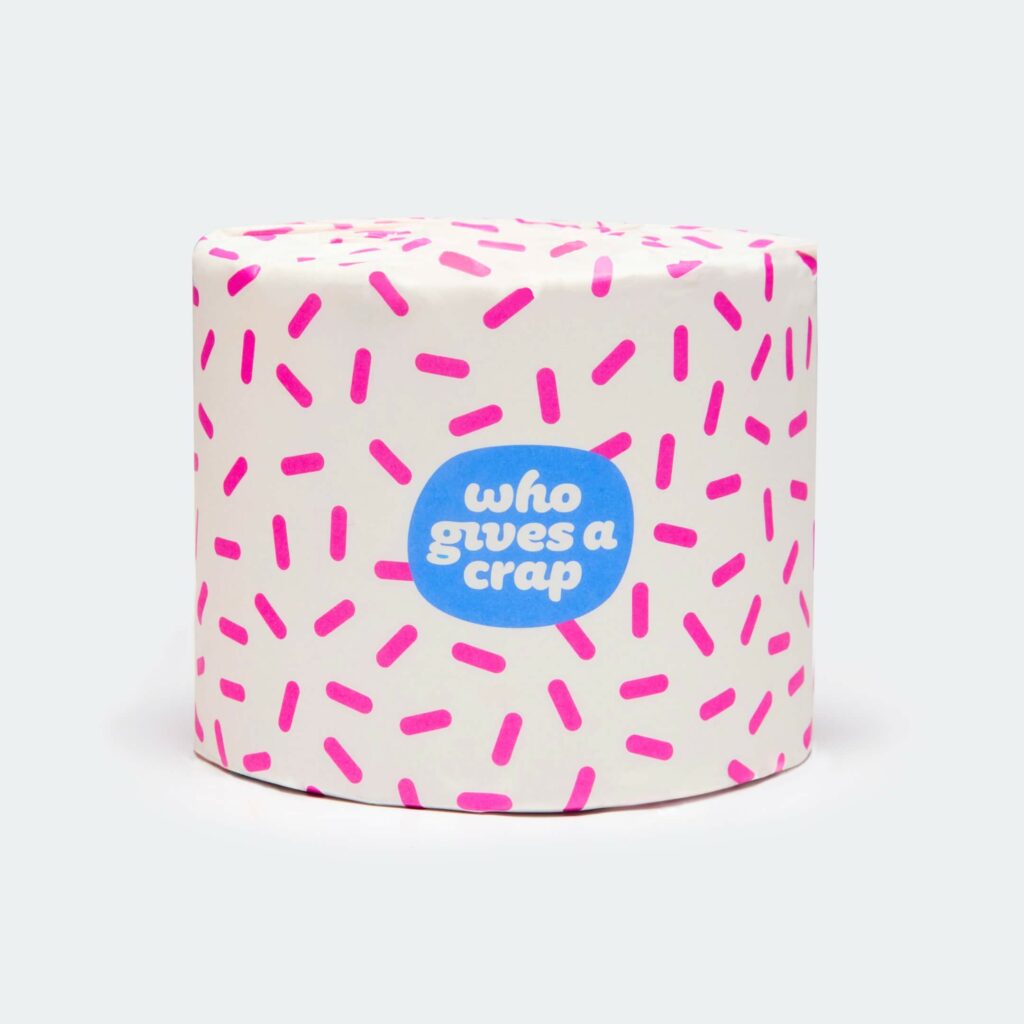 10. Bamboo toilet paper from Who Gives A Crap
Made from 100% recycled fibers, each roll will immediately turn your bathroom into that eco-friendly paradise you've been longing for. Competitively priced with supermarket rolls, the 3-ply rolls feel good on your bum and your budget. Who Gives A Crap are a certified BCorp, use carbon neural shipping methods, and donate 50% of profits to charity partners who work in water, hygiene and sanitation. 
Shipping: Shipping available across the US.
Cost (at time of publication): $54 for 48 rolls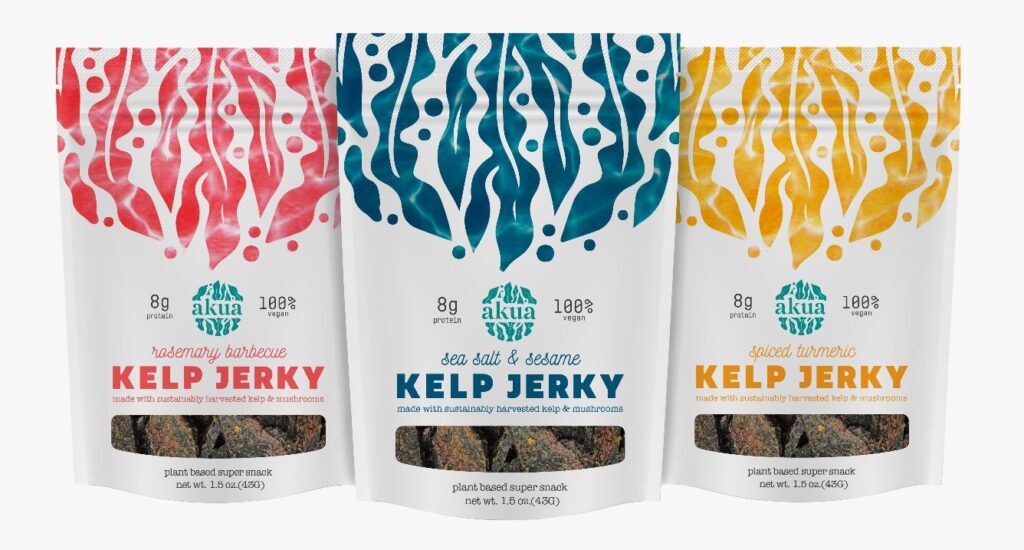 Akua is creating planet-friendly burgers and jerky made from ocean-farmed kelp that are nutrient-dense, tasty and are far kinder on the planet.
Shipping: Shipping available across the US & Canada
Cost (at time of publication): $29.99 (4 pack)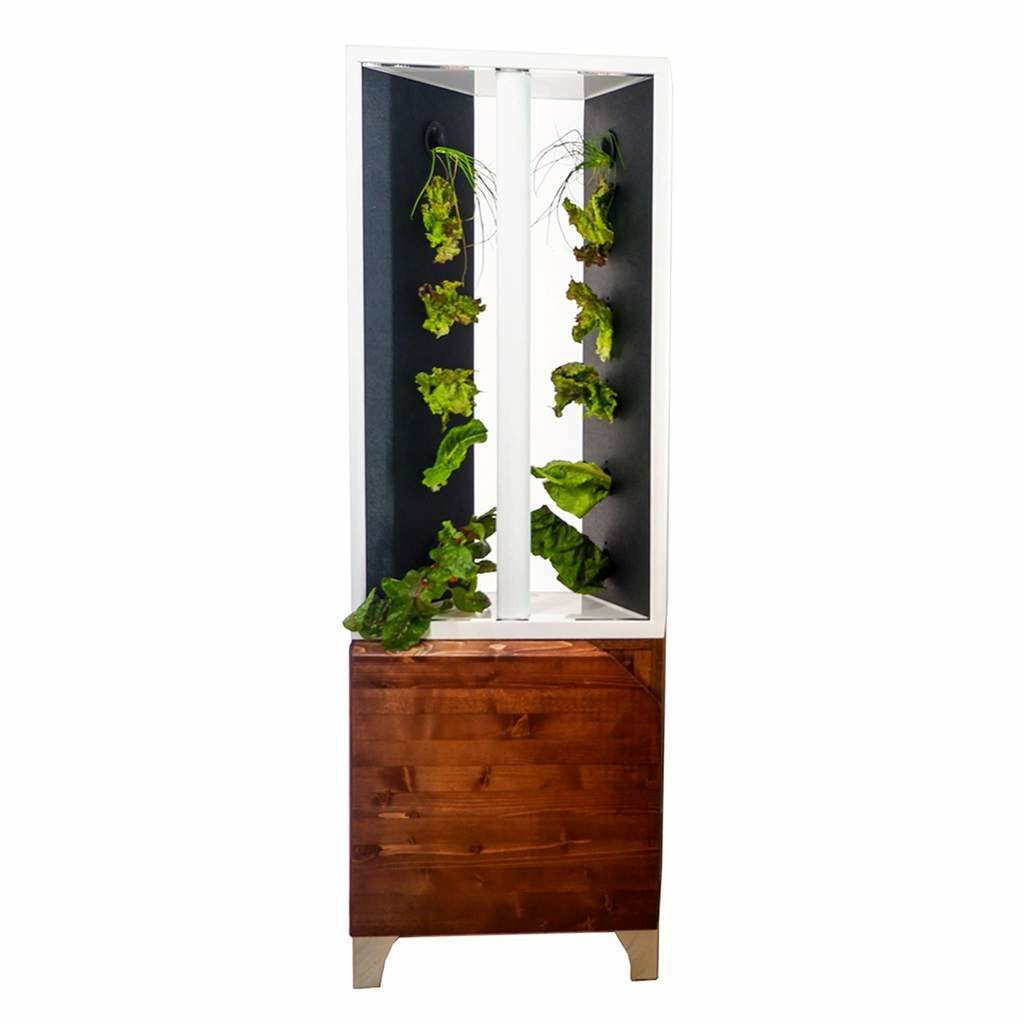 12. The EVE indoor garden from Just Vertical
The EVE indoor garden is a Space-sensitive green furniture designed and built for every home and every lifestyle. Grow fresh, pesticide-free herbs, vegetables, and flowers year-round in any space.  
Shipping: Shipping available across the Canada & the US (Note: New orders will ship in January)
Cost (at time of publication): From $699.00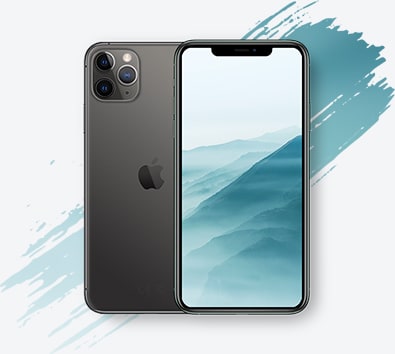 Refurbished electronics with a guarantee of at least 12 months. Refurbed ™ products are like new, only better. They are completely renewed, look like new and work like new, but are up to 40% cheaper – and with a minimum of 12 months guarantee. Try it risk-free for 30 days.
Shipping: Shipping available across the EU.
Cost (at time of publication): Starting from €209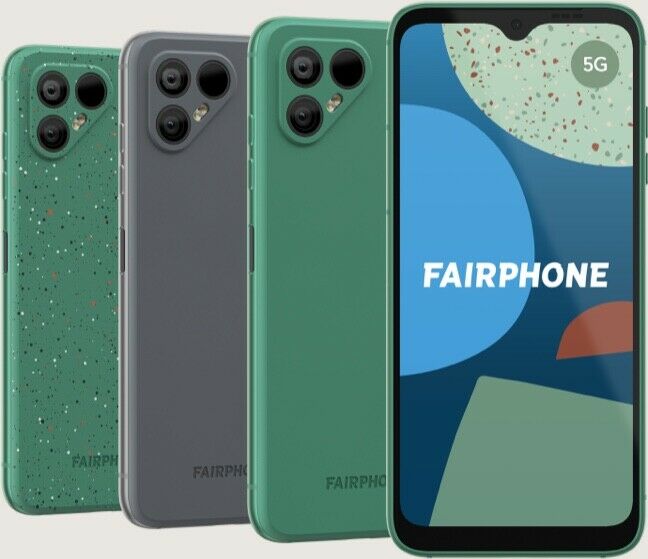 Sustainability has never been this powerful. Designed to last, with fair and recycled materials, the Fairphone 4 brings you 5G speed, with great battery life and a premium dual-camera – all backed by our 5-year warranty. The phone comes with a 5-year warranty, is made with fair trade gold, has 5G and future proof specs, and is electronic waste neutral. 
Shipping: Available across the EU
Cost (at time of publication): €579.00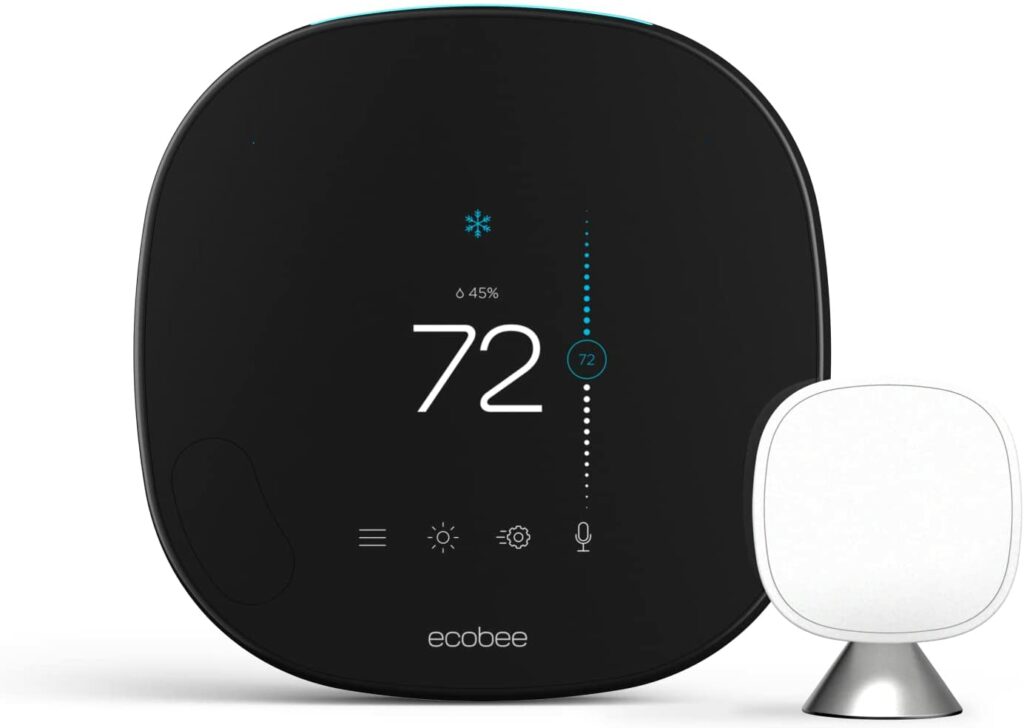 15. Smart Thermostat with voice control from Ecobee
The Smart Thermostat learns and adapts to your schedule and delivers comfort where it counts with included an SmartSensor. Save 26%* on annual energy costs. 
Shipping: Shipping available throughout Canada & the US or on Amazon.
Cost (at time of publication):
Price discounted to $199.00 from a regular price of $249.99.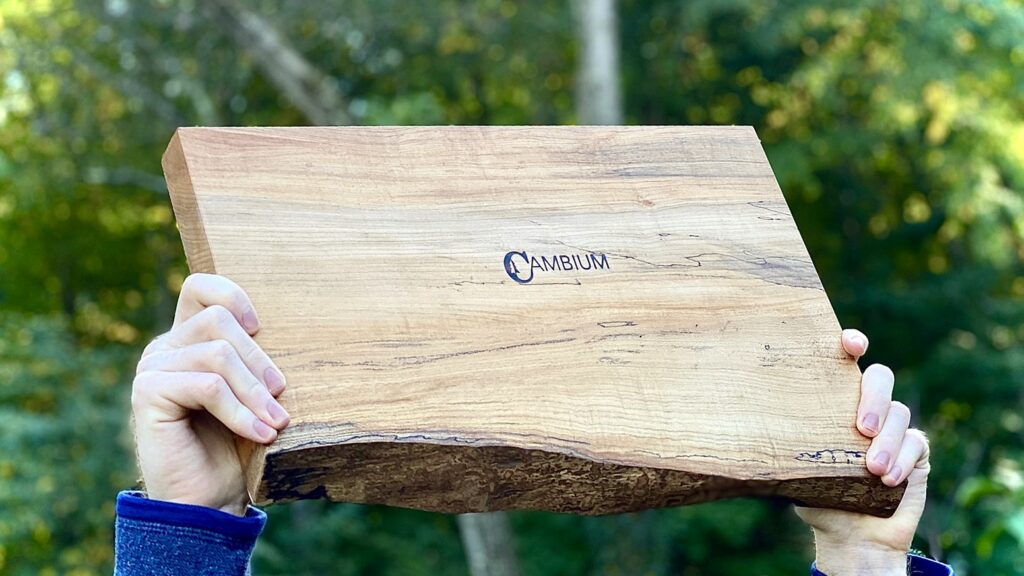 16. A Chopping Board from Cambium Carbon
Cambium Carbon is tackling deforestation by salvaging fallen city trees, creating a variety of wood products, and using the revenue to fund tree planting initiatives. 
Shipping: Shipping available throughout the US.
Cost (at time of publication):
From $65.00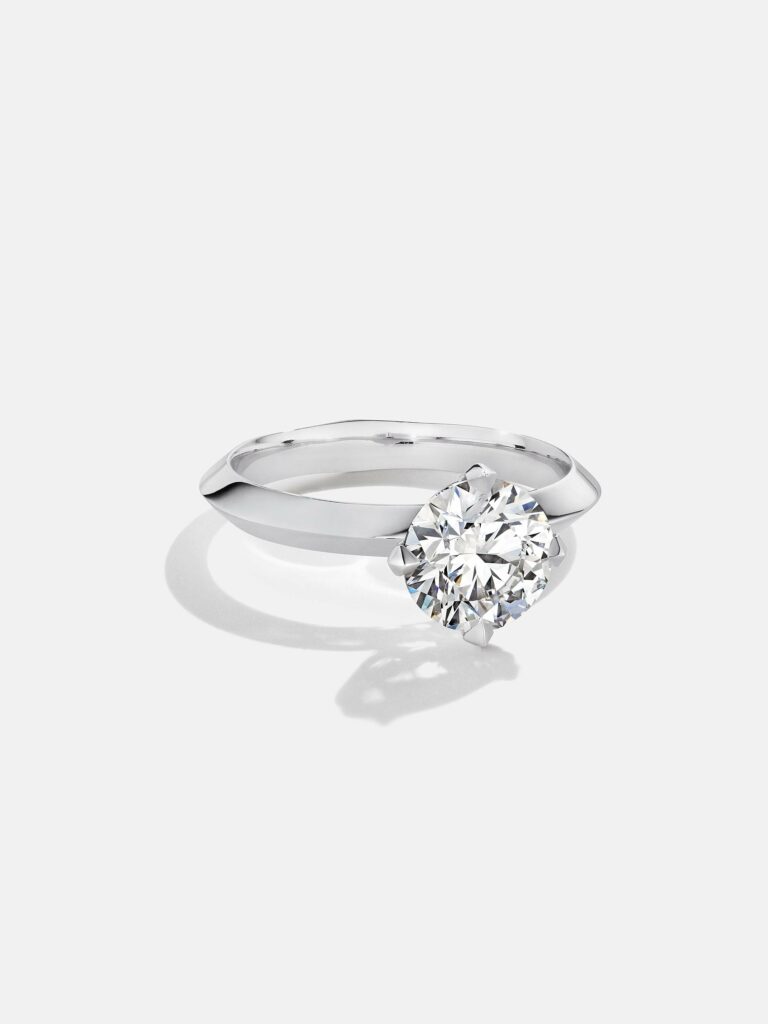 17. A carbon negative diamond from Aether Diamonds
Aether are creating positive impact diamonds that are hand set in responsibly sourced metals. They also commit to removing 20 tonnes of CO2 from the atmosphere for every 1 carat diamond they sell.
Shipping: Shipping available throughout the US.
Cost (at time of publication):
From $2849+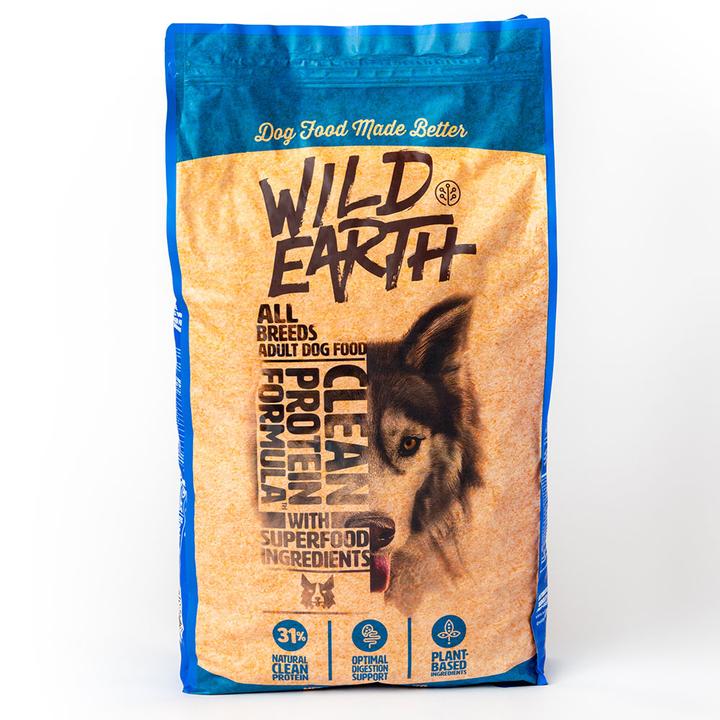 18. Dog Food from Wild Earth
 Wild Earth is producing plant-based dog food that is better for your pets and less-harmful for the planet. Their main protein source – yeast – is cleaner, more sustainable and features more protein by weight than conventional protein in dog foods.
Shipping: Shipping available throughout the US.
Cost (at time of publication):
$70.00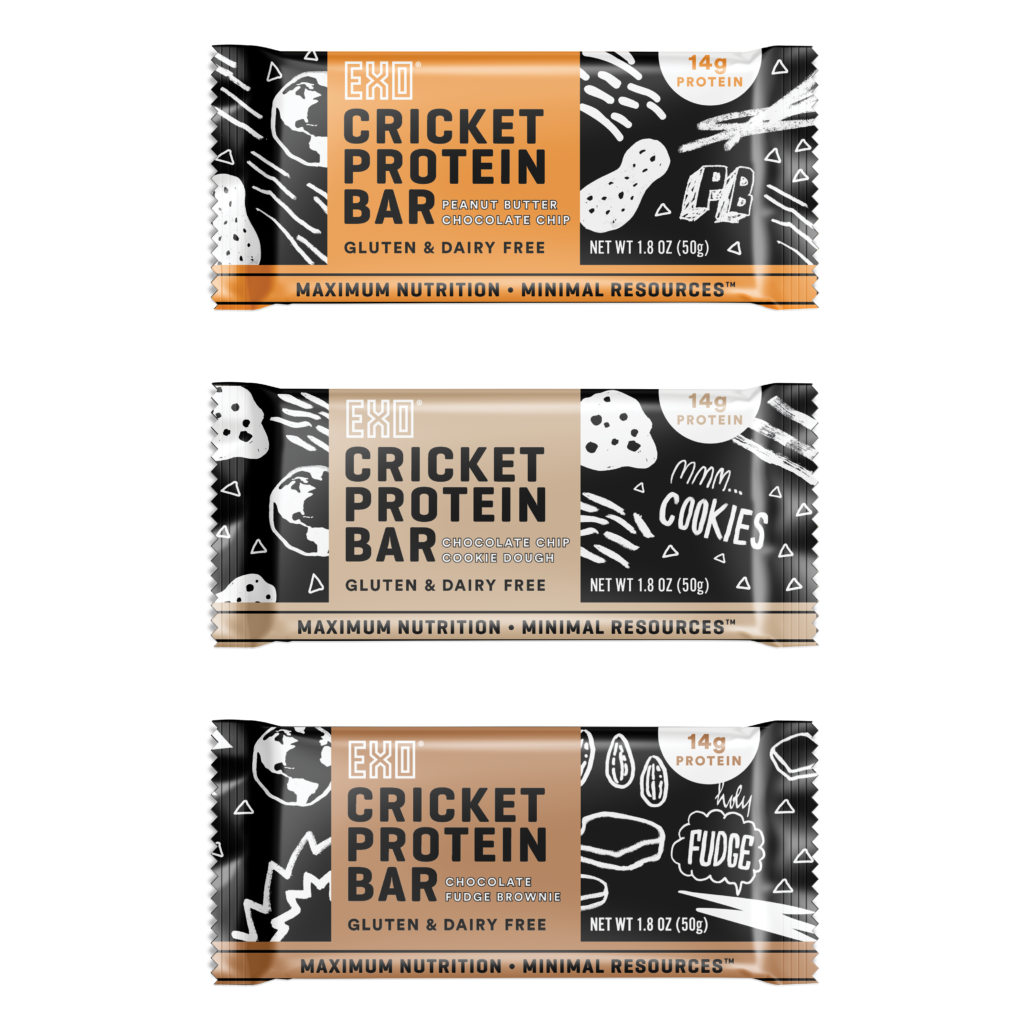 19. Cricket Protein Bars from Exo
Crickets are one of the best sources of protein on the planet. They're a nutritionally-balanced, delicious treat packed full of fuel — which might be why over 80% of the world already eats them. Best of all, cricket farming is environmentally-friendly and sustainable. Crickets use significantly less water, they produce practically no methane gas, and they require less food and land than other traditional protein sources. Exo are making naturally tasty, future forward cricket protein bars. 
Shipping: Shipping available throughout Canada, the US and Australia.
Cost (at time of publication):
$32.99 for 12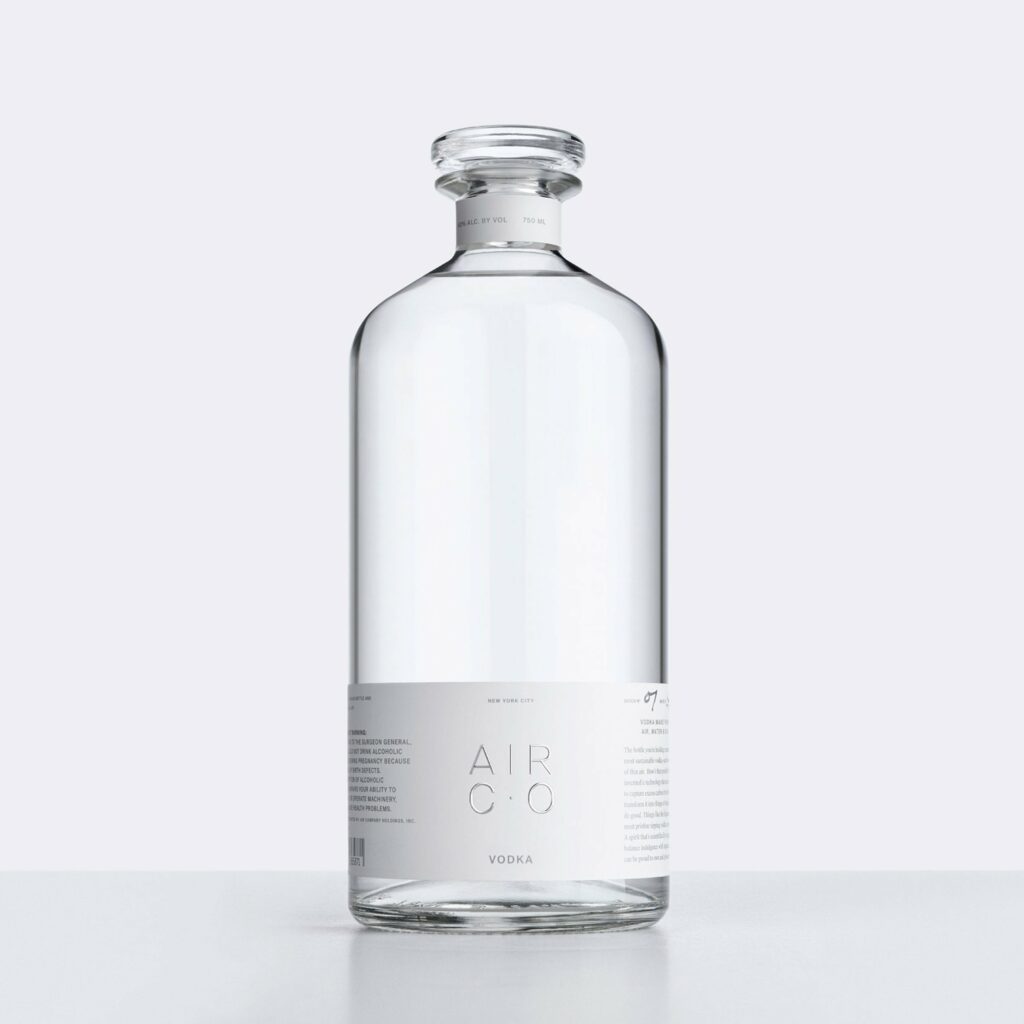 20. Air Vodka from Air Company
Air Vodka with Natural Flavors is the world's cleanest, highest quality and most sustainable spirit. It's also the world's first carbon-negative spirit. This spirit is engineered to help create a world with cleaner air—the perfect way to balance indulgence with impact. It's clean and crisp with a smooth finish and is best sipped on the rocks or in a martini, or Airtini as we call it.
Shipping: available across New York and select areas across the US
Cost (at time of publication):
$65.00 – $79.99
Support Climate Innovation
In order to better support these teams and ourselves, we are in the process of experimenting with affiliate links for these products. If this article inspired you to purchase one of these products we would love to hear about it. If you represent any of the brands mentioned and are interested in furthering brand visibility, we would love it if you got in touch!
Know other climate tech products?
We'd love to hear them! Please submit any suggestions through the form below. If you are associated with this company please add your contact details as well.