Funding & supporting
climate tech startups at scale.
We need to create better & faster opportunities to decarbonize the economy!
to impact 1 billion people by
accelerating capital
towards climate tech startups.
Now is the time and we need everyone on board!
Get your Climate Tech Community membership for
Network – Support – Partner
Part of our growing network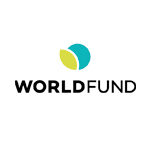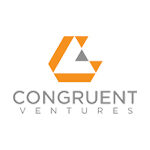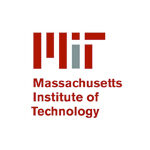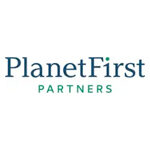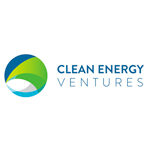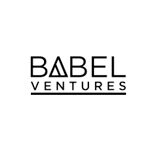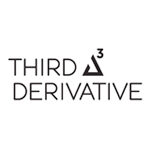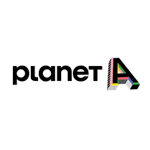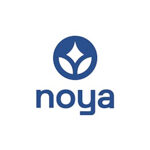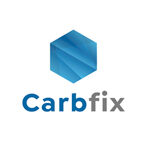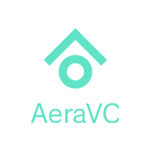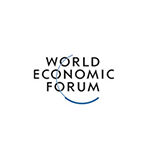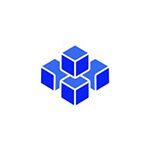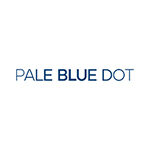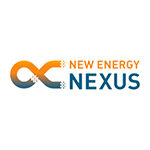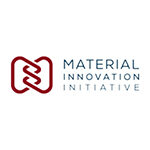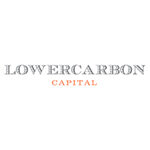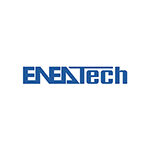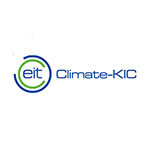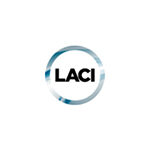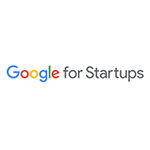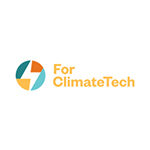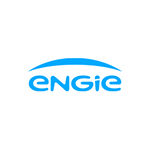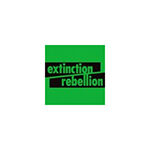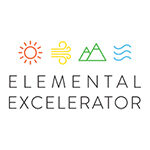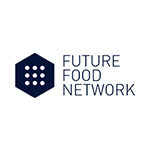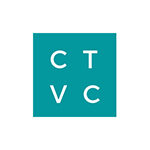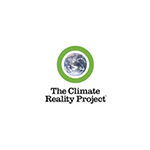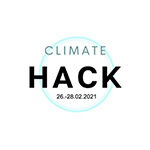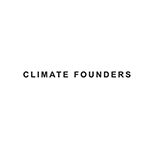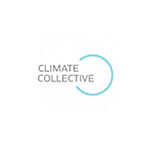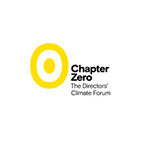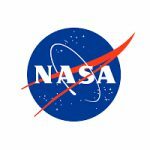 Investors & Founders Matching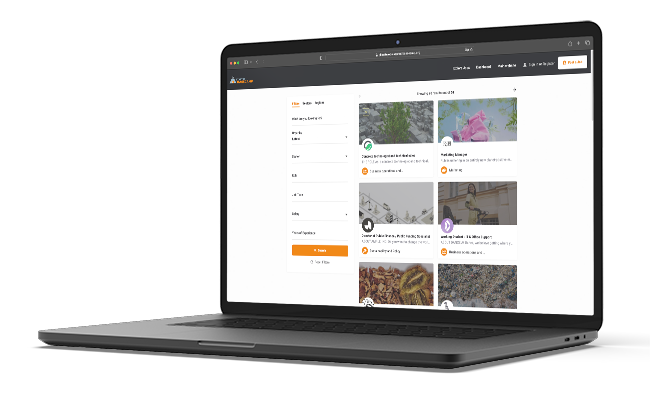 Find VC-Backed Climate Tech Jobs
Join incredible startups fighting climate change
Join the Climate Tech Community
To fight climate change, we connect the best
" Your ecosystem has provided Energy Impact Partners with unparalleled access to cutting-edge climate technologies and innovative startups that align with our firm's investment mandate."
"Not only do you provide quality investor opportunities but Startup Basecamp is dedicated to supporting investors to attain high visibility."
"When you're part of a community supporting innovation and growth like Startup Basecamp, you gain access to a wealth of resources to help you identify and invest in high-potential startups."
"Startup Basecamp is providing this support in an efficient way to early-stage startups, through expertise, networks, up-to-date news, and an awesome personable attitude."
"They've put together an impressive audience of investors who are highly engaged to learn about the startups working with Startup Basecamp."
"Startup Basecamp has been instrumental in helping us prepare for the fundraising process, offering valuable guidance and access to their curated network of climate tech investors."
"As a member, I experienced incredible support in terms of approaching a vast network of "perfect fit" investors and tons of resources aimed at entrepreneurs such as myself."
Subscribe to our weekly Climate Tech community newsletter.