Join the growing global community of  founders, investors, and experts looking to connect, share, and empower each other in the fight against climate change.
Request your free membership:
Join us to impact 1 billion individuals!
We believe that in order to combat climate change, we are going to need all hands on deck. Finding the most effective and scalable solutions will recquire input from communities across the world who are all working together to ensure a liveable future. 
At Startup Basecamp, our aim is to join the individuals and communities developing climate technology so that they can accelerate critical solutions faster. 
 If you share our ambition to build meaningful technology at scale, we invite you to join us in this collective movement!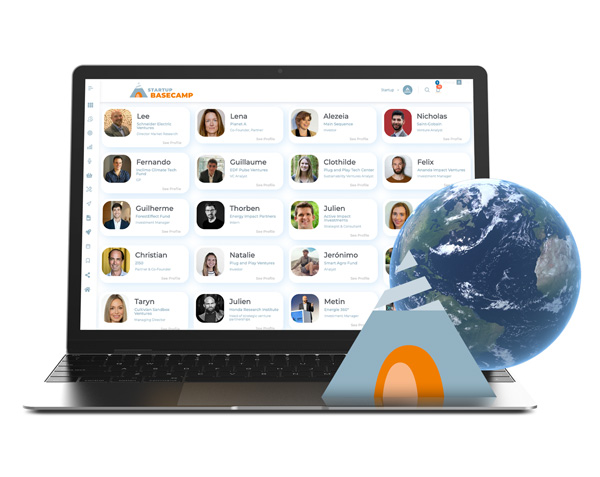 Connect and share directly with members from Silicon Valley and around the globe
Get exposure to raise capital and/or get new clients
Learn and receive feedback on how to scale globally
Onboard and hire new talent
Instant access to worldwide deal flow
Stay up to date on the trends shaping the world of tomorrow
Invest in meaningful and highly scalable projects
Put capital back to work for future generations
Support and learn from talented founders and investors
Get exposure to a global network of ambitious members
Stay up to date on the new trends and needs in your field
Put your time and talent to work to create #impact
View the founders, investors, and experts in our network that are looking to connect. Update your profile to let the community know who you are, and what you are building.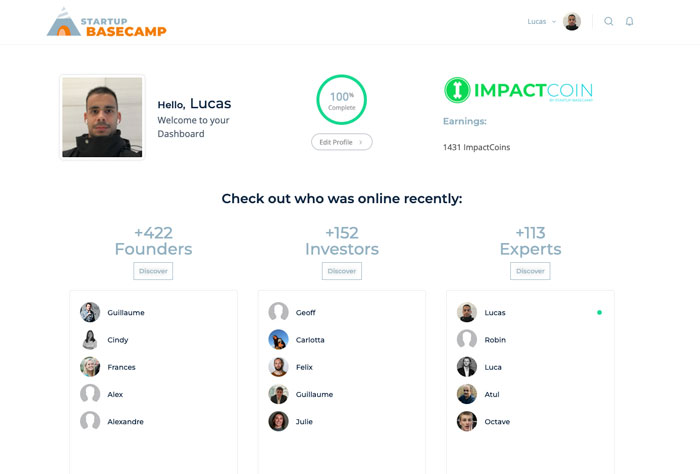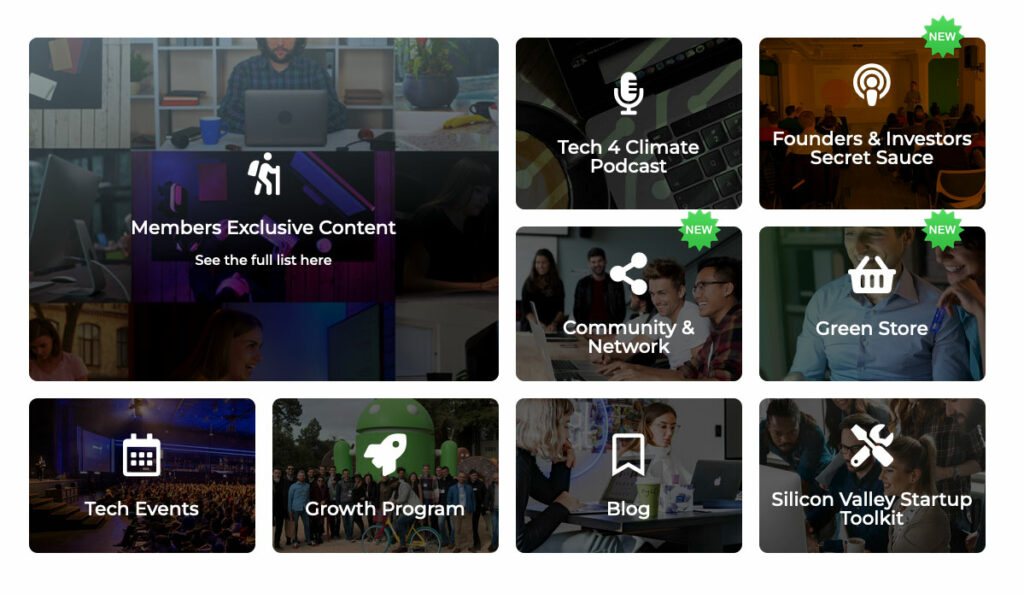 We work hard to create valuable content for our members. Our membership dashboard displays an array of tools, resources & opportunities that can all be used to grow and explore climate solutions.
Meet the members who are part of our climate tech community. We connect international startups, corporates & investors, looking to innovate with global climate.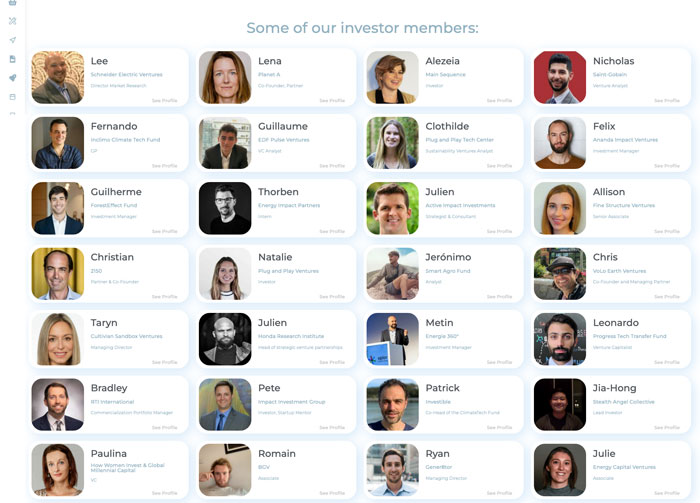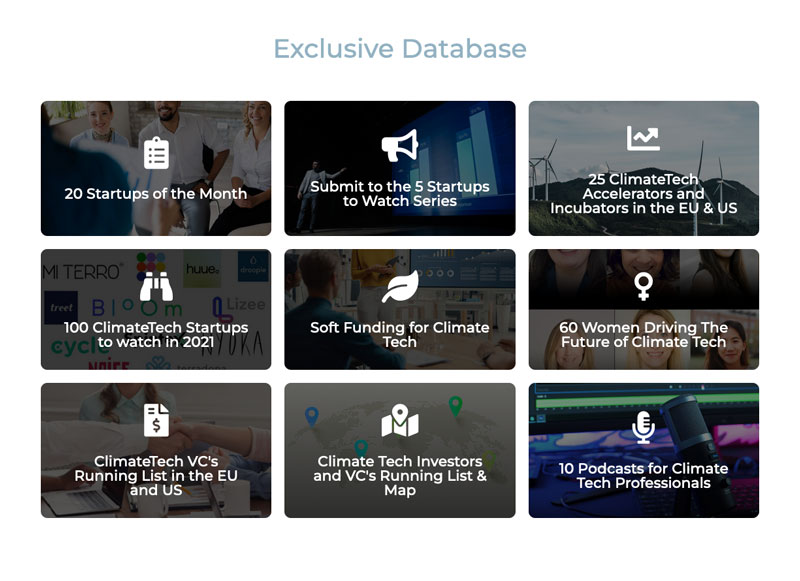 View databases containing dozens of climate tech specific accelerator programs, VC firms and startups from across the globe. 
Access limited content from our Tech4Climate Podcast and learn secrets for fundraising and pitching successfully.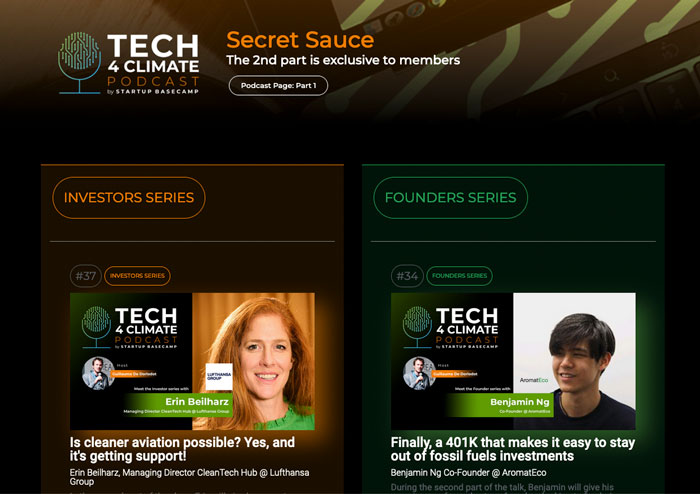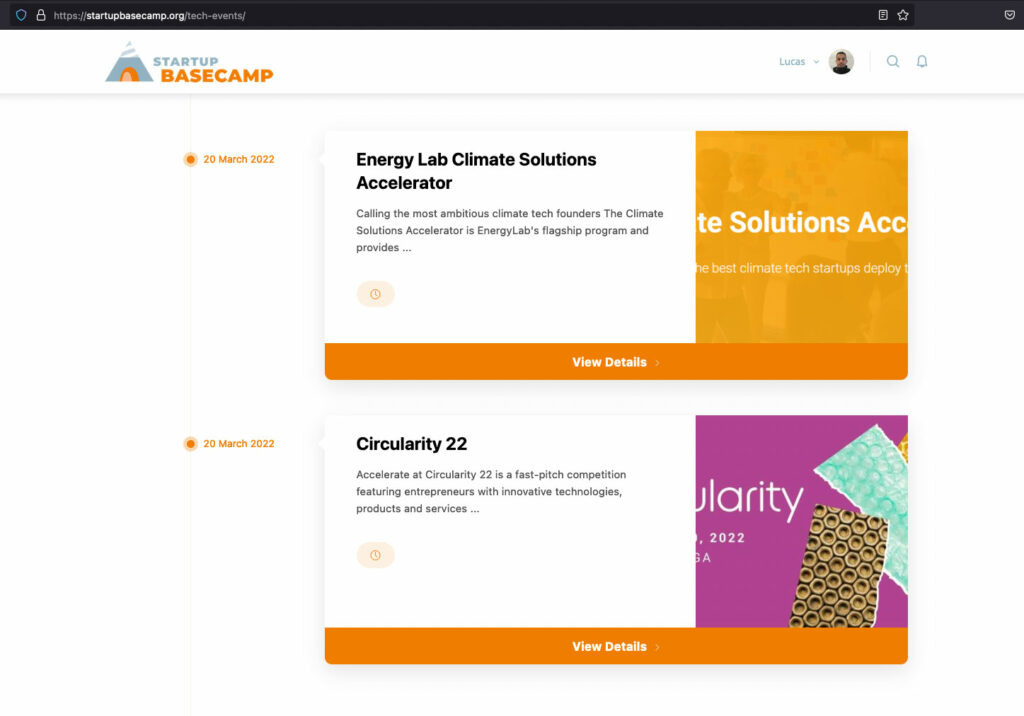 Climate & Tech Events Curation
Online tech events & webinars from Silicon Valley & across the globe. Building your network has never been easier.
For founders, investors & experts
✓ Silicon Valley guide
✓ Tech events curation
✓ Event discounts
✓ Training discounts
✓ Global community access
Changemaker membership plus
✓ Industry focus groups
✓ Unlimited live training events
✓ Unlimited replay of video content
✓ Full network DB access
✓ Job board post
✓ Partners discount & Perks
✓ 1 on 1 coaching discount
Impact Leaders membership plus
✓ 1 on 1 training 10 SESSION/MONTH
✓ Pitch opportunity 2x a month
✓ 1 year #Impact Leader plan included
What are the values we stand for?
IMPACT, SCALABILITY,
COLLABORATION & DIVERSITY
If you are looking to collaborate with passion-driven people eager to solve meaningful problems, join our community of climate tech leaders today!
Create a positive change by developing projects that:
Fight climate change
Create a cleaner & healthier world
Improve human development via education and access to finance
And more
Use & develop scalable tech solutions in the following fields:
AI
Machine Learning & Big Data
IoT
Blockchain
Security
AR & VR
Robotics
Alternative Energy,
Development & Storage
And more
Subscribe to our weekly Climate Tech community newsletter.