We believe, we all have something special. We all have skills and resources at different levels which we can mobilize to impact our world. We believe that together we can achieve greater change!
Today more than ever it's time to take action! If you share our ambition to build something meaningful and impactful at scale, we invite you to join us in this collective movement.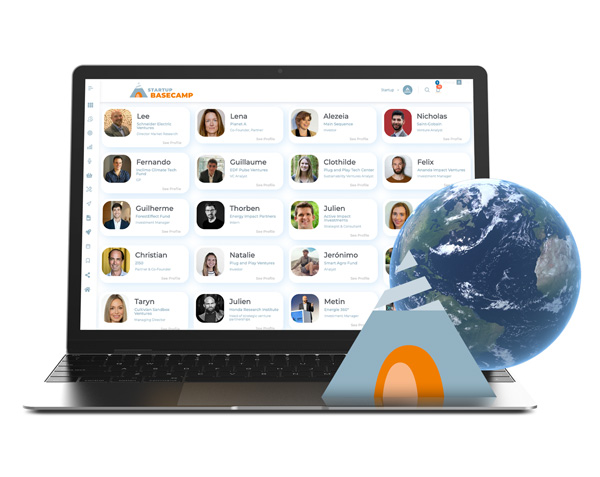 View the founders, investors, and experts in our network that are looking to connect. Update your profile to let the community know who you are, and what you are building.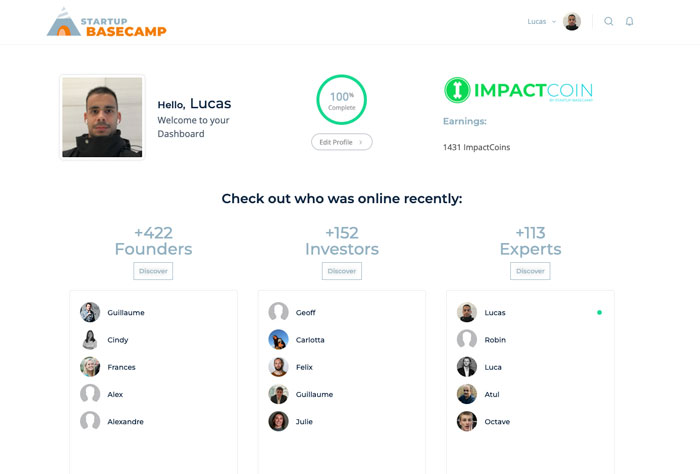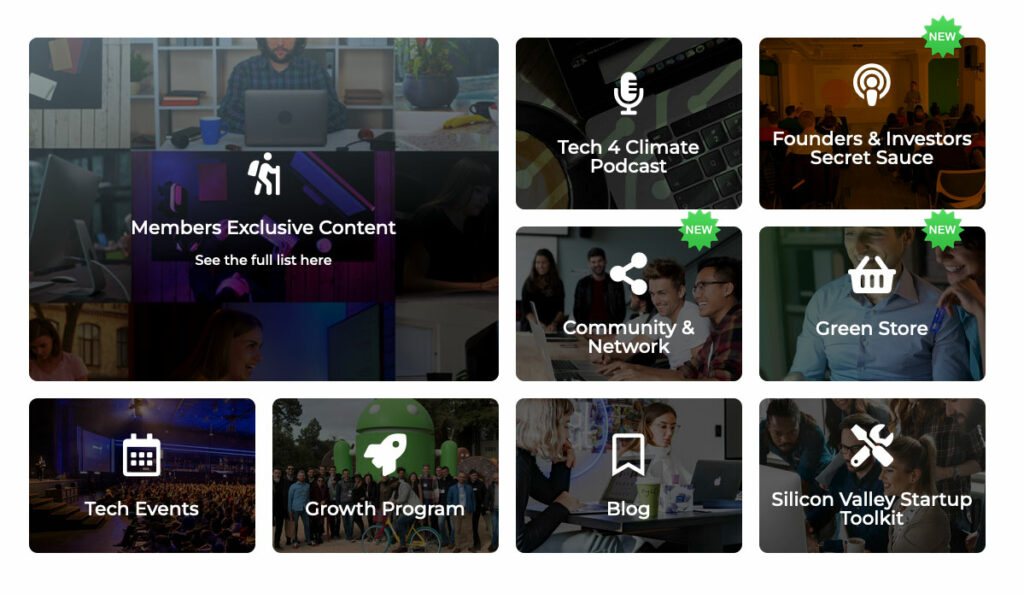 We work hard to create valuable content for our members. Our membership dashboard displays an array of tools, resources & opportunities that can all be used to grow and explore climate solutions.
Meet the members who are part of our climate tech community. We connect international startups, corporates & investors, looking to innovate with global climate.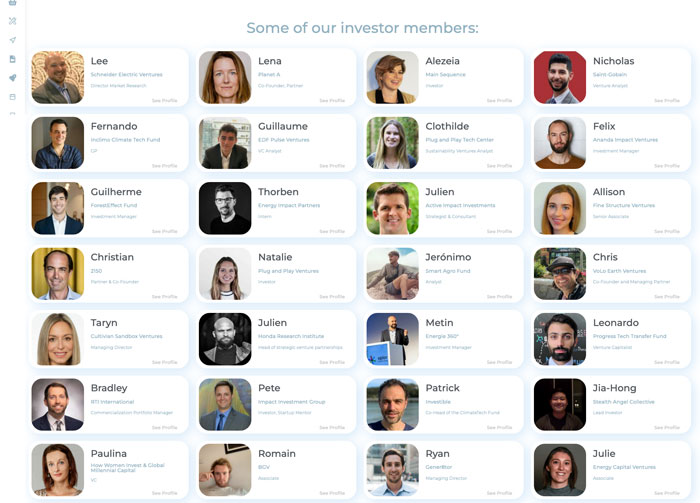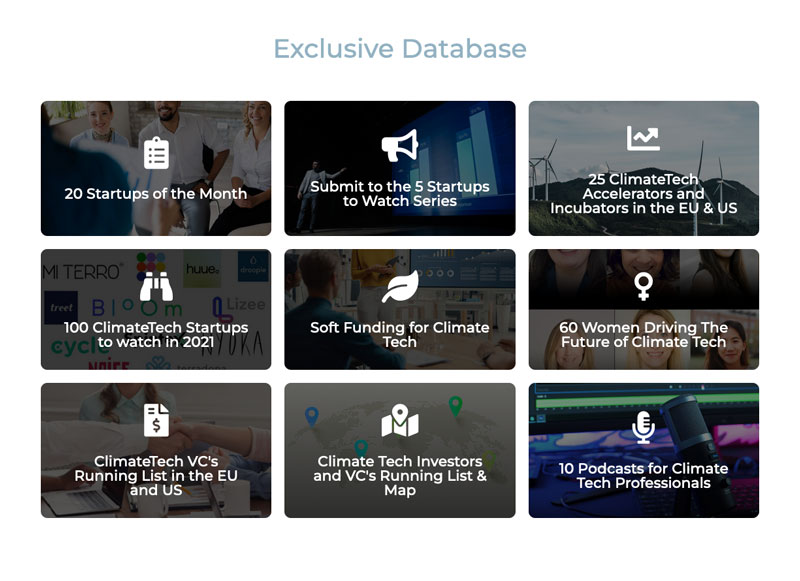 View databases containing dozens of climate tech specific accelerator programs, VC firms and startups from across the globe. 
Access limited content from our Tech4Climate Podcast and learn secrets for fundraising and pitching successfully.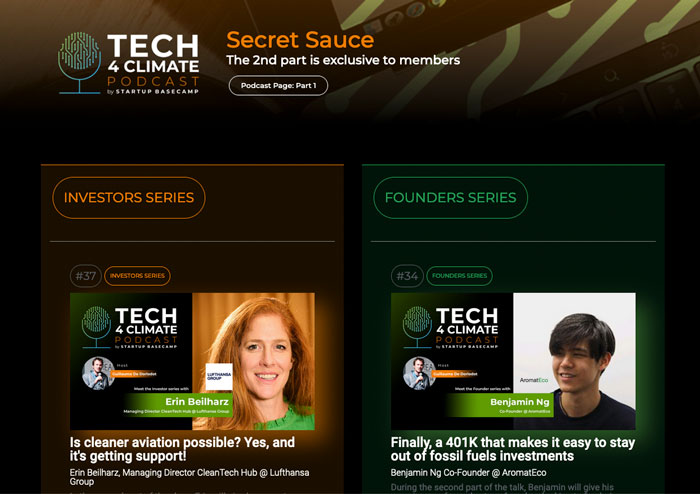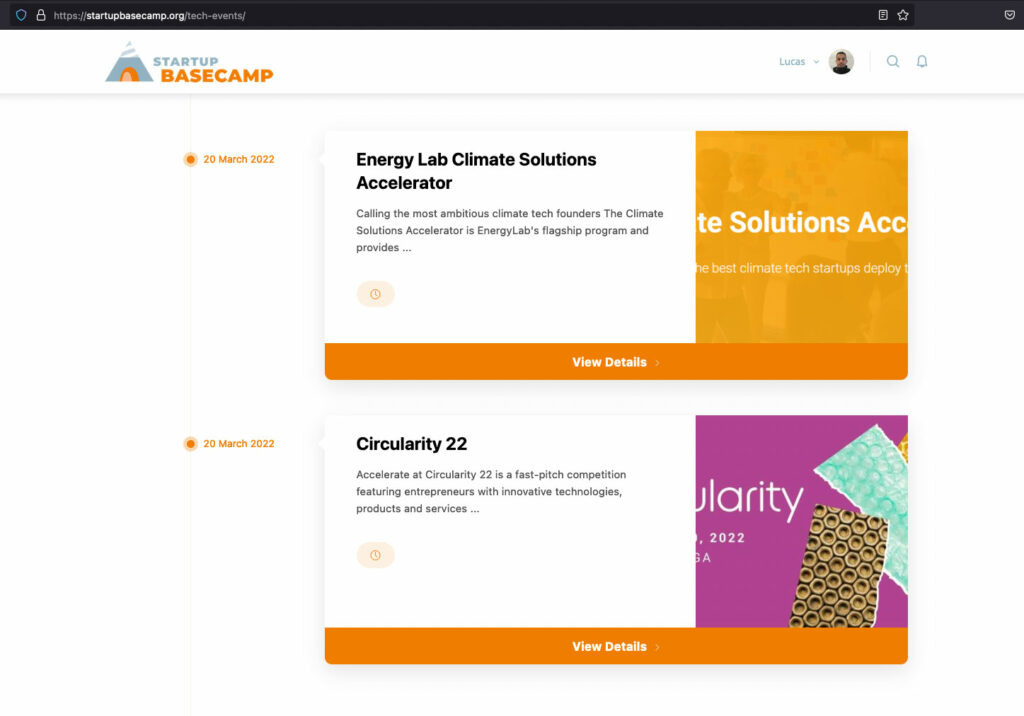 Climate & Tech Events Curation
Online tech events & webinars from Silicon Valley & across the globe. Building your network has never been easier.
Subscribe to our weekly ecosystem newsletter