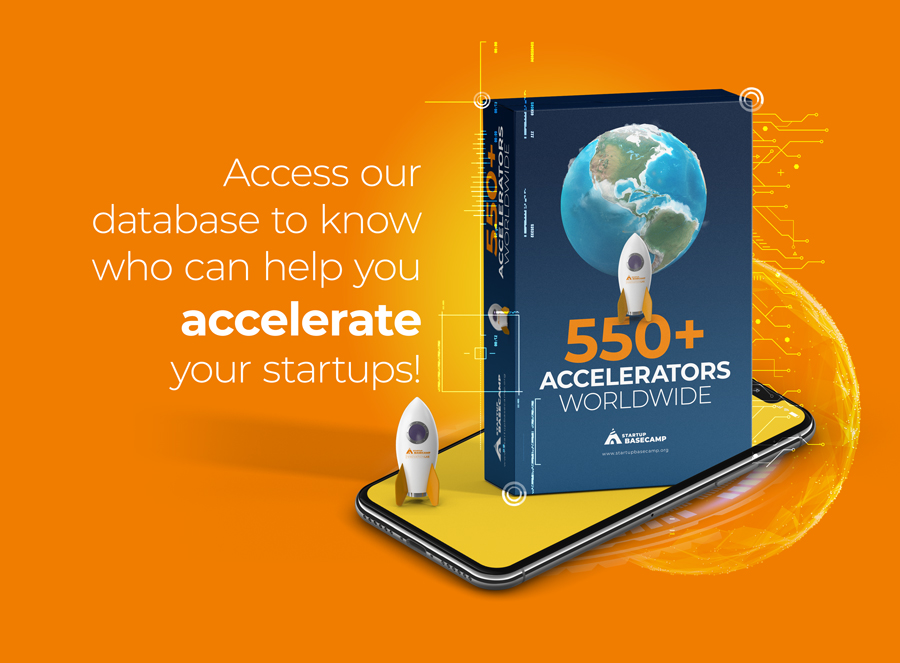 ARE YOU LOOKING TO ACCELERATE YOUR STARTUP FROM HOME?
We curated a complete worldwide list of accelerators and programs to help you identify and pick who's the right fit for your startup's needs.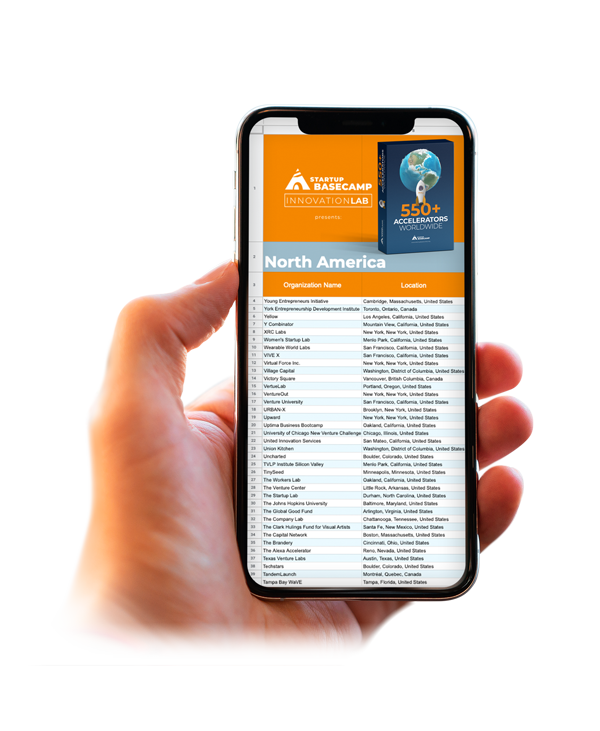 After 7+ years in Silicon Valley and working with more than 3,000 founders from 85+ countries, we have identified the key roles played by accelerators in the success of early-stage startups.
Using our resources, we decided to create and offer a unique global database that will help you identify the organizations that can help you speed up your startup journey.
Our team is currently working on several initiatives that will bring the best of Silicon Valley resources to you. Stay tuned for new updates and opportunities!

Co-founder & CEO, Startup Basecamp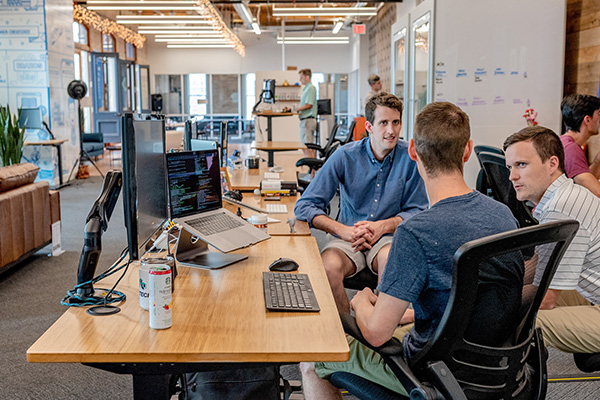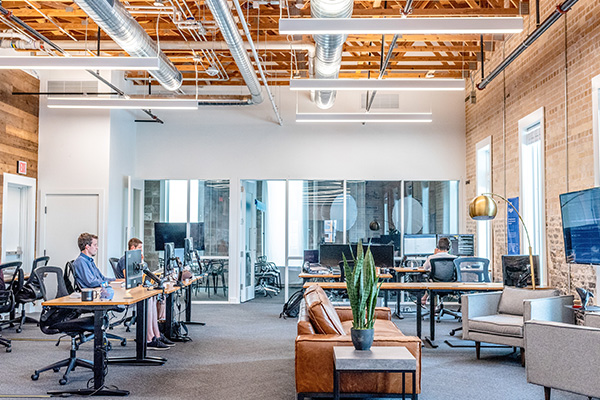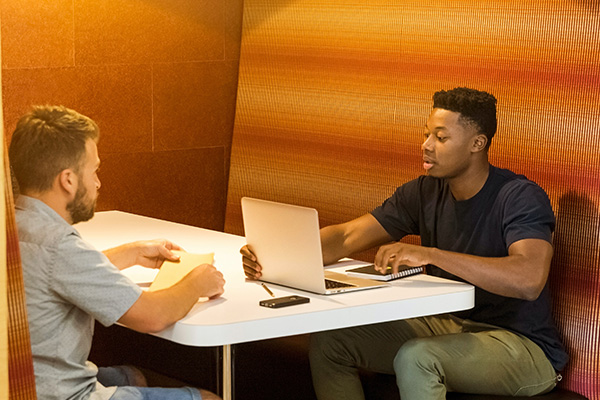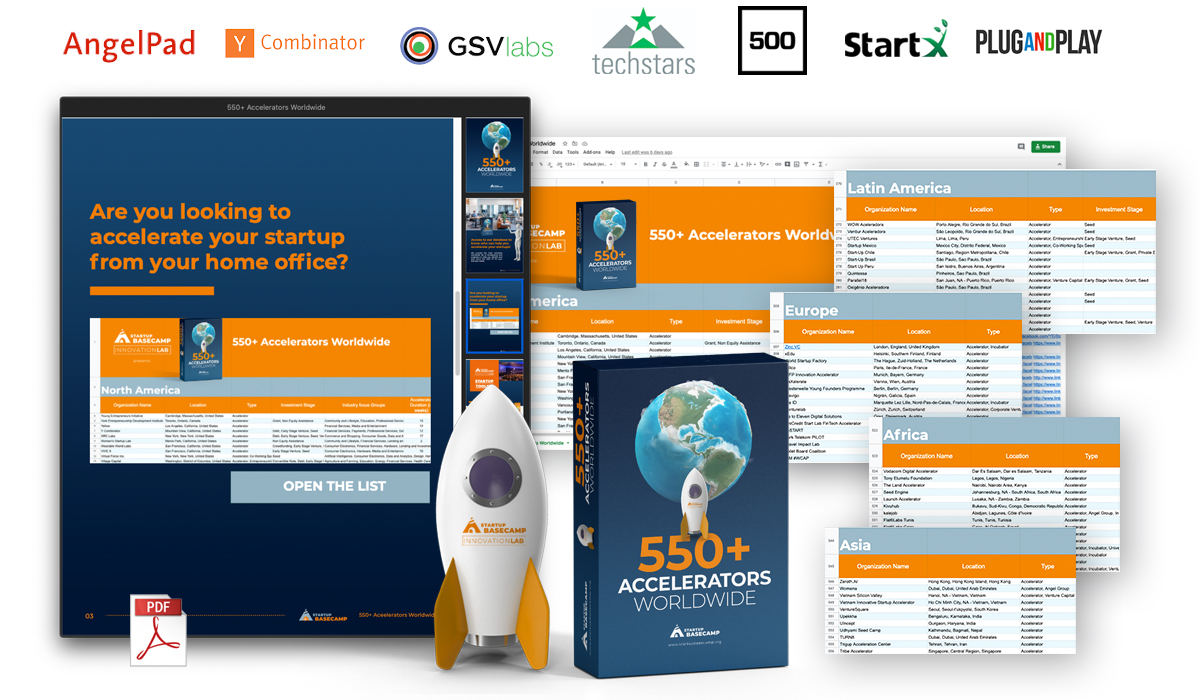 Our database will help you identify the key players to accelerate your startup journey.
550+ Accelerators and Programs worldwide
By respect of privacy, we have only collected as many public information available as we could find online, including:
Name and Location

Industry Focus

Investment Stage

Accelerator Duration

Website

E-mail address

LinkedIn, Twitter, and Facebook Profiles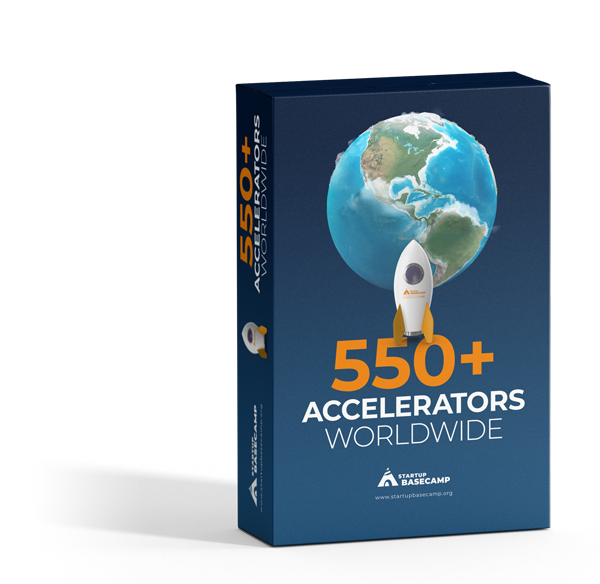 550+ ACCELERATORS WORLDWIDE

✓ Instant Download
✓ Access list of 550+ Accelerators
✓ 1 year of full access and updates
✓ 100% Secure Purchasing

THE STARTUP TOOL KIT OFFER
Get full access to all of our Silicon Valley startup resources in a single exclusive package.
Our Fundraising Workshop with our CEO includes:
✓ The Complete Silicon Valley Startup Toolkit
✓ Personal sessions with feedback, deck improvement, pitch practice and strategic advices
✓ A 1 year SBC Membership