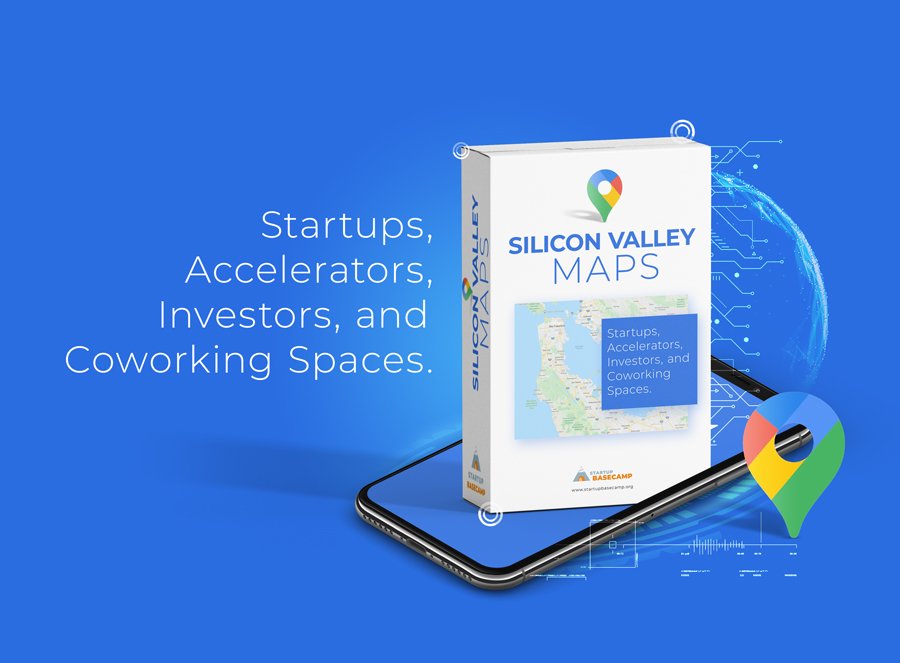 ARE YOU LOOKING TO RAISE FUNDING, DEVELOP NEW PROSPECTS, OR TO PREPARE YOUR NEXT TRIP TO SILICON VALLEY?
After 7+ years in Silicon Valley and working with more than 3,000 founders from 85+ countries, we have noticed the challenges that foreign founders facing are:
Understanding the Silicon Valley startup ecosystem is CHALLENGING for an "outsider", regardless of the startup's stage and background.
Time and resources for founders are ALWAYS LIMITED.
Missing BIG opportunities to connect with the right people, even when the product/service is extraordinary.
Preparation and homework take time, but they make the difference.
Using our experience, we decided to offer a unique set of resource maps that will help you identify and understand who the Silicon Valley key players are. Hack your way into Silicon Valley by scouting and planning your next move to succeed in your startup journey from home.
Our team is currently working on several initiatives that will bring the best of Silicon Valley to you. Stay tuned for new updates and opportunities!
Co-founder & CEO, Startup Basecamp

We collaborated with our network of founders and experts to curate a complete map of Silicon Valley venture firms, startup accelerators, co-working spaces, and more to help you identify the key players in the Valley. We categorized each item into 5 easy-to-navigate maps.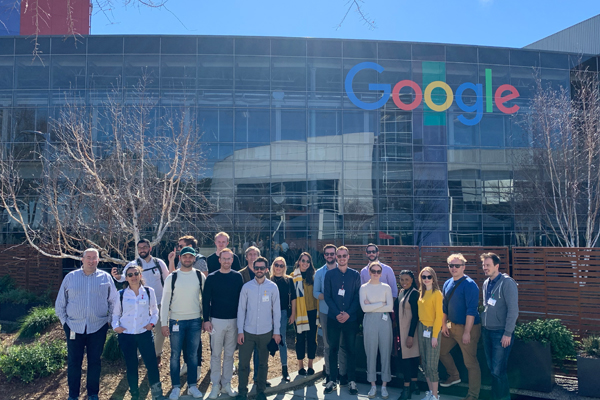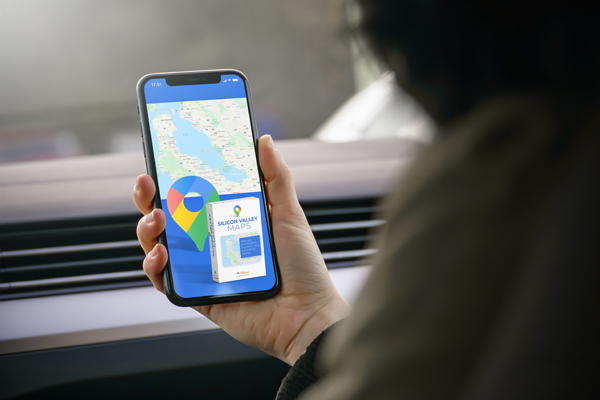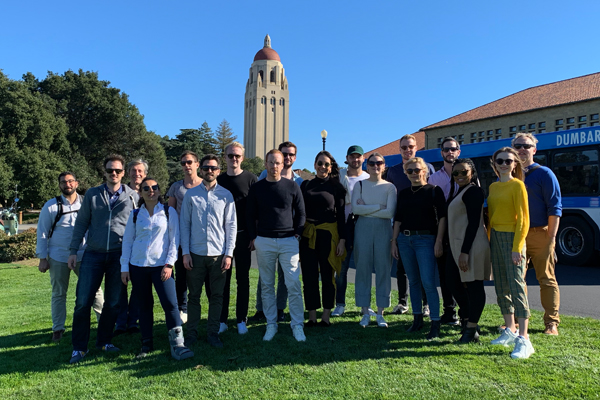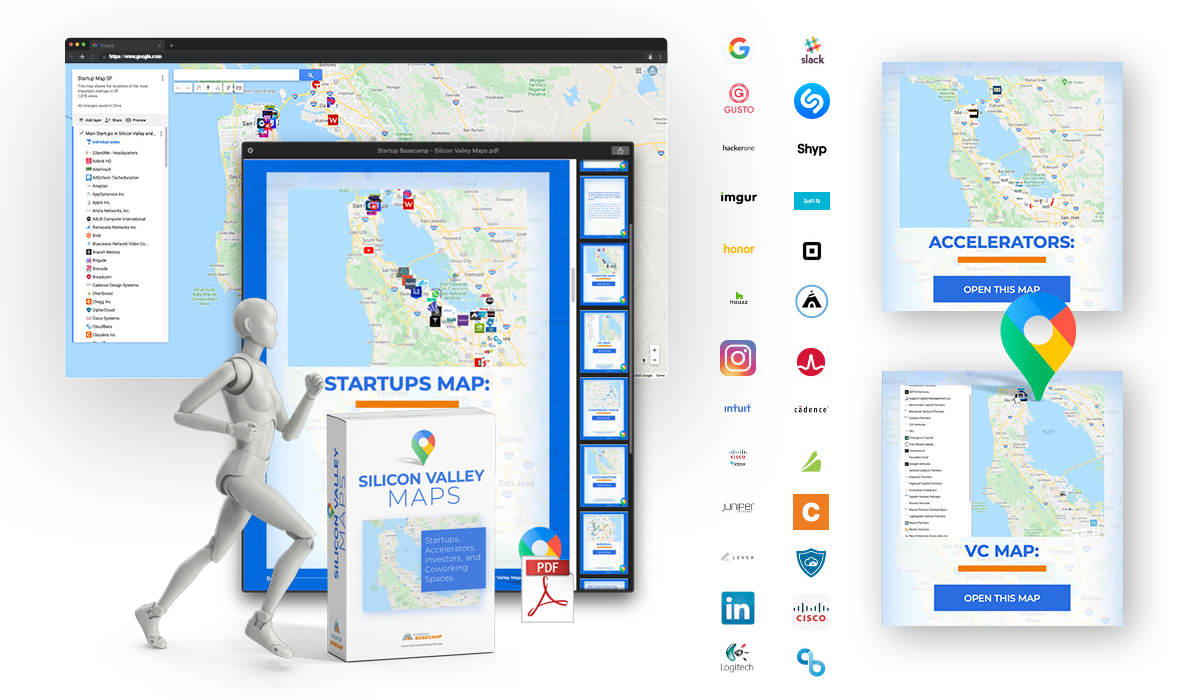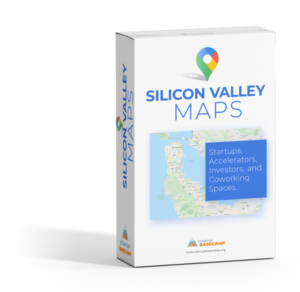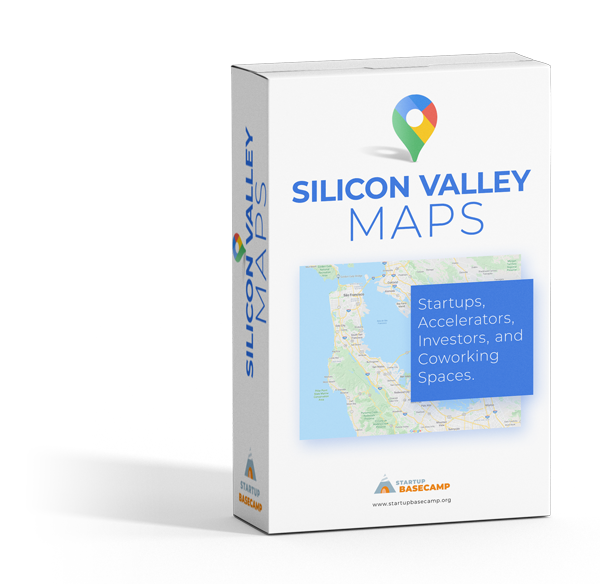 Take advantage of the 5 resource maps that will help you succeed:
250+ Ressources

38+ VC firms

120 + Startups

44+ Accelerators, Innovation Centers and Bootcamps

50+ Co-working spaces and other locations to work remotely

80+ Local bites, drinks, and entertainment in San Francisco.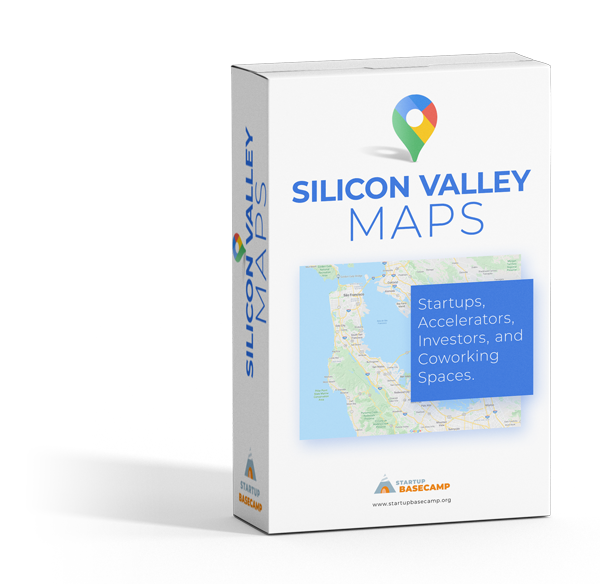 ✓ Instant Download
✓ 250+ resources in 5 Key maps
✓ 1 year of full access and updates
✓ 100% Secure Purchasing

THE STARTUP TOOL KIT OFFER
Get full access to all of our Silicon Valley startup resources in a single exclusive package.
Our Fundraising Workshop with our CEO includes:
✓ The Complete Silicon Valley Startup Toolkit
✓ Personal sessions with feedback, deck improvement, pitch practice and strategic advices
✓ A 1 year SBC Membership
Our Fundraising Workshop with our CEO includes:
✓ The Complete Silicon Valley Startup Toolkit
✓ Personal sessions with feedback, deck improvement, pitch practice and strategic advices
✓ A 1 year SBC Membership