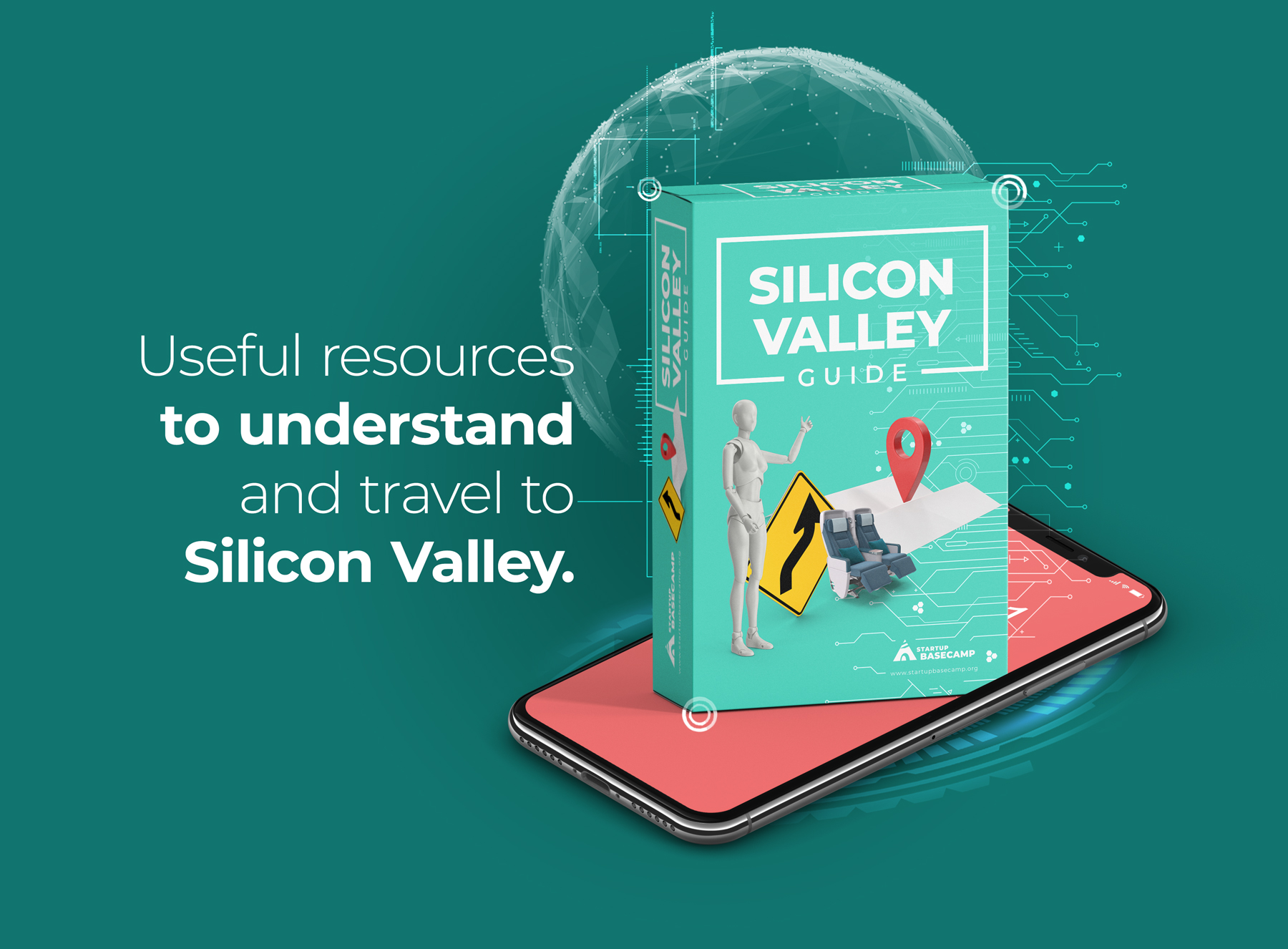 Planning to travel to Silicon Valley?
Thanks to our team's network of Silicon Valley founders and experts, we were able to build a guide with useful resources and directions to travel to Silicon Valley . We included everything you need to prepare, landing, and enjoy your journey in the Valley.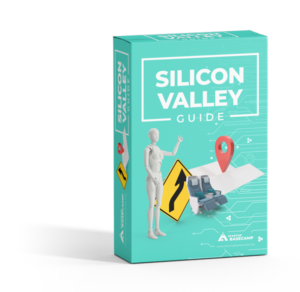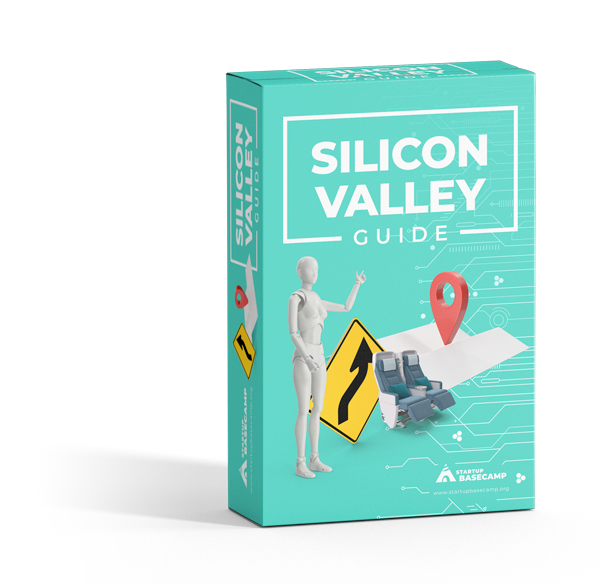 Take advantage of those who lived for 7 years and works in the startup ecosystem of the Silicon Valley.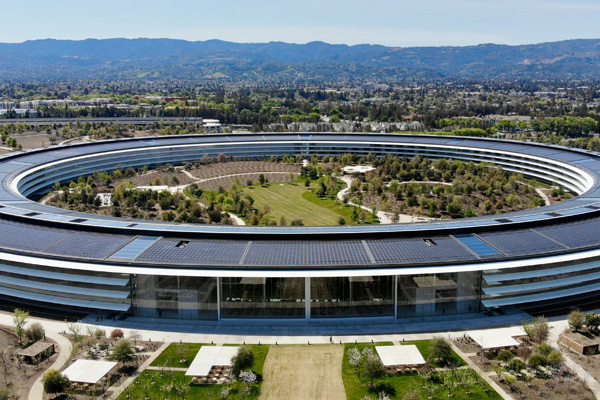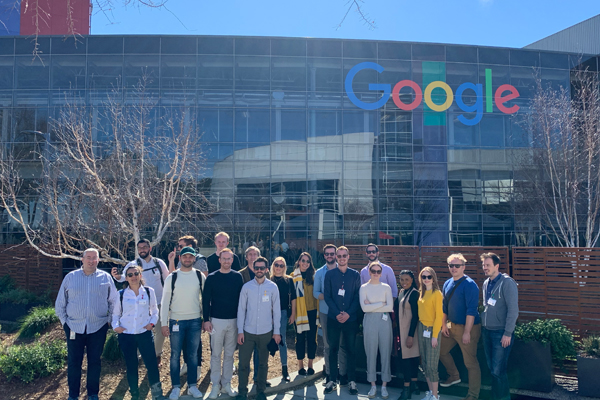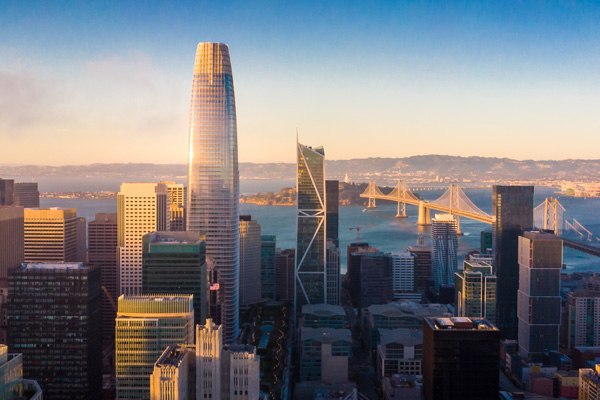 A guide that will help you to know everything important and act like a local.
From the tourist trip to the entrepreneurial journey. This guide will help you.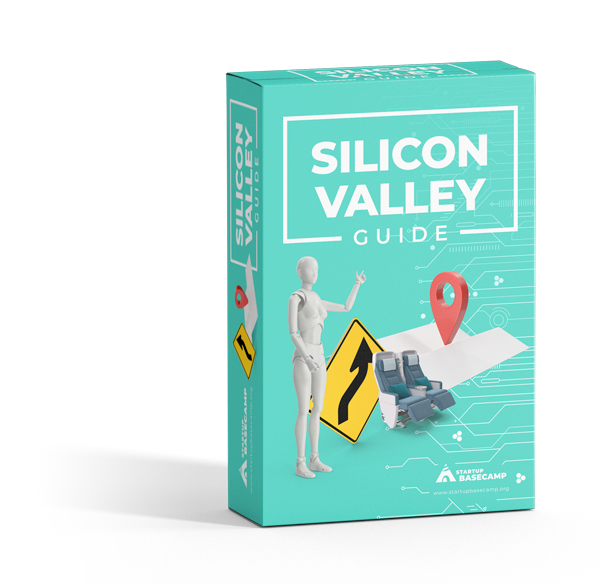 ✓ Instant Download
✓ Resources + Complete Guide
✓ 1 year of full access and updates
✓ 100% Secure Purchasing

THE STARTUP TOOL KIT OFFER
Get full access to all of our Silicon Valley startup resources in a single exclusive package.