Unlocking your startup potential to #Impact 1 billion lives
"We believe that the unique innovation mindset & expertise of the Silicon Valley ecosystem can empower people around the world who are using tech to drive innovation; solving the problems of today with #impact & creating the jobs of tomorrow at scale."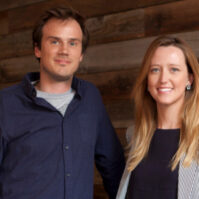 Guillaume & Maria
Startup Basecamp Co-founders
Together, we support companies that change industries to fight climate change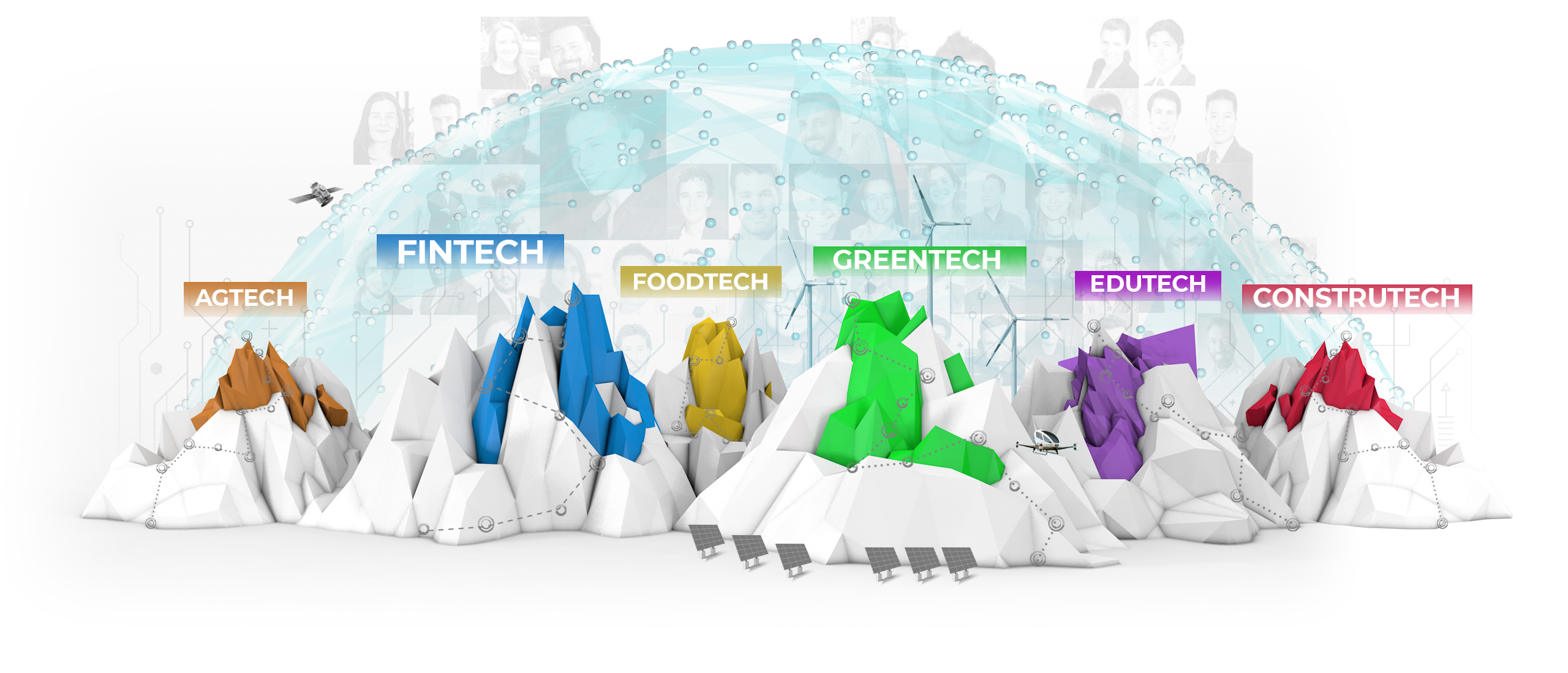 We want to help you to build, finance & scale your technology to solve the climate change problem(s) with a global #impact.
We are bringing Silicon Valley to you!
Seeking to LAUNCH, GROW & ACCELERATE your startup like Silicon Valley's founders from anywhere in the world?
Learn directly from Silicon Valley founders, investors, and experts!
Chief Evangelist at Canva, Marketing Specialist, Author, Startup Advisor & Venture Capitalist. Insight to key lessons from Steve Jobs, mistakes to avoid in a pitch deck & how to appeal to Venture Capitalists.
Author and Creator of the Lean Startup methodology. Insight to key lessons from Steve Blank and, how to conquer Silicon Valley from the Lean Startup founder.
Enabling companies & founders to remotely connect and fundraise in Silicon Valley to go global for #impact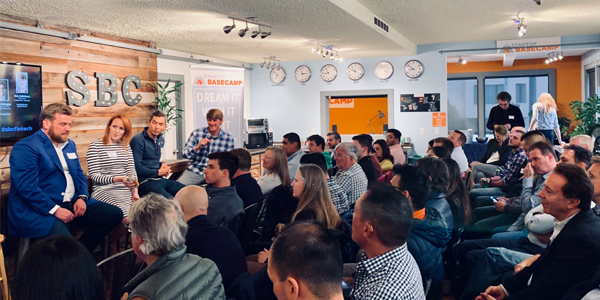 With our Silicon Valley network of founders and experts, we are designing a custom set of webinars & resources to help our members around the world to succeed together.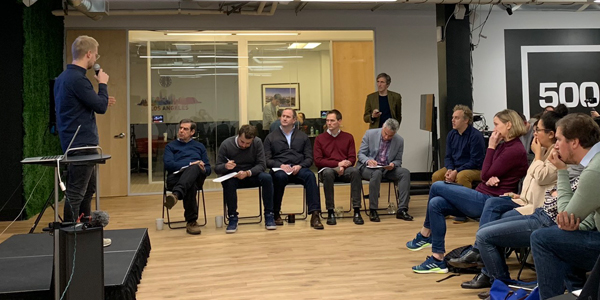 By creating cohesive cohorts of focused and impactful founders, we select and facilitate coaching of the best teams to pitch and offer a high-quality deal flow to investors.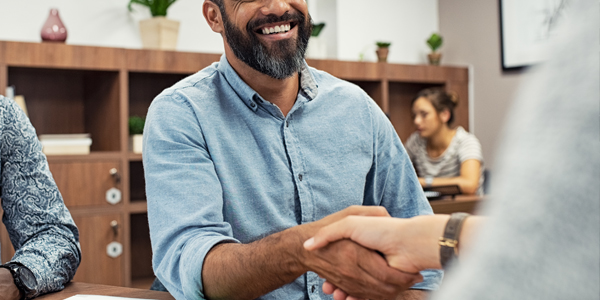 Together we strive to support each other to grow and go global by co-investing with other investors, leveraging the power of a growing global network, and facilitating collaboration between members of the community.
Join us if you are an Investor, Founder, or Expert seeking to create #impact
How to Start Fundraising 10,000 km away from Silicon Valley?
With us you will learn why fundraising is different in Silicon Valley, how to build your perfect pitch deck, how to target your investors, and how to accelerate your fundraising 10,000 km away from Silicon Valley.
Our private fundraising sessions with our CEO include:
✓ The Complete Silicon Valley Startup Toolkit
✓ Personal sessions with feedback, deck improvement, pitch practice and strategic advices
✓ A 1 year SBC Membership
SILICON VALLEY STARTUP TOOL KIT
This is why we do what we do
"This makes Startup Basecamp a perfect starting point…
---
Our week in San Francisco was a unique and unforgettable experience. The team provided a perfect infrastructure and introduced us to inspiring startups, VC´s and leading tech companies from the Silicon Valley ecosystem. The Startup Basecamp founders are incredibly passionate about what they do and always try to help out wherever they can. This makes Startup Basecamp a perfect starting point for people who want to build a network, work focused and drive forward a specific project or generate ideas in the center for entrepreneurial development."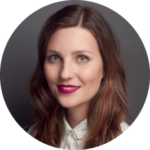 2020-08-17T20:21:49-08:00
Laura W.
Brand Consultant
Sasserath Munzinger Plus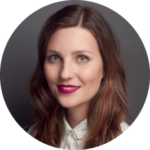 Our week in San Francisco was a unique and unforgettable experience. The team provided a perfect infrastructure and introduced us to inspiring startups, VC´s and leading tech companies from the Silicon Valley ecosystem. The Startup Basecamp founders are incredibly passionate about what they do and always try to help out wherever they can. This makes Startup Basecamp a perfect starting point for people who want to build a network, work focused and drive forward a specific project or generate ideas in the center for entrepreneurial development."
https://startupbasecamp.org/testimonials/this-makes-startup-basecamp-a-perfect-starting-point/
"I was amazingly impressed by the impact of this week…
---
I was amazingly impressed by the impact of this week. I thought it was going to be a Disneyland of startups but it was much more powerful than this and there was really deep knowledge for the students. If any university has the opportunity of bringing the students here this will really make it."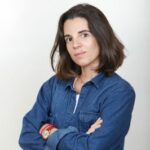 2020-08-17T20:27:32-08:00
Margaux D.
Visiting Professor
ESCP Europe, MBA Program, Paris, France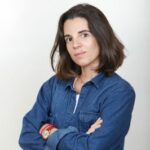 I was amazingly impressed by the impact of this week. I thought it was going to be a Disneyland of startups but it was much more powerful than this and there was really deep knowledge for the students. If any university has the opportunity of bringing the students here this will really make it."
https://startupbasecamp.org/testimonials/i-was-amazingly-impressed-by-the-impact-of-this-week/
"… deep into what makes Silicon Valley so special…
---
When leaving for San Francisco, I had high hopes and was expecting to really dive into the famous Silicon Valley. The amazing Startup Basecamp team gave us access to their network of entrepreneurs, investors and experts. From early-stage startups to mature tech companies and from accelerators to prestigious universities, we didn't just scratch the surface – we went deep into what makes Silicon Valley so special. It definitely was a unique (and exhausting!) experience that provided countless valuable insights on so many different levels."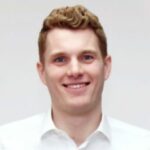 2020-08-17T20:14:04-08:00
Niklas C.
Sales Manager – Americas
IMI Precision Engineering, Germany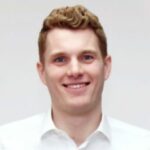 When leaving for San Francisco, I had high hopes and was expecting to really dive into the famous Silicon Valley. The amazing Startup Basecamp team gave us access to their network of entrepreneurs, investors and experts. From early-stage startups to mature tech companies and from accelerators to prestigious universities, we didn't just scratch the surface – we went deep into what makes Silicon Valley so special. It definitely was a unique (and exhausting!) experience that provided countless valuable insights on so many different levels."
https://startupbasecamp.org/testimonials/deep-into-what-makes-silicon-valley-so-special/
"… I have never gotten more productive insights out of only 5 days in my life…
---
The week was unbelievably enriching. The content of the program thoroughly engaged with a broad range of topics, all of which were very relevant to my ambition as a young entrepreneur and the networking that we got access to was more than one could hope for. In a matter of one week, each of us got introduction to founders and executives of well-known accelerator programs, startups and the likes. We also met with renowned professors of the University of Stanford and Berkeley. I can truly say I have never gotten more productive insights out of only 5 days in my life. Thank you very much!"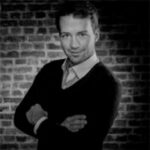 2020-08-17T20:22:48-08:00
Luis S.
COO
JRF Consultants, Germany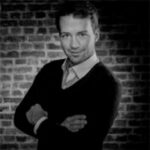 The week was unbelievably enriching. The content of the program thoroughly engaged with a broad range of topics, all of which were very relevant to my ambition as a young entrepreneur and the networking that we got access to was more than one could hope for. In a matter of one week, each of us got introduction to founders and executives of well-known accelerator programs, startups and the likes. We also met with renowned professors of the University of Stanford and Berkeley. I can truly say I have never gotten more productive insights out of only 5 days in my life. Thank you very much!"
https://startupbasecamp.org/testimonials/i-have-never-gotten-more-productive-insights-out-of-only-5-days-in-my-life/
"…how well connected they are with a big network of entrepreneurs, VCs and investors…
---
We spent only one week in San Francisco and Startup Basecamp helped our group of startups to make the most out of it. We were amazed about how well connected they are with a big network of entrepreneurs, VCs and investors willing to share knowledge and experiences about silicon valley particularities. We had brilliant talks where we learned so much and so fast and at the same time feeling warm-hearted welcome."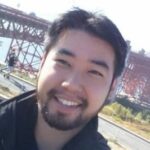 2020-08-17T20:28:20-08:00
Tiago T.
CTO
Cred.fit – Ahead Visa, Brazil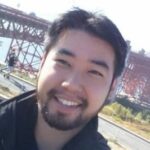 We spent only one week in San Francisco and Startup Basecamp helped our group of startups to make the most out of it. We were amazed about how well connected they are with a big network of entrepreneurs, VCs and investors willing to share knowledge and experiences about silicon valley particularities. We had brilliant talks where we learned so much and so fast and at the same time feeling warm-hearted welcome."
https://startupbasecamp.org/testimonials/how-well-connected-they-are-with-a-big-network-of-entrepreneurs-vcs-and-investors/
"A transformative experience…
---
The one week deep-dive into the Silicon Valley ecosystem left me with new insights, contacts and a greater understanding of why this truly is an un-rivaled habitat for innovation and entrepreneurship. A transformative experience designed by the wonderful and always attentive team who generously shared their experience and great network."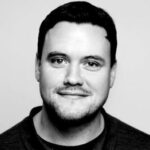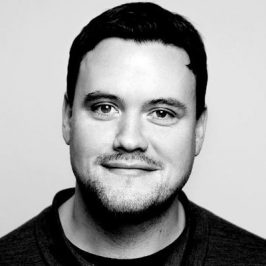 2020-08-17T20:25:10-08:00
Jonas V.
Head of Central European Office
Music Norway, Berlin, Germany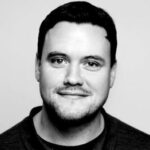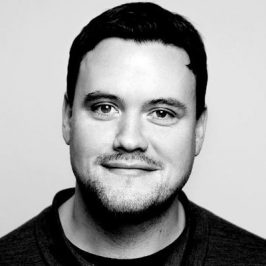 The one week deep-dive into the Silicon Valley ecosystem left me with new insights, contacts and a greater understanding of why this truly is an un-rivaled habitat for innovation and entrepreneurship. A transformative experience designed by the wonderful and always attentive team who generously shared their experience and great network."
https://startupbasecamp.org/testimonials/a-transformative-experience/
"… was truly inspiring and the week was excellently planned
---
A very intense and eye-opening time. Meeting many interesting, highly skilled professionals from different areas made this a unique experience. The range of entrepreneurs, accelerators and VCs we met was truly inspiring and the week was excellently planned. Thanks for making this really remarkable!"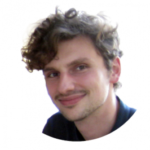 2020-08-17T20:24:17-08:00
Manuel D.
Director Operations
Arvato Financial Solutions, Germany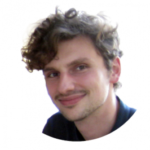 A very intense and eye-opening time. Meeting many interesting, highly skilled professionals from different areas made this a unique experience. The range of entrepreneurs, accelerators and VCs we met was truly inspiring and the week was excellently planned. Thanks for making this really remarkable!"
https://startupbasecamp.org/testimonials/was-truly-inspiring-and-the-week-was-excellently-planned/
"Startup Basecamp was a delight, they are very committed…
---
The numerous innovation programs we ran with Startup Basecamp for our startup accelerator program had the goal of immersing our startups in the Silicon Valley ecosystem and helping them make meaningful connections. They were very successful, and the startups really enjoyed the atmosphere. Working with Startup Basecamp was a delight, they are very committed, and their main concern was to make our experience memorable, and they managed to do it gracefully."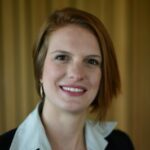 2020-08-17T20:29:18-08:00
Camilla B.
Acceleration Program Manager
Startup Farm, Brazil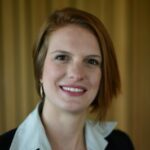 The numerous innovation programs we ran with Startup Basecamp for our startup accelerator program had the goal of immersing our startups in the Silicon Valley ecosystem and helping them make meaningful connections. They were very successful, and the startups really enjoyed the atmosphere. Working with Startup Basecamp was a delight, they are very committed, and their main concern was to make our experience memorable, and they managed to do it gracefully."
https://startupbasecamp.org/testimonials/startup-basecamp-was-a-delight-they-are-very-committed/