In this monthly series, we are doing a weekly feature of incredible climate tech startups, companies, or projects that are leading the fight against the climate crisis. 
These startups work in a number of fast-growing industry categories which include but are not limited to; EDUTECH, FINTECH, GREENTECH (including Energy and Transportation), FOOD & AG TECH, and CONSTRUTECH.
This list will give you an opportunity to better understand the problem(s) they solve, the impact they are looking to have in the climate fight, and how you can further their work.
This initiative from Startup Basecamp aims to support founders by giving them access to networking and exposure opportunities that help them to scale and finance their climate tech solutions.
Do not hesitate to join our collective movement by requesting your membership.
With care,
Guillaume and the SBC TEAM,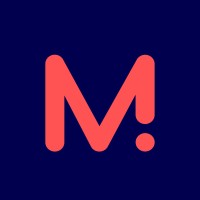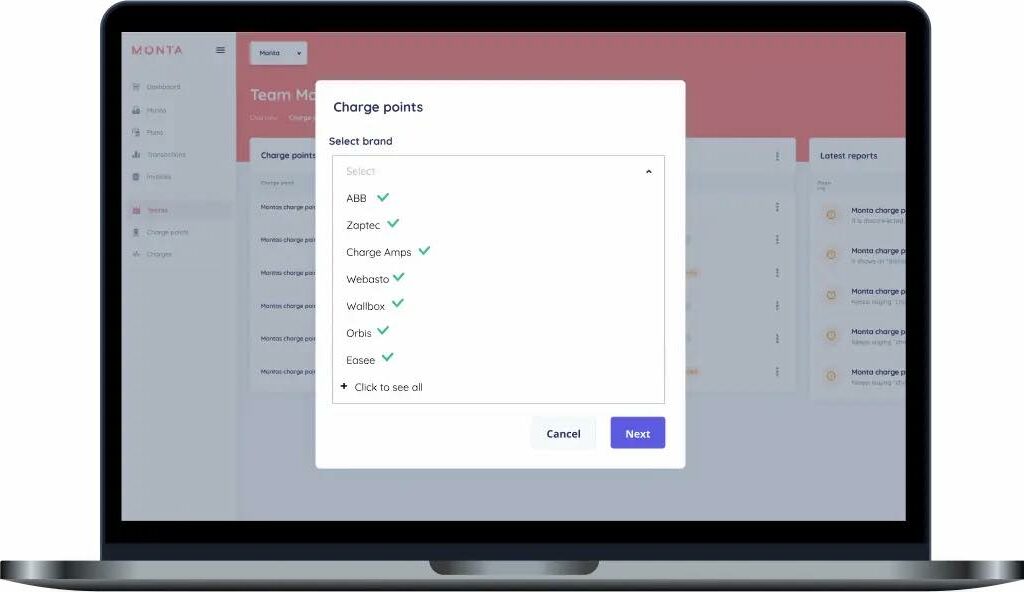 Founded:
2020 – Copenhagen, Denmark
Co-Founders:
Casper H Rasmussen, Anders M Pedersen
Elevator Pitch:
Monta is a platform for EV owners to charge seemless both at home and when away.
Problem They Solve:
Cooler uses a massive product database, peer-reviewed methodologies, and exacting scientific standards to produce the most accurate and conservative calculations possible. Our assessment tools were developed in collaboration with leading global, US, and European environmental organizations to ensure that, together, we're never short-changing our planet.
Impact:
We are working towards accelerating the adoption of EVs by giving EV drivers a look into charge point availability, prices and a seamless payment solution and by allowing charge point owners a way to offer their CPs and make money out of it.
Stage: 
Series A
Interested in Monta?
To learn more about Monta, see here.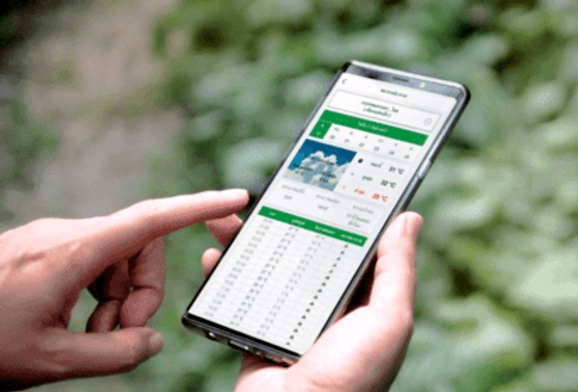 Founded:
2015 – Boston, Massachusetts
Co-Founders:
Usman Javaid, Gabriel Torres, Aukrit Unahalekhaka, Jonathan Stoller
Elevator Pitch:
Ricult is a data science company that develops AI/Data/Tech/Financial-based digital solutions for the agricultural ecosystem.
Problem They Solve:
Agricultural value chains are broken in most developing countries. Farmers are unable to access affordable credit, insurance, high-quality inputs, affordable logistics providers, and competitive markets. These inefficiencies lead to high rates of farmer poverty. 75% of the worlds poor are farmers.
Ricult is a US-based award-winning Social Enterprise founded by MIT alums that develops AI/Data/Tech/Financial-based digital solutions for the agricultural ecosystem, focusing on smallholder farmers in developing countries (currently operating in Pakistan and Thailand). Ricult is one of the few companies in the world that operates at the nexus of Fintech and Agtech.
Impact:
Ricult comes from the middle syllables of the word "agRICULTure". In keeping with this phonetic tradition, we aim to become integral to the agriculture of tomorrow. The solution to global problems like food shortages, malnourishment, poverty and rural unemployment needs to start with smallholder farmers. We aim to revolutionize farming by making it more inclusive and empowering for the very people who form its backbone. This goal defines the very core of what we are all about. We are not a charity, we are an empowering community transformation… a basis for a brighter future, built on hand-ups, not handouts.
Stage:
Seed
Interested in Ricult?
If you are interested in learning more about Ricult, see here.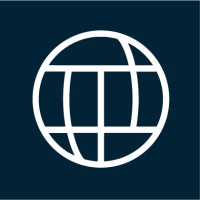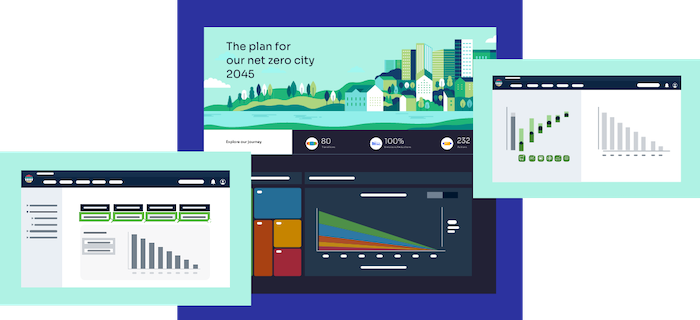 Elevator Pitch:
ClimateView is a climate action technology company helping cities transform climate planning into progress.
Problem They Solve:
Our mission is to mobilize every city with a transformative living climate action plan.
Impact:
Our ClimateOS platform is the world's first SaaS to operationalize Climate Action Plans to help cities manage their entire climate transition. What once took cities 6-12 months can now take days, if not hours. Climate plans that were once hidden away in static PDFs are now the focal point of an evolving, dynamic collaboration platform. We're creating a powerful system to meet all the challenges of climate change. A community for change-making cities around the world to work and learn together.
Stage:
Series A
Interested in ClimateView?
To learn more about their business, click here.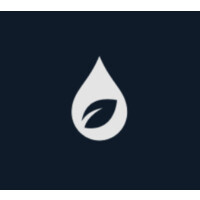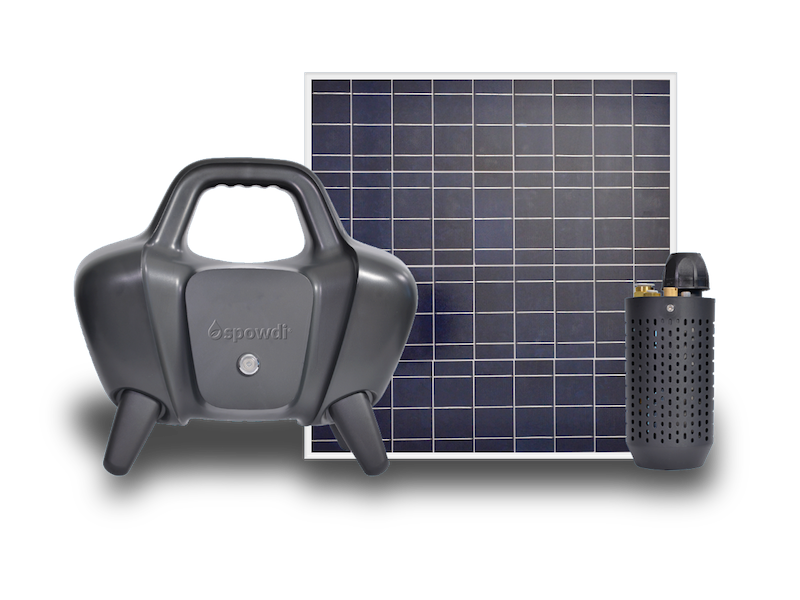 Founded: 2016 – Stockholm, Sweden
Founder:
Henrik Johansson
Elevator Pitch:
Spowdi is a manufacturer of an energy-efficient, solar-powered water pump for small-scale farming.
Problem They Solve:
Spowdi is a solar powered water distribution system invented for the hundreds of millions small scale farms around the equator. Pumps well over 20,000 liters of water a normal sunny day without using any other energy source than the sun.
The system is mobile and robust which allows the users to easily move and use the system wherever they want. The weight of the entire system is less than 15kg and it is designed to be carried by one person. The system is easily mounted and can be up-and-running in a few minutes.
Impact:
We are an engineering company that strives to make a positive impact for farmers and the many people in the world. We empower small-hold farmers to secure food production in a sustainable way using solar power for distributing. Our system also saves time since irrigation is done automatically in the right time and focusing on the plant. We will not compromise regarding the environment and people's wellbeing. We will do everything to make farmers be self-sufficient, independent and profitable, contributing to a greener and a more hopeful future.
Stage:
Seed
Interested in Spowdi?
To learn more about their technology or get in touch, see here.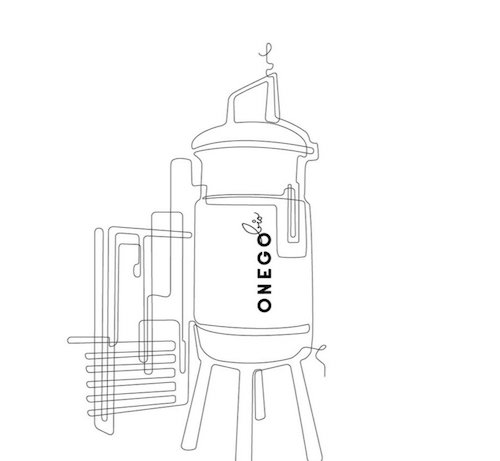 Location:
2022 – Helsinki, Finland
Co-Founders:
Maija Itkonen, Christopher Landowski
Elevator Pitch:
For us, smart protein is a piece of cake. It's actually not so difficult to produce egg white proteins in a bioreactor. It's much more difficult to change attitudes.
Problem They Solve:
Animal-free egg white production is based on a safe, cost-efficient and environmentally sound technology called precision fermentation. Egg white is a widely used, versatile ingredient that serves the food industry in numerous ways.
Impact:
Sometimes the keys to a better future are right in front of our eyes, but it takes time to see them. Cellular agriculture can provide the same beloved food ingredient proteins that we use every day, but decoupled from the animal agriculture system. This will have significant benefits from environmental, ethical and safety viewpoints.
We have developed a way to produce egg white without chickens. With our efficient technology, our company will cater to the needs of the food industry and consumers searching for animal-free solutions.
Stage:
Seed
Want to learn more about Onego Bio?
To learn more about their technology or get in touch see here.