Climate Investors Alliance
We invest in exceptional Climate Tech Founders
Join our exclusive network
Invest in the next generation
of Climate Leaders
Our unfair advantage to fight climate change
We Collaborate with Over 150+ investors
"Your ecosystem has provided Energy Impact Partners with unparalleled access to cutting-edge climate technologies and innovative startups that align with our firm's investment mandate."
"Not only do you provide quality investor opportunities but Startup Basecamp is dedicated to supporting investors to attain high visibility."
"When you're part of a community supporting innovation and growth like Startup Basecamp, you gain access to a wealth of resources to help you identify and invest in high-potential startups."
Alliance Members Benefits
Connect with a global network of investors
Monthly Investments opportunities
Access to deals always lead by the best VC's
Global portfolio diversification
In person & Online Exclusive Events
How does Our Climate Investors Alliance Work?
We Curate, Share & Structure the Deal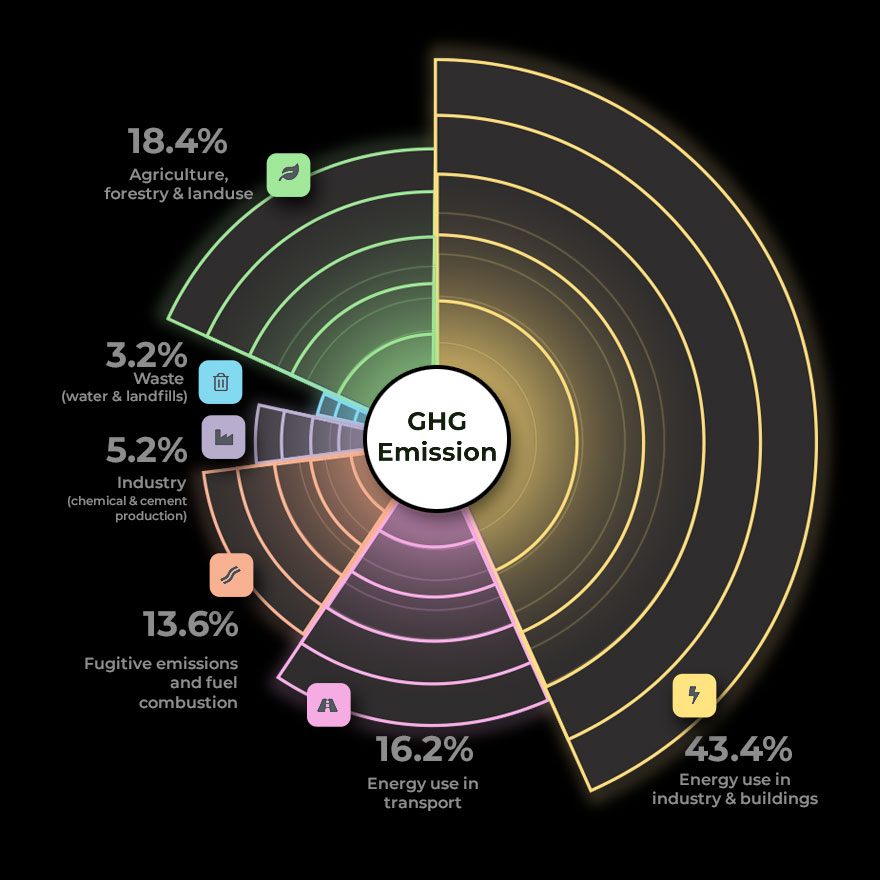 Alliance Members access to the deals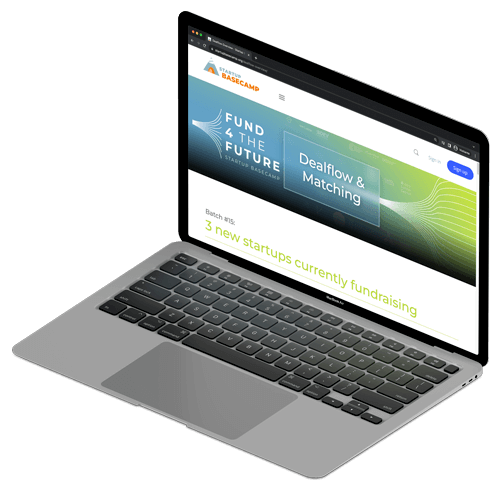 Which Startups Fit our Thesis?
Highly scalable climate tech startups with the potential to transform industries for the better, all while attracting substantial venture returns.
Pre-seed and Seed Rounds lead by top tiers VC's.
Hardware & Software Technologies.
Agnostic Across Climate Tech.
Prioritizing High-Impact Solutions for Mitigating and Adapting to the Climate Crisis.
(energy, Transportation, Food & Agriculture, Industry, and the Built Environment)
Global - EU, UK, US, Canada, Israel, Singapore, Australia, and New Zealand.
Are you a Founder looking for funding?
We support & invest in tech-driven companies developing ground-breaking solutions to tackle climate change.

Send us your company details to be considered for funding.
Investing in VC-led rounds