Access – Share – Allocate
We support your investments effort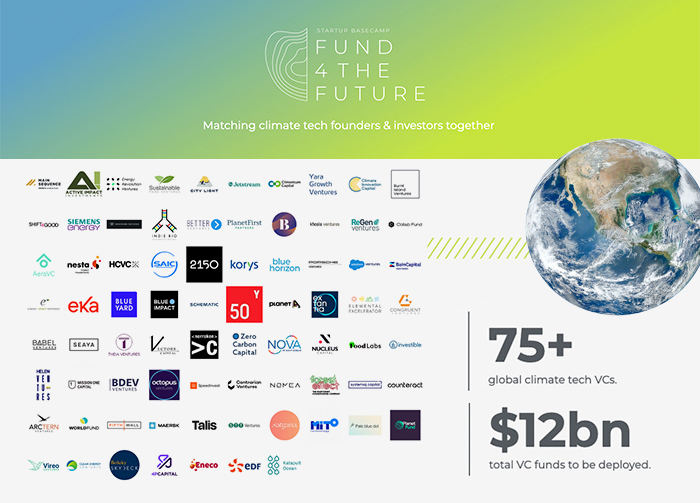 Deal Flow &
Founders Matching initiatives
With our Fund 4 The Future matchmaking initiative, we connect climate tech founders with investors to provide investors with high-quality and curated deal flow helping founders unlock much-needed capital faster to scale climate tech innovation across the globe.
A curated Climate Tech Community to Connect & Share with.
Meet the members who are part of our climate tech community. We connect international startups, corporates & investors, looking to innovate with global climate.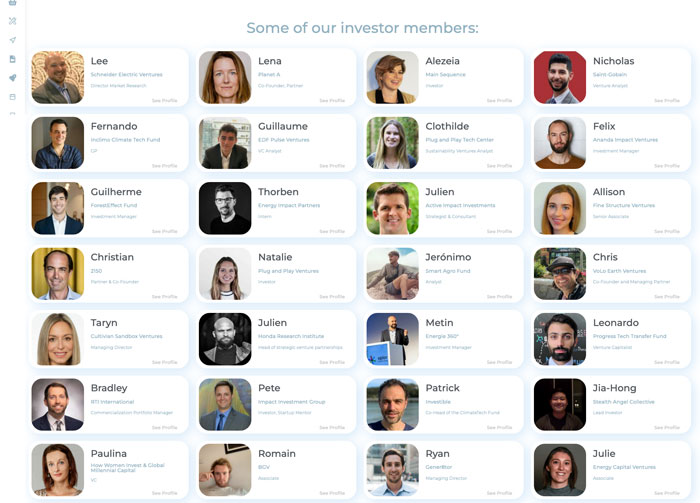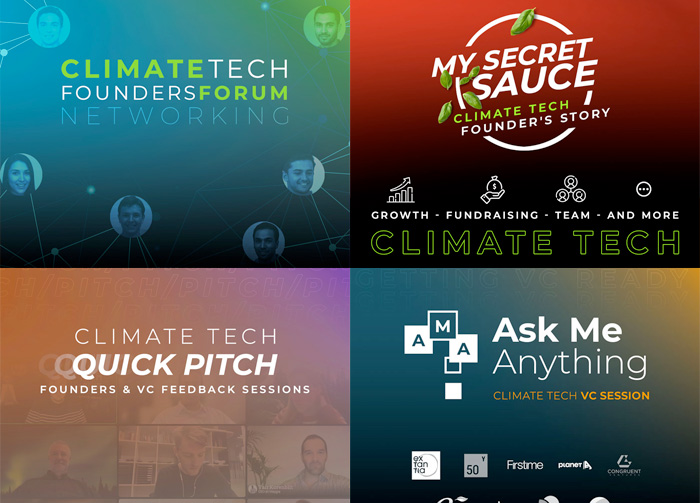 "Getting VC ready" Live events to gain visibility & give back
We have a wide range of events for startups of all stages, from just starting out, looking to grow, or ready to fundraise, we have developed several founder-focused programs through our broad community of founders, experts, and investors.
Job Board to support talent aquisition for your PorCo's.
Our VC Backed Job board supports the acquisition of the best talent for your Portfolio Companies. We help you to spread the news about the opportunities you have within our global audience.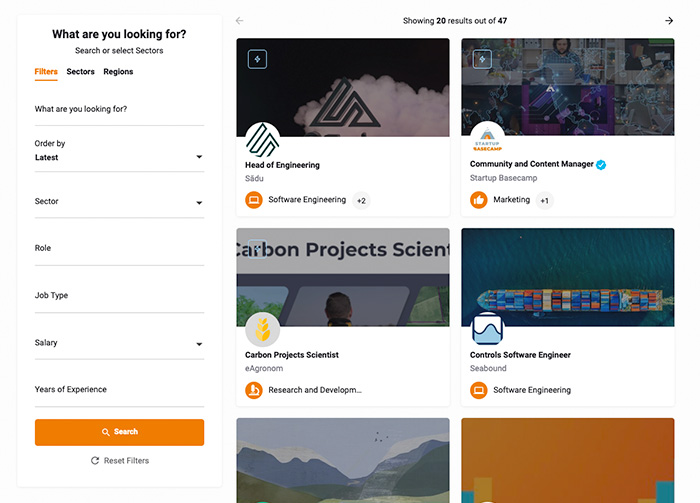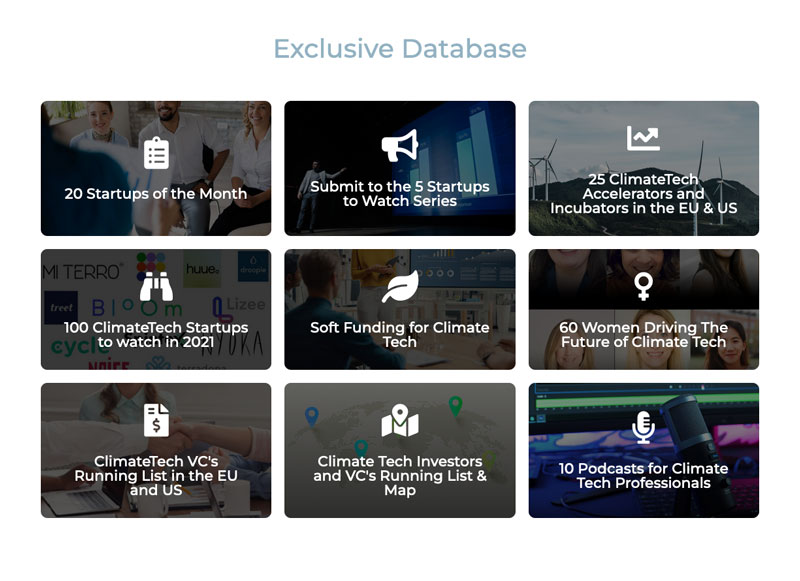 Exclusive Content & Database to stay on top of the industry.
View databases containing dozens of climate tech specific accelerator programs, VC firms and startups from across the globe. 
Dashboard Live Panel & Private Slack groups.
View the founders, investors, and experts in our network that are looking to connect. Update your profile to let the community know who you are, and what you are building.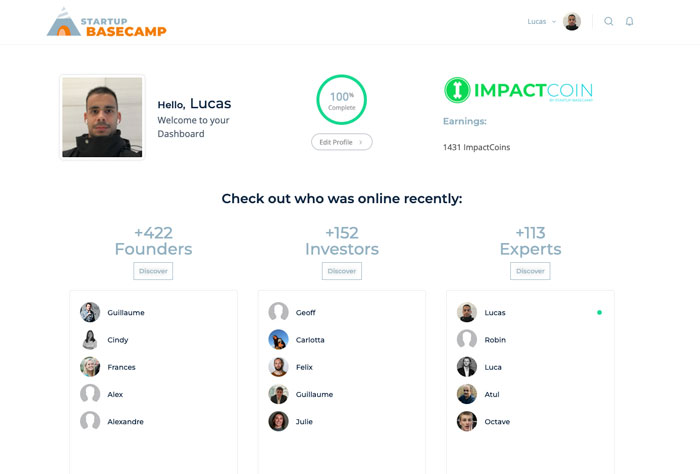 "Your ecosystem has provided Energy Impact Partners with unparalleled access to cutting-edge climate technologies and innovative startups that align with our firm's investment mandate."
"Not only do you provide quality investor opportunities but Startup Basecamp is dedicated to supporting investors to attain high visibility."
"When you're part of a community supporting innovation and growth like Startup Basecamp, you gain access to a wealth of resources to help you identify and invest in high-potential startups."
Investors Membership plans
Investors
Get Deal Flow Ready
Changemaker membership plus...

DEAL FLOW & SOURCING

Deal Flow & Fonders Matching

Community Matching and focus group

NETWORK & GIVE BACK

Full access to live community Events

Global community access on slack

Fund feature application access
Dedicated Sourcing support
Early Deal Flow access
Investors membership plus...

Early Access to monthly Deal Flow

Targeted sourcing applicable

Dedicated Sourcing Events

Podcast exclusive Interview
*We only accept Investors, VC's, CVCs, Active Angels and executives investing in  climate tech companies.
No payment will be asked of you until your application has been approved.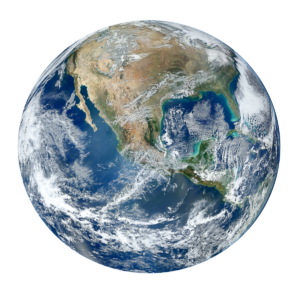 What are the values we stand for?
IMPACT, SCALABILITY,
COLLABORATION & DIVERSITY
If you are looking to collaborate with passion-driven people eager to solve meaningful problems, join our community of climate tech leaders today!
Frequently Asked Questions
Subscribe to our weekly Climate Tech community newsletter.