Investors
& Founders
Matching
We Speed Up Climate Tech Investment
Total VC funds to be deployed
At Fund 4 The Future, we're committed to advancing climate technology and building a sustainable future.
Our matchmaking initiative aims to connect passionate climate tech founders with investors who share our vision. We help founders unlock the capital they need to turn their ideas into reality, providing them with valuable visibility and access to high-quality investors.
Our curated deal flow ensures that investors have access to the best and most innovative climate tech startups from around the globe. By facilitating connections, we're helping founders to scale climate tech innovation and drive progress towards a more sustainable world.
Join us in our mission to fund the future and make a positive impact on the planet.
Who is Fund 4 The Future for?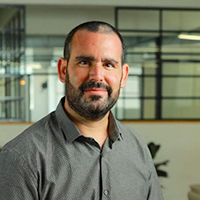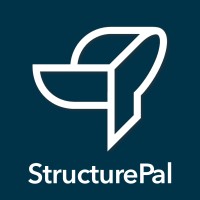 Ionathan Lazovski CEO at Structure Pal
"As a member, I experienced incredible support in terms of approaching a vast network of "perfect fit" investors and tons of resources aimed at entrepreneurs such as myself. That support is invaluable towards helping me close Structure-Pal's fundraising seed round and even the next one."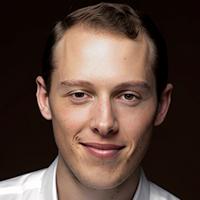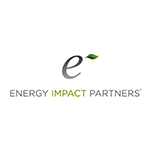 Will Lipscomb - Investor at Energy Impact Partners
"Your ecosystem has provided Energy Impact Partners with unparalleled access to cutting-edge climate technologies and innovative startups that align with our firm's investment mandate."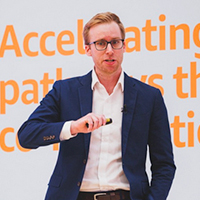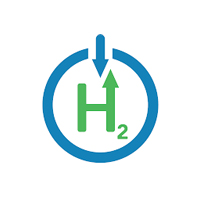 Alex Zorniger - VP of Business Development at Power to Hydrogen
"As a member, I experienced incredible support in terms of approaching a vast network of "perfect fit" investors and tons of resources aimed at entrepreneurs such as myself. That support is invaluable towards helping me close Structure-Pal's fundraising seed round and even the next one."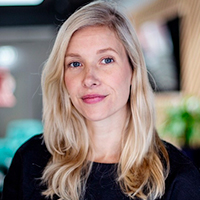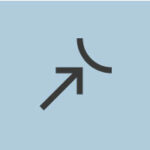 Heidi Lindvall - General Partner at Pale Blue Dot
"Not only do you provide quality investor opportunities but Startup Basecamp is dedicated to supporting investors to attain high visibility through a series of events and podcasts to ultimately bring closer the global climate tech ecosystem."
Our Growing Climate Tech Network: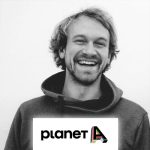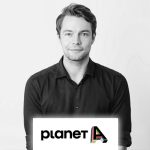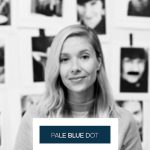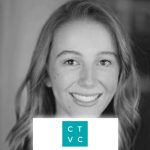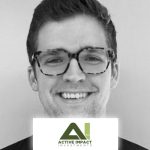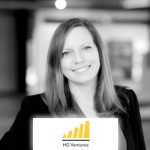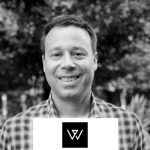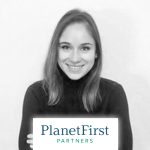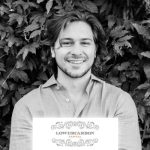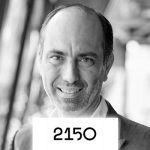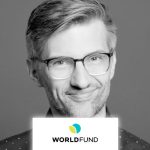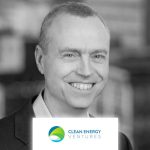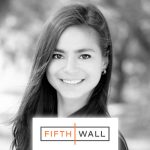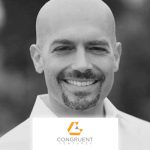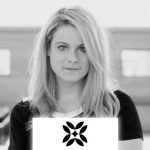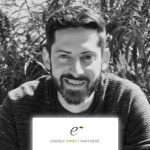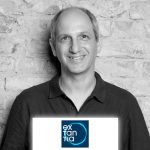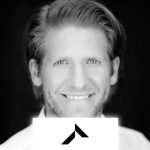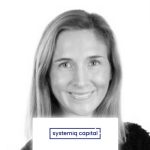 Get your fundraising activity into the mailbox of VCs
Get the best startups directly into your mailbox
Subscribe to our Newsletter to get updated