Gain access to high-quality & curated
climate tech deal flow
Our collaborative approach, backed by an extensive global network of exceptional founders and top-tier investors in the Climate Tech ecosystem, grants us unparalleled access to the most promising deals in the industry.
Through interviews with over 100+ VCs and a thorough analysis of more than 500+ startup deals, we have developed a robust "VC framework" methodology that enables us to evaluate and develop well-informed opinions on various deal opportunities.
We collaborate and share deals with a trusted network of the best VCs offering the following features:
Regular climate tech flow directly to your inbox
High-quality, pre-screened start-ups that are fundraising NOW!
100% FREE curated deal flow
Visibility across the global climate tech community
Total VC funds to be deployed
We offer more than curated deals
Uncover selected Startups
We source climate tech startups of the following stages:
Some of the Industries we cover:
Renewable Energy
Energy Storage
Carbon Capture and Storage
Energy Efficiency
Sustainable Agriculture
Green Transportation
Smart Grids
Climate Monitoring & Analysis
Sustainable Materials
Sustainable Water Management
Many long standing relationships
"Your ecosystem has provided Energy Impact Partners with unparalleled access to cutting-edge climate technologies and innovative startups that align with our firm's investment mandate."
"Not only do you provide quality investor opportunities but Startup Basecamp is dedicated to supporting investors to attain high visibility."
"When you're part of a community supporting innovation and growth like Startup Basecamp, you gain access to a wealth of resources to help you identify and invest in high-potential startups."
Join a network of firms that makes the difference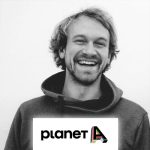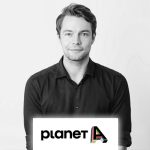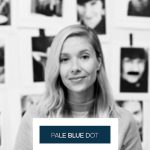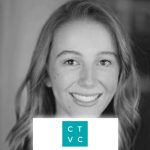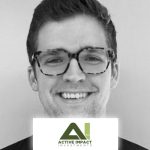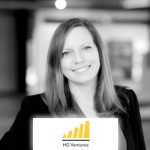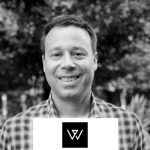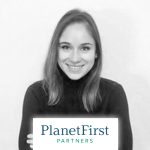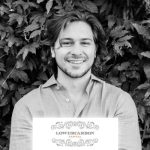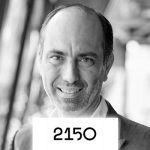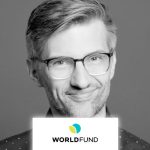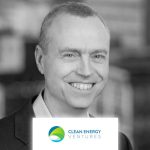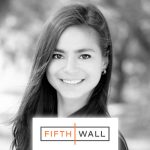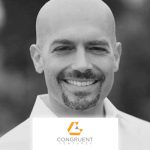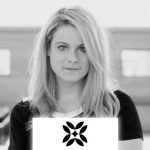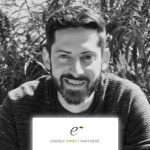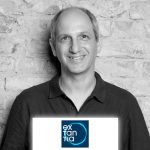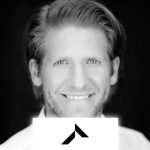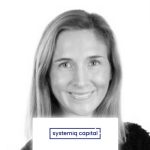 How does it work for Investors?
Our application process is short and sweet - we know your time is in high demand!
A short application form and initial call will help us get to know you, your investments thesis and define the base of our collaboration
Create your Investors account and submit your application here.

There is no application deadline, and we assess applications on a rolling basis, so apply as soon as you're ready.
The Startup Basecamp team will communicate directly with you. 
If we see a fit, we will internally screen your application and proceed into an internal due diligence process, starting with an introduction call.
If your fund aligns with our program, you'll receive confirmation of your membership shortly after our due diligence process 
After setting up your member's profile, you'll be welcomed into the community and start receiving member benefits.
We will support your sourcing activities by including you in our matchmaking email and giving you access to our community. 
We will maintain continuous contact with you to ensure you remain updated and we are able to communicate your updates to our growing founders network.
Inclusion in matchmaking email to access high-quality startups
One-to-one founders match
Visibility opportunity (Podcast, newsletter)
Participation in our Founders and VC exclusive events
Access to a global network
To provide value to all of our members and to help expand our operations as a climate tech ecosystem, our matchmaking initiative requires a small monthly membership fee.
FAQ - Frequently asked questions
Let's start to collaborate: