The Future of Climate Tech GLOBAL Startup Competition will bring together high-potential startups from 6 continents that are seeking to have a global impact in Climate Change.
1
Prize Access to the Silicon Valley online Growth program

Application deadline
February 22, 2021 – Midnight PST
ARE YOU A STARTUP THAT CHANGE INDUSTRIES TO FIGHT CLIMATE CHANGE?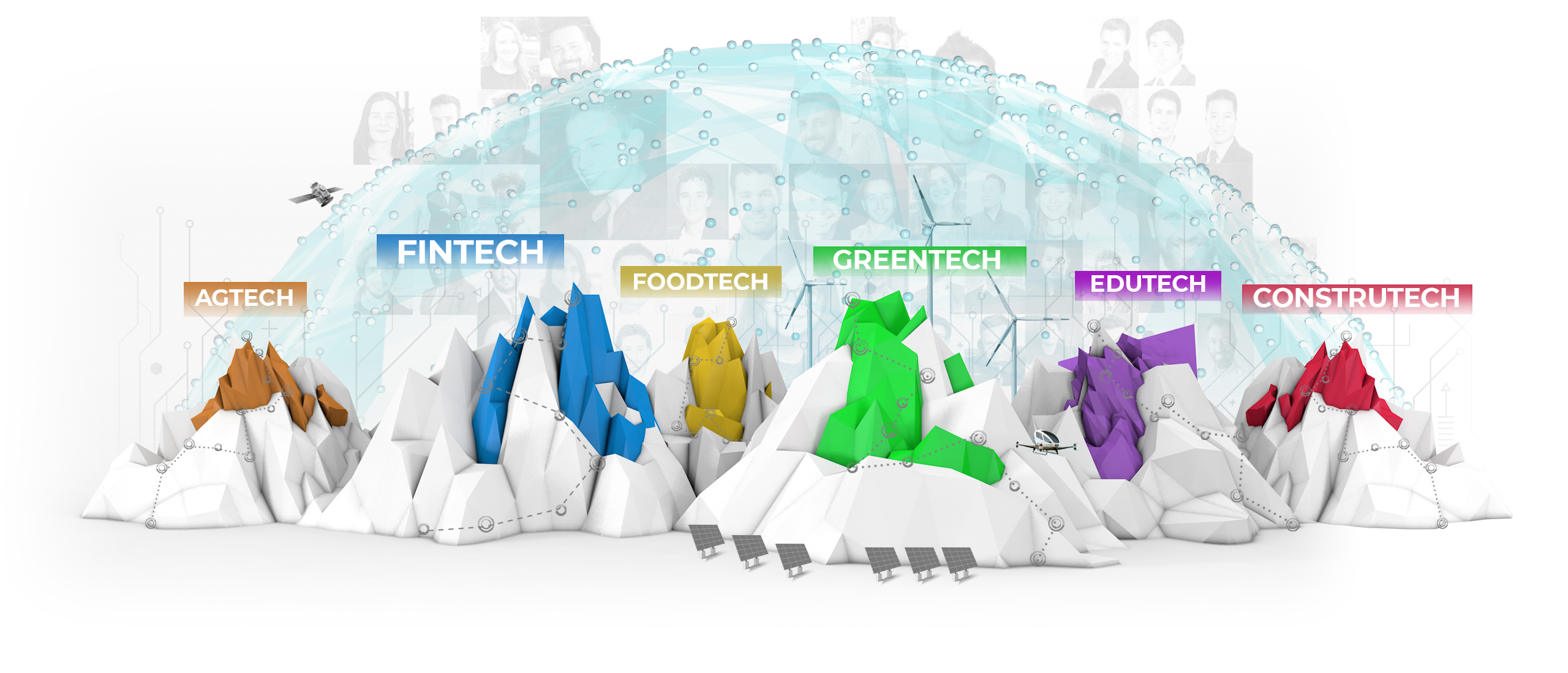 Request your free membership to apply to the competition.
Startup Basecamp is launching an exciting Climate Tech Global Startup Competition which will involve leading early-stage Startups across the 6 continents.
Startup Founders will be competing and have the opportunity to win access, together with other international founders, to the Startup Basecamp Silicon Valley Startup Online Growth program.
Participation in the Online Startup Growth program will be a unique opportunity for selected founders to learn from experts, meet other experienced entrepreneurs, and get exposed to Silicon Valley investors.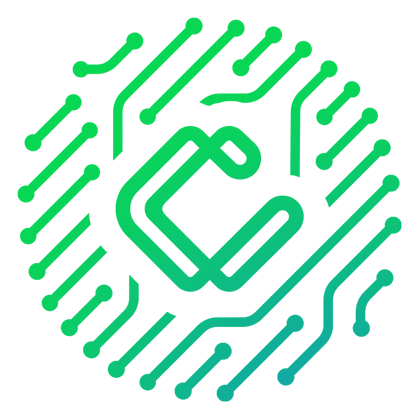 YOUR OPPORTUNITY TO SHAPE THE FUTURE OF CLIMATE TECH
PITCH
Apply to pitch online with leading industry partners and investors.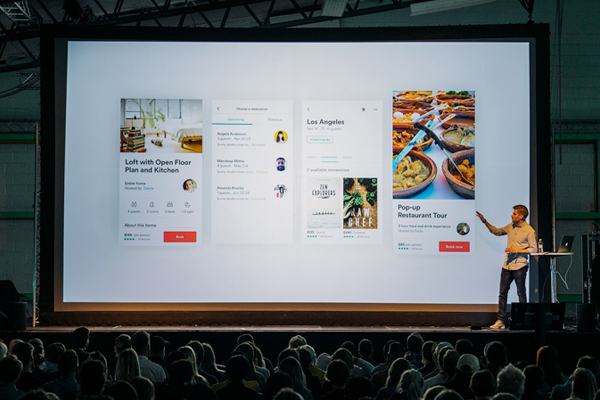 CONNECT
Expose your startup to top investors, corporates & potential business partners.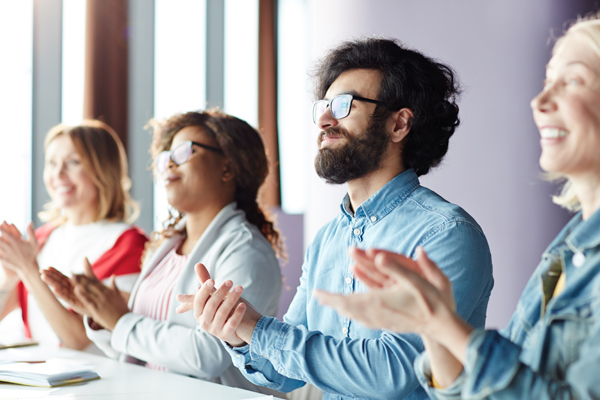 GROW
Participate in the Online Startup Growth program from Silicon Valley with other best founders to learn from top investors & experts.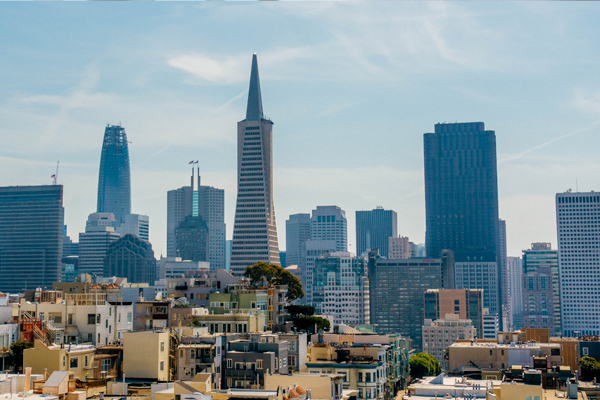 WE FOCUS ON STARTUPS THAT CHANGE THE WORLD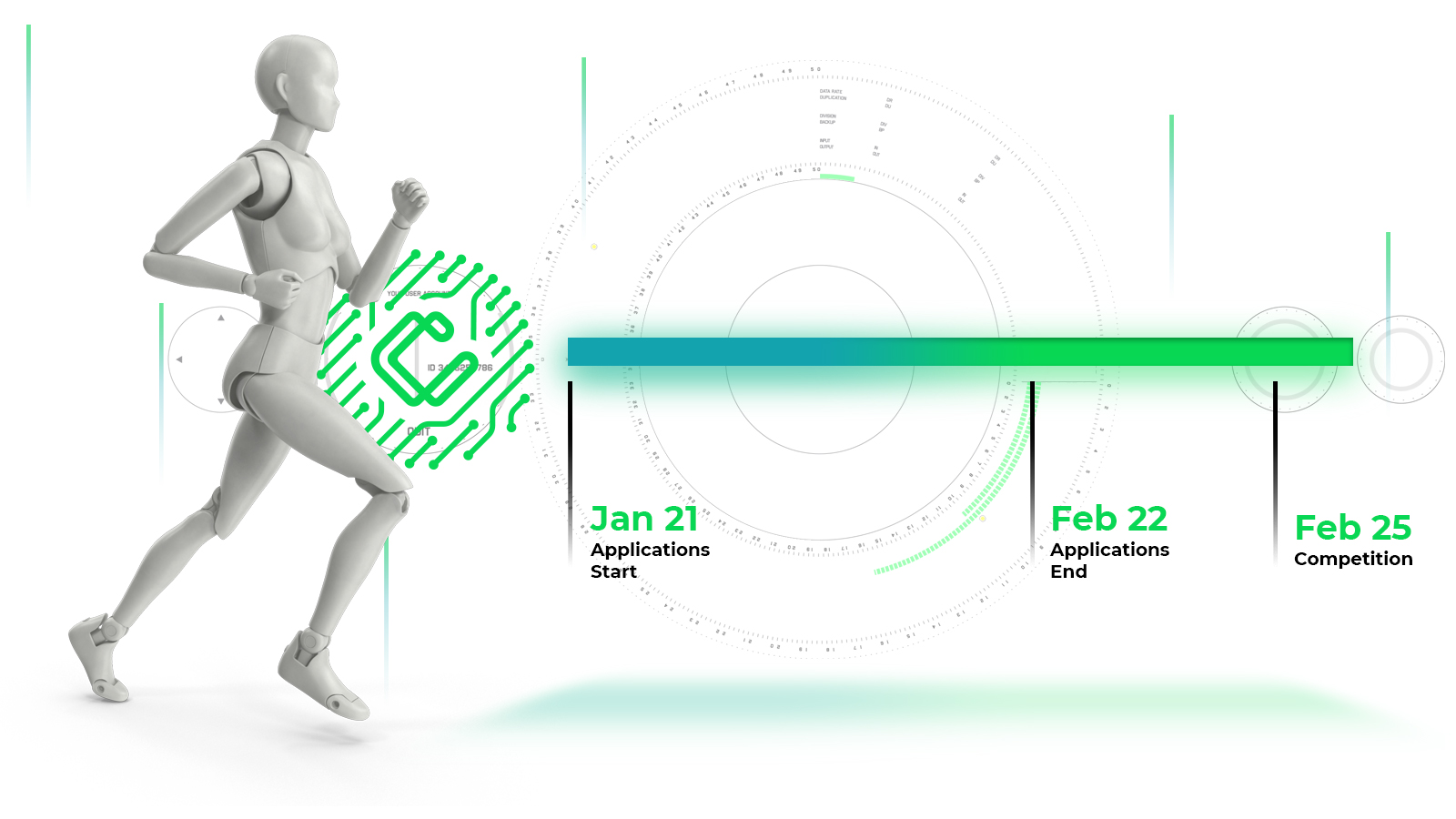 The competition focuses on leading early-stage startups developing tech seeking to understand, mitigate, or "deal with" Climate Change challenges and impacting the Future of industries they are in.
1.
Get your free membership and complete your profile
2.
Submit your application to Pitch
Startups must:
Be seeking to have a global impact on the future of Climate Change

Have a team, prototype & traction

Be open to raising funds in Silicon Valley
Evaluation Criteria:
To be selected for the  pitch competitions, the startups will be evaluated on the following:
Scalability

Viability of business model

Team