Quarterly Online Pitch Competition

The Future of Climate Tech GLOBAL Startup Competition brings together high-potential startups from 6 continents that are seeking to have a global impact on climate change to pitch their solutions and get feedback from investors.
Every quarter, Startup Basecamp holds an exciting global climate tech pitch competition involving leading early-stage startups across 6 continents.
Startup founders compete and have the opportunity to win access, together with other international founders, to the Startup Basecamp Silicon Valley Startup Online Growth Program.
Participation in the Online Startup Growth Program is a unique opportunity for selected founders to learn from experts, meet other experienced entrepreneurs, and get exposed to climate tech investors.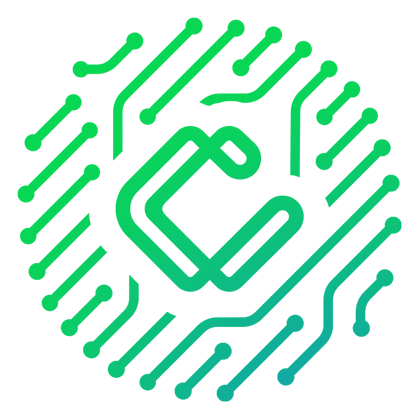 ARE YOU A STARTUP THAT CHANGES INDUSTRIES TO FIGHT CLIMATE CHANGE?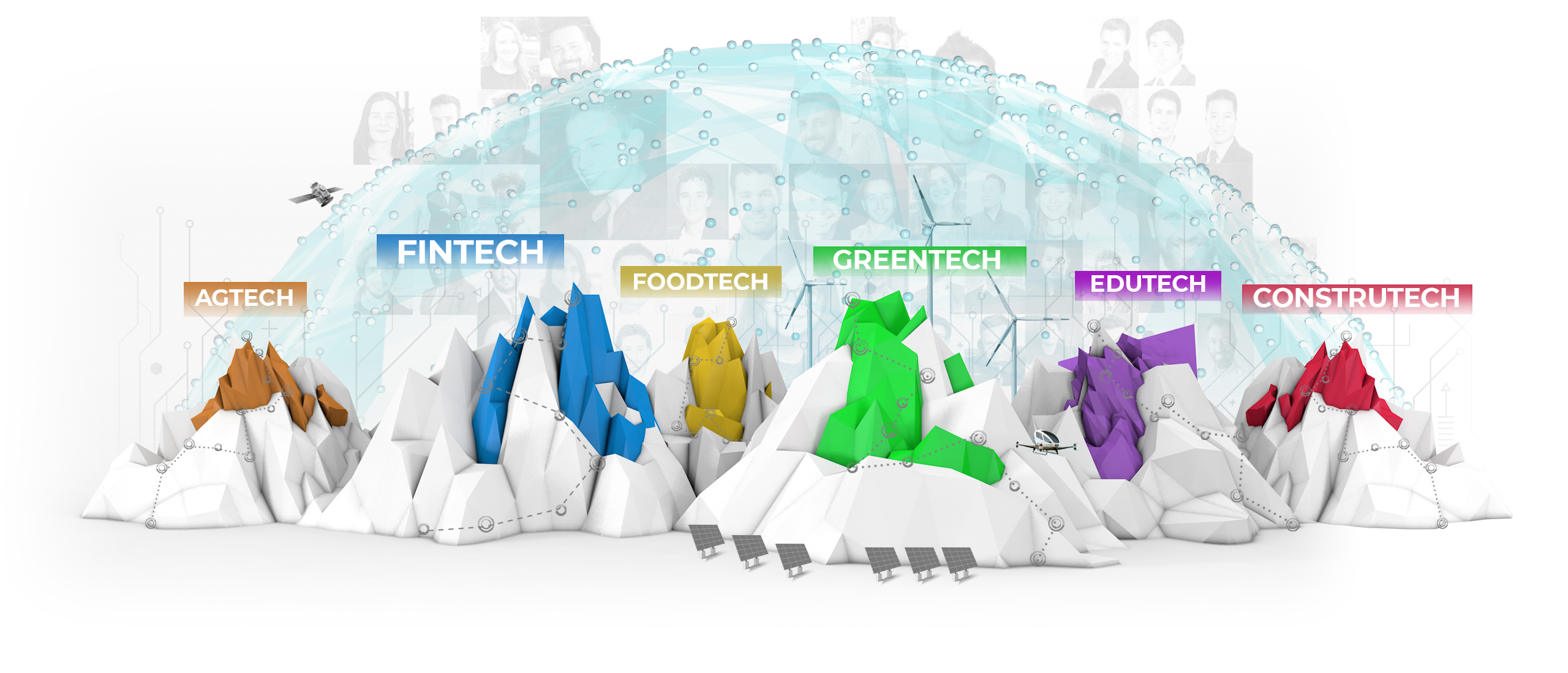 Request your free membership to apply to the competition.
Be seeking to have a global impact on the future of climate change
Have a team, prototype & traction
Be open to raising funds in Silicon Valley or globally.
To be selected for the  pitch competitions, the startups will be evaluated on the following:
Scalability
Viability of business model
Team
The competition focuses on leading early-stage startups developing tech that aims to understand, mitigate, or "deal with" climate change challenges and impacts the future of industries they are in.
Get your free membership and complete your profile
Submit your application to pitch
To apply, we require you to get your free membership. This will give you access to the application form and many other member's only advantages. Learn more about the membership here.
MEET OUR COMMUNITY AMBASSADORS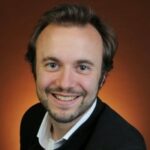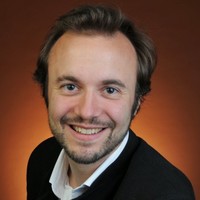 Co-founder, Chapter Zero Brussels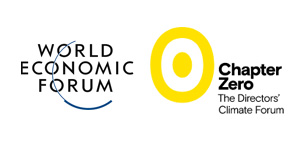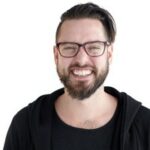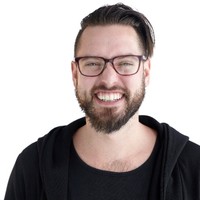 Movement Builder | 2X Startup Founder | VC | ClimateTech Advocate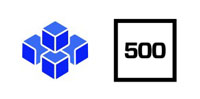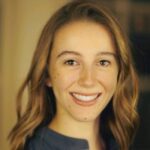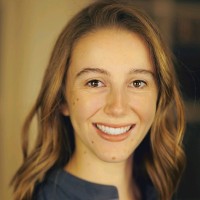 Climate investor, Operator, and Author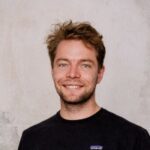 Co-Founder / General Partner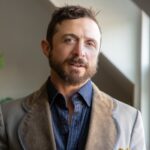 Co-founder and Director of Startups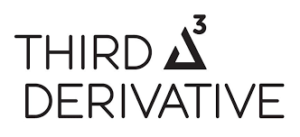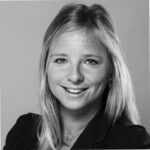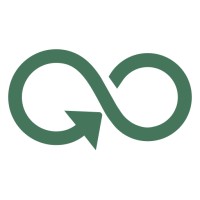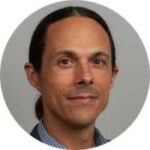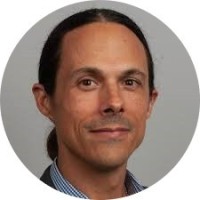 Climate finance, startups, and CEO roundtables | Founder, MD, professor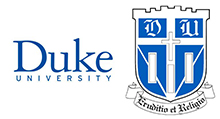 Founding Member Investment Team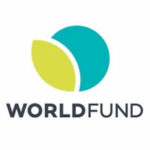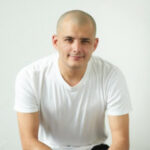 Co-Founder and Managing Partner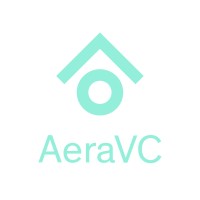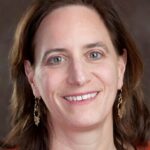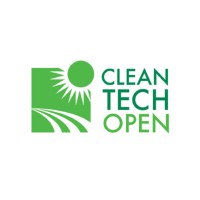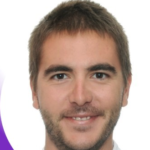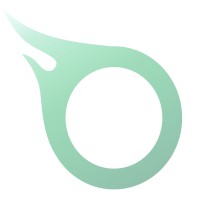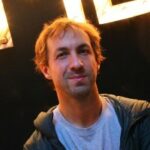 VP of Environmental, Social and Governance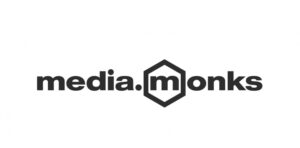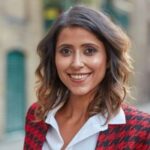 VP of Strategic Partnerships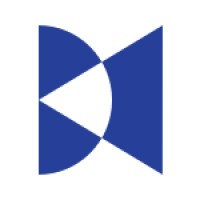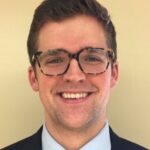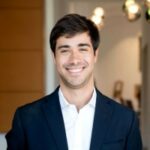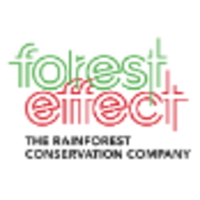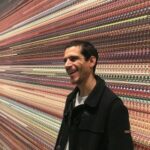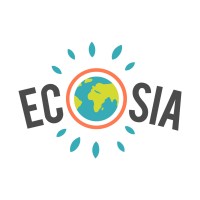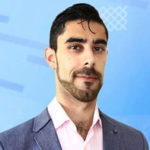 Co-founder @ Cool Climate Collective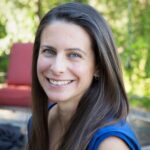 Co-founder and Executive Director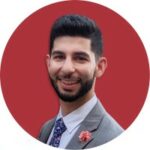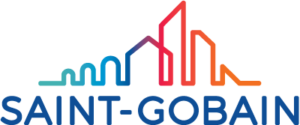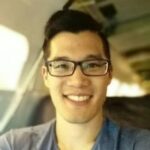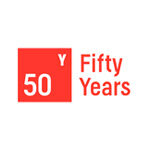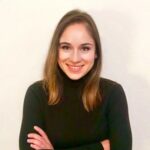 Partner at Planet First Partners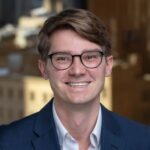 Climate Tech | Venture Capital | Marketing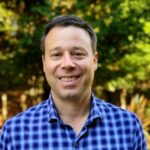 Managing Partner & Co-Founder at Wireframe Ventures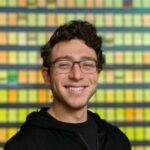 Analyst | Climate & Sustainability Startup Scout and Writer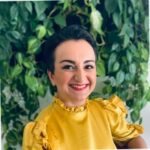 Climate Tech investor connector | Startup advisor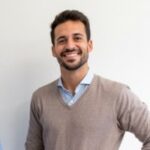 Impact Investment Associate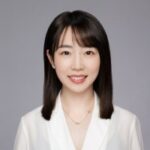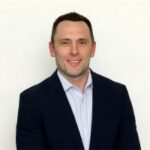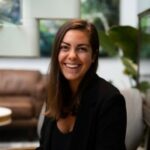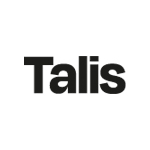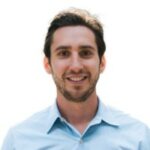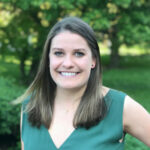 Director of Portfolio Operations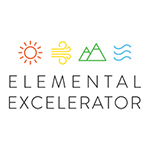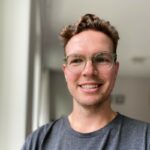 Investment Team @ BlueYard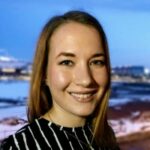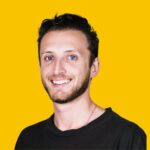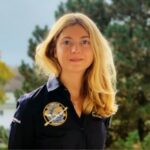 Innovator Relations Officer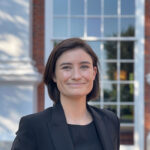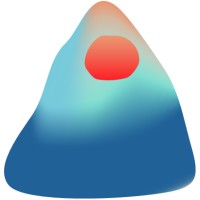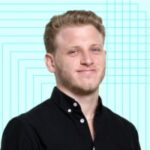 Partner, Head of Climate Investments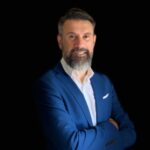 CEO, Green Digital School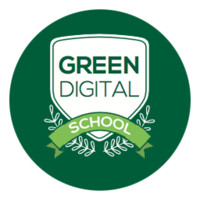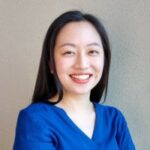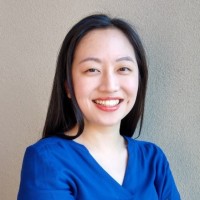 Climate tech and sustainability investing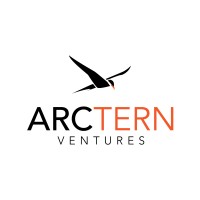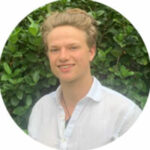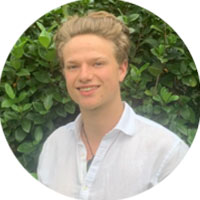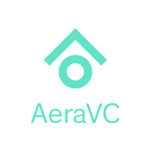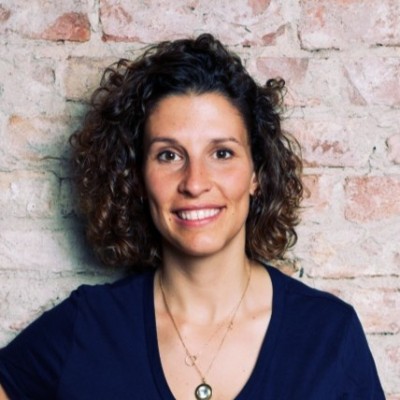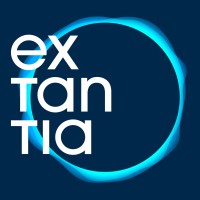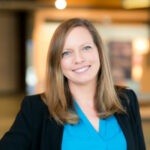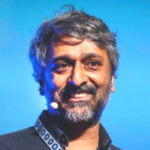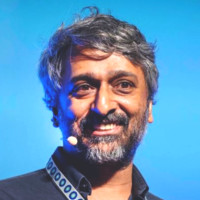 Founding Partner at the Climate Collective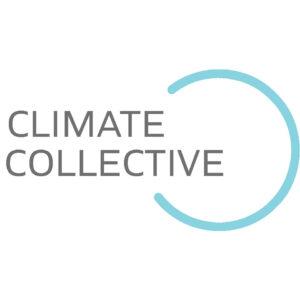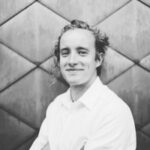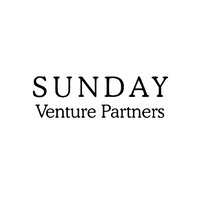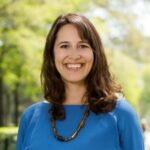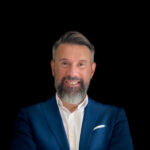 Investor & Marketing Specialist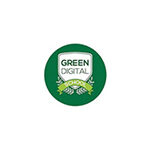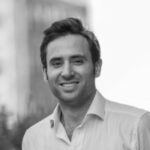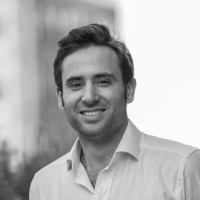 Venture Capital, Founder, Forbes 30 Under 30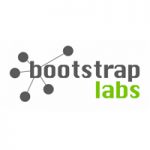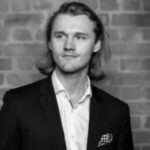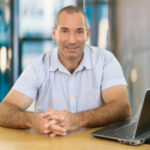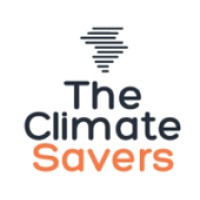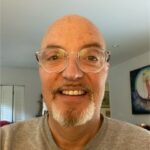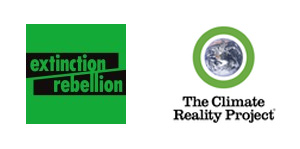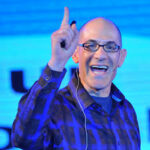 Chairman & CEO of Founders Space