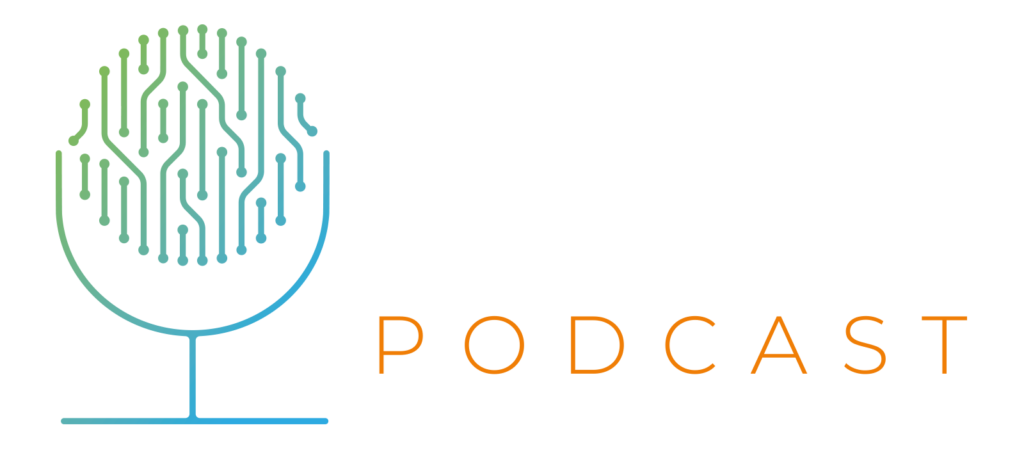 Discover, get inspired & take a step into climate tech
Waving energy dependency goodbye for coastal communities
During the show, you will have the opportunity to meet the best climate tech founders, investors, and experts from Silicon Valley and around the globe. 
They will share their stories and personal journeys into this growing and exciting industry, giving you some insight into the ecosystems can that help you participate in the fight against climate change and benefit from the opportunities it can present.
The podcast is divided into 2 parts
Part I : "Meet the Guest Speaker"
During the first part, you will get to know our speakers, what they do and their perspectives on the climate crisis, and how ClimateTech is changing the game.
Part II : "What's my Secret Sauce?"
You will learn from the speakers; their secret sauce on how to and share with you their unique expertise on topics such as fundraising, management, strategy, etc, to help you to become a better leader in your field.
When we reach 1000 subscribers we will plant 1000 trees with our partners. Help us to reach this 1st goal.
Share 1 episode with a friend.
How a need for refugee homes inspired better plastic
Alex Blum, Co-Founder @ Applied Bioplastics
After flying to Bangladesh to help with the Rohingya Crisis, Alex Blum discovered a new way of creating plastics that was more sustainable and could have a huge impact on the construction industry.
Deep-water floating wind turbines innovation is happening
Jon Salazar, Founder and CEO @ Gazelle Wind Power
Gazelle has developed a unique and innovative Hybrid Floating Platform with high stability and attenuated pitch, designed and engineered by leading expert naval engineers. The company is on a mission to enable the power of wind for the globe and accelerate the worldwide opportunity for deep-water offshore wind energy.
Innovations across the sector: Meet the Cleantech Open Northeast Finalists
Beth Zonis, Senior Director @ Cleantech Open Northeast
The Cleantech Open is considered the world's oldest and largest cleantech accelerator, providing entrepreneurs and technologists the resources needed to launch a successful cleantech company.
How can climate tech make a positive impact in India?
Priya Shah, General Partner @ Theia Ventures
India is the fourth global emitter and soon will be the most populous country. Its role in the climate challenge is key. So what is it doing to address that and how is Priya Shah at the center of it?
Can you drink Avocado seeds? Yes indeed!
Sheetal Bahirat, Founder and CEO at Hidden Gems Beverage Company
Sheetal was frustrated with the amount of food wasted in regular food processing, so she founded a company that explored the hidden gems left behind in the food we treasured.
LOOKING TO JOIN THE SHOW?
We will plant one tree for every donation.
Make your membership count. Your donation will:
Subscribe to our Newsletter to get updated