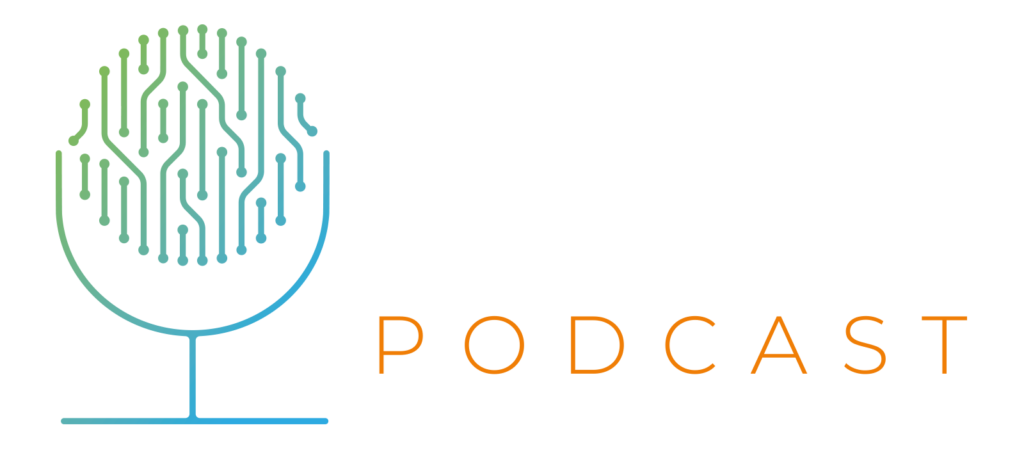 Discover, get inspired & take a step into climate tech
With the development of Tech and AI, how do we innovate to reduce E-Waste and make Data Centers sustainable?
During the show, you will have the opportunity to meet the best climate tech founders, investors, and experts from Silicon Valley and around the globe. 
They will share their stories and personal journeys into this growing and exciting industry, giving you some insight into the ecosystems can that help you participate in the fight against climate change and benefit from the opportunities it can present.
The podcast is divided into 2 parts
Part I : "Meet the Guest Speaker"
During the first part, you will get to know our speakers, what they do and their perspectives on the climate crisis, and how ClimateTech is changing the game.
Part II : "What's my Secret Sauce?"
You will learn from the speakers; their secret sauce on how to and share with you their unique expertise on topics such as fundraising, management, strategy, etc, to help you to become a better leader in your field.
When we reach 1000 subscribers we will plant 1000 trees with our partners. Help us to reach this 1st goal.
Share 1 episode with a friend.
Adaptation is decarbonization
Is there a zero sum trade-off between investing in mitigation and investing in adaptation? Alex Laplaza from Lowercarbon Capital discusses the importance of adaptation and building resilience to mitigate the felt human and economical impacts of climate change.
LOOKING TO JOIN THE SHOW?
We will plant one tree for every donation.
Make your membership count. Your donation will:

Subscribe to our Newsletter to get updated