Scale your climate tech startup
From investor matching to community resources, Startup Basecamp can help advance your climate tech journey.
We support your fundraising efforts
With a little help, your startup could change the world.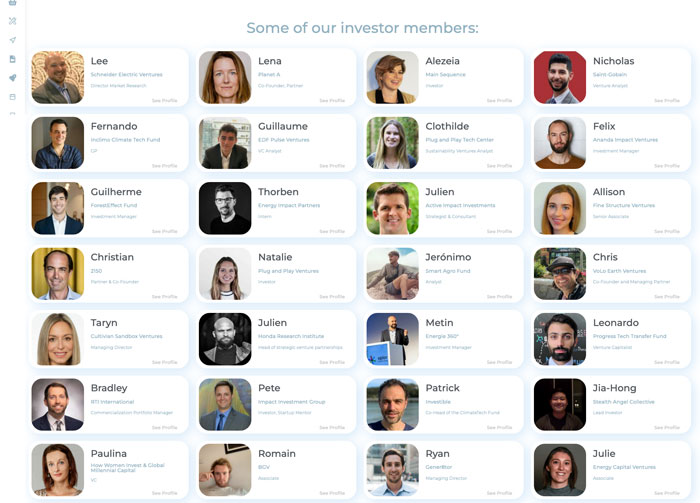 An international climate tech community
Together we can drive change. Join a global community of like-minded founders, investors, and industry experts working to fight climate change. Via curated connections, access to resources, and exposure to investors, you'll find the community you need to launch and scale your startup.
Fundraising support & VC-matching
With our Fund 4 the Future matchmaking initiative, we connect climate tech founders with investors to help unlock capital and scale your climate tech innovations across the globe.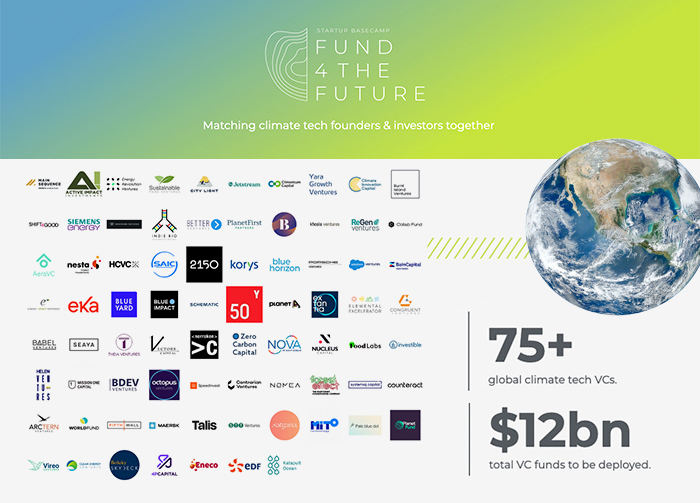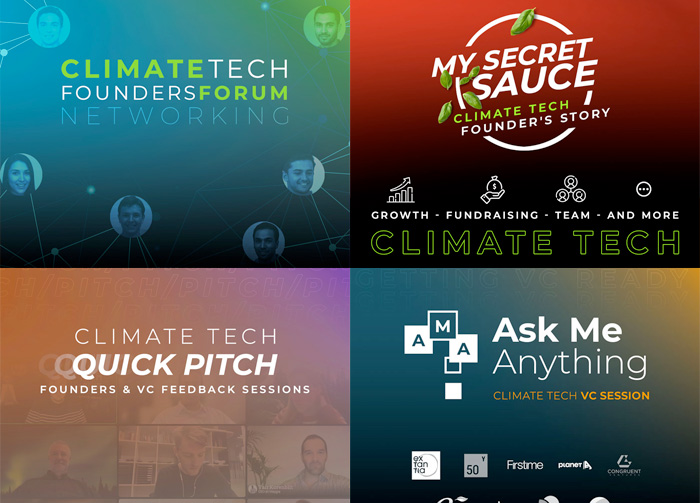 Live "Getting Ready for VC" Events
We offer a wide range of events for startups of all stages, from idea to fundraising. Through our diverse community of startups, we have developed several founder-focused events and programs.
Exclusive content & databases
Boost your knowledge of the climate tech industry. Here you can explore our deep database of climate tech-specific accelerator programs, VC firms, and startups from across the globe.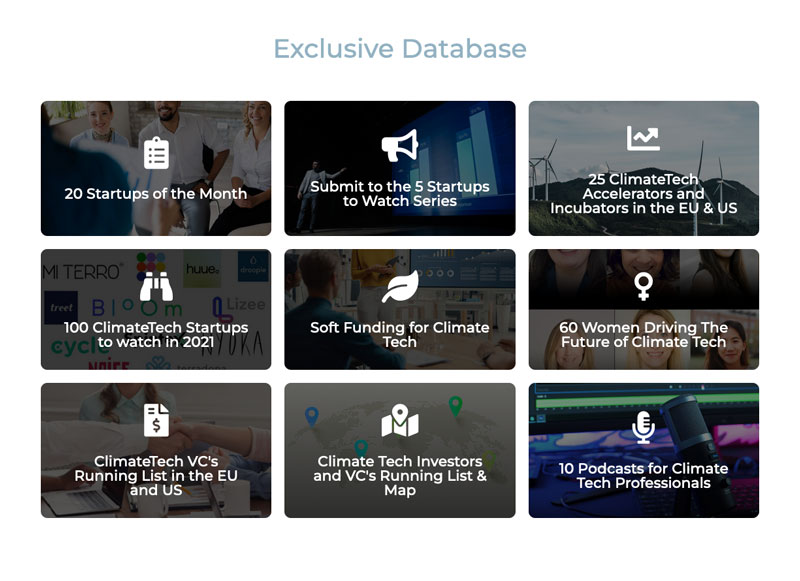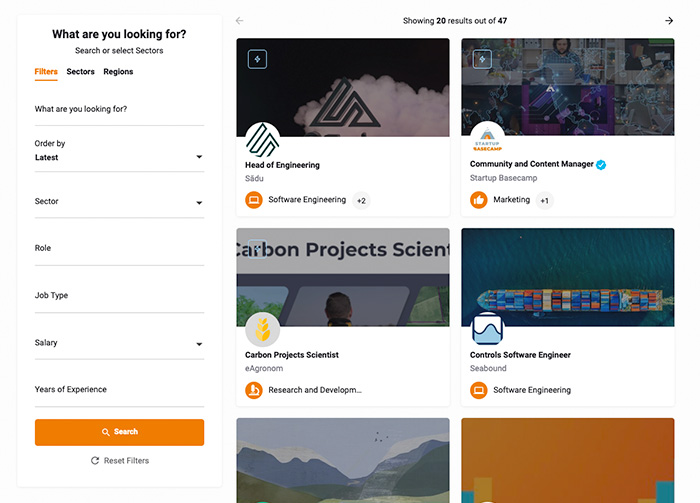 A job board to hire the perfect talent
We help you to spread the word about your job opportunities and find the best talent for your startup.
"As a member, I experienced incredible support in terms of approaching a vast network of "perfect fit" investors and tons of resources aimed at entrepreneurs such as myself."
"Startup Basecamp is providing this support in an efficient way to early-stage startups, through expertise, networks, up-to-date news, and an awesome personable attitude."
"They've put together an impressive audience of investors who are highly engaged to learn about the startups working with Startup Basecamp."
"Startup Basecamp has been instrumental in helping us prepare for the fundraising process, offering valuable guidance and access to their curated network of climate tech investors."
"I am always impressed by the level of support and resources you offer to startups and entrepreneurs."
"Startup Basecamp provides best-in-class resources, with a genuine desire to push towards the planet's decarbonization goals."
Founders Membership plans
Changemaker membership plus...

NETWORK

Global community access on slack

GROW

Replay of Get VC Ready video content

Startup feature application access

LEARN

Silicon Valley guide/Startup Toolkit

Investors Matching application access
Fundraising support
Initiative
$
399
Monthly (Max 3 months)
Startups membership plus...

VC Matching Initiative program

Fundraising content Package

Tech4Climate Podcast exclusive Interview

Private Slack Chanels & Community Feature
*We only accept founders, CEOs, COOs, and People Ops executives at climate tech companies.
No payment will be asked of you until your application has been approved.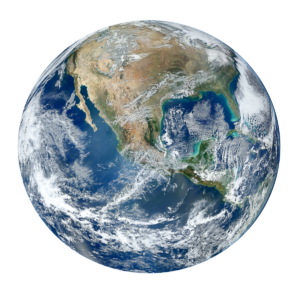 What are the values we stand for?
IMPACT, SCALABILITY,
COLLABORATION & DIVERSITY
If you are looking to collaborate with passion-driven people eager to solve meaningful problems, join our community of climate tech leaders today!
Frequently Asked Questions
Subscribe to our weekly climate tech community newsletter.