Finding a place to live, work & connect in Silicon Valley is really hard.
A place you can build your network & call home.
How it all started
"Landing in Silicon Valley full of hopes and entrepreneurial dreams in 2013, I discovered all the hardships of settling in this new ecosystem and navigating through all its complexities. After months of staying in low-quality hacker houses, airbnbs and hostels, I realized I had spent more time trying to survive than actually get work done. And so I set off to facilitate this challenge for other entrepreneurs like me.
This was the core motivation behind creating Startup Basecamp, which set off to be much more than a place to live and a place to work with like-minded startup professionals, but really the gateway to the Silicon Valley ecosystem."
Guillaume de Dorlodot
Co-Founder & CEO
From an Apt. to the First Startup Hotel
It all began in a beautiful 5 bedroom apartment in Alamo Square in 2013. We moved to a two-floor loft in the heart of SOMA in 2014, and to a 6 bedroom loft on Polk Street in 2015. In 2016 we opened the first Startup Hotel close to Hayes Valley, offering a wider number & range of rooms as well as an indoor & outdoor work and event space.
We've seen guests collaborate, share experiences and having fun, during highs & lows of their journeys. It's been incredible to see strong bonds develop: from guests co-founding companies to falling in love with each other (& getting married)!
We have hosted and supported more than 1852+ international entrepreneurs & tech professionals from 68 different countries who have come here to pursue their dreams and have raised more than $815 Millions!
Our Educational Efforts
"Bridging International Tech Ecosystems &
Silicon Valley"
Since day one, we've wanted to provide value and connections both locally and internationally.
As part of our educational track, with the mission of bridging international tech hubs and Silicon Valley, in 2017 we launched a series of Innovation Programs to help startups, corporates and investors access the innovative mindset, cutting-edge technologies and capital.
On the event front, we went from intimate pitch-nights with a handful of guests, to large (mostly sold-out) events around entrepreneurship & innovation. Ranging from pitch-nights with VCs & Angels to panel discussions, workshops with industry leaders to networking events, we seek to provide an educational platform for those in tech. We've focused on many industries & verticals including: Fintech, AR & VR, IoT, Robotics, FoodTech, Hardware, TravelTech, Automotive & more. You can check out our upcoming & past events here!
In the Press
Our Team, Contributors and Advisors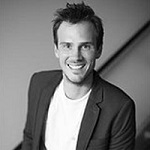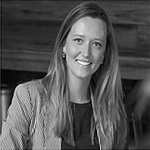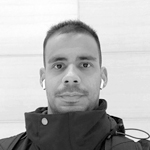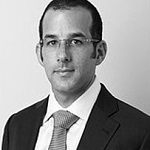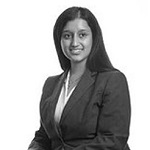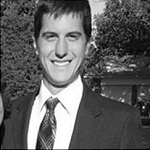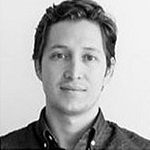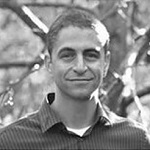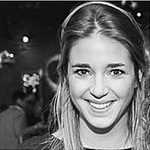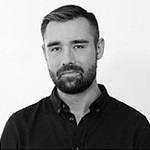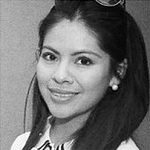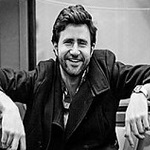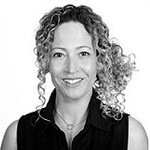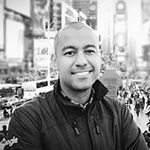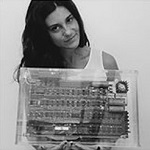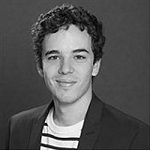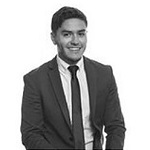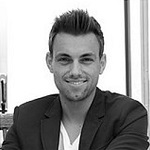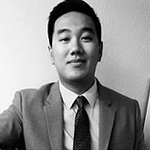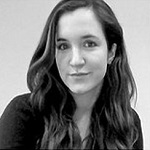 Do you value our support for ClimateTech founders?
By donating you will help the initiatives run by our small self-funded team to grow long-term. This will allow us to build more, and provide more ClimateTech founders with the access to resources, services, connections, and opportunities they are looking for. Join us, we want you to be part of this collective movement against climate change!


Work with us to support companies fighting Climate Change with a Global #impact.