Silicon Valley Innovation Programs
that help you go to the next step
Bridging international tech ecosystems & Silicon Valley
We believe that Silicon Valley's unique innovation mindset can empower entrepreneurs, intrapreneurs, and investors to build innovative solutions that change the world.
Our Innovation Lab is dedicated to connecting international startups, corporates & investors, who seek to innovate with a global impact, to the Silicon Valley. As part of our Lab's mission of building bridges between international tech hubs, we run one-week intensive Silicon Valley Innovation Programs to help you immerse in the local ecosystem. We are your local partner throughout your innovation journey helping you design, curate and organize your immersion in Silicon Valley. Our team is dedicated to making your experience easy & memorable every step of the way.
UNLOCK YOUR STARTUP POTENTIAL
With our Silicon Valley network of founders and experts, we build a set of resources and services to help you to
LAUNCH, GROW & ACCELERATE YOUR ENTREPRISE
from anywhere in the world!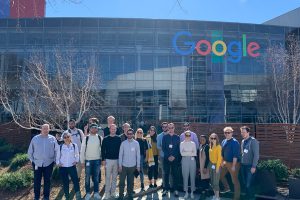 Silicon Valley Innovation Programs
Discover our online and in-person programs for founders to corporate.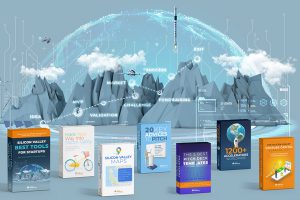 The Startup Toolkit
Discover our Startup resources for Starters to Series A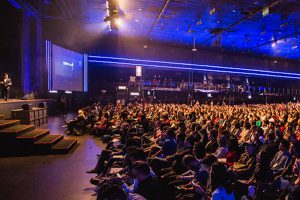 Silicon Valley Tech Events
Discover the best online and in-person Tech events.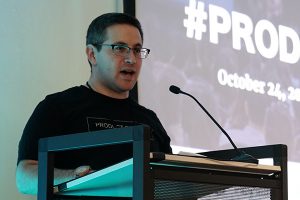 Silicon Valley experts
Connect with our local experts to speed up your Startup Journey.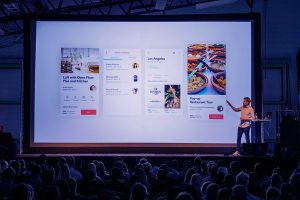 Global Startup Competitions
Join our startup competition and get exposure to the best VC's and Corporate partners.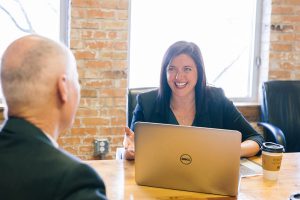 Investors Matching
Join our community of founders and get matched with Early-stage & Seed investors.
Are you an international accelerator, educational institution, investor or corporate looking for a Silicon Valley program that helps you understand the local ecosystem with your group of entrepreneurs or intrapreneurs?
We can be your local partner here, making it easy for you every step of the way!
An immersive week for Educational Institutions to help participants discover the innovation mindset & 'survive' in Silicon Valley.
For accelerators seeking to expose founders to the ecosystem & focus on the launch and growth of their startups at the global scale.
Empower Angel Investors and Seed fund managers to acquire actionable knowledge to perform early-stage investments.
For enterprises seeking to master the culture of innovation.
Have questions about our programs or seeking something more customized?
WHICH INDUSTRY ARE YOU LOOKING TO INNOVATE?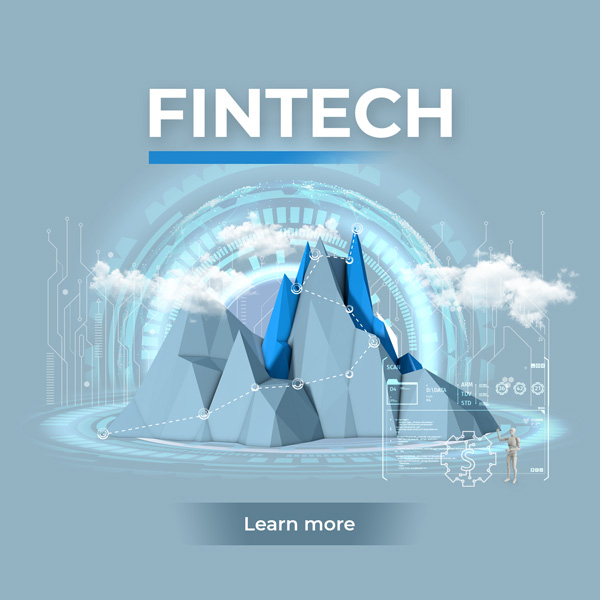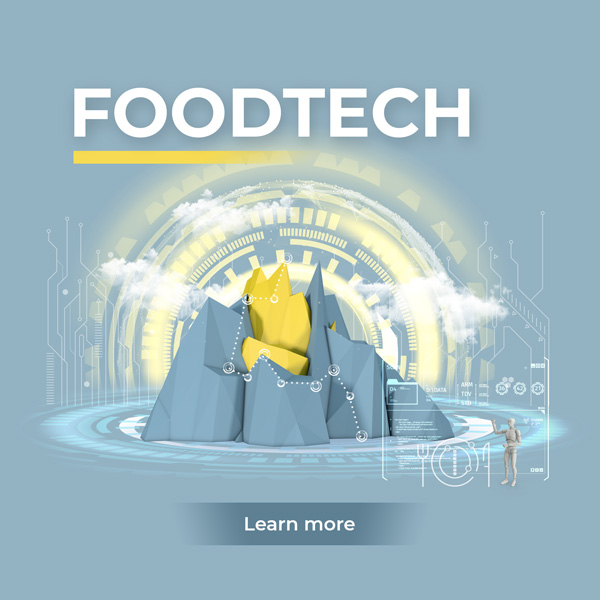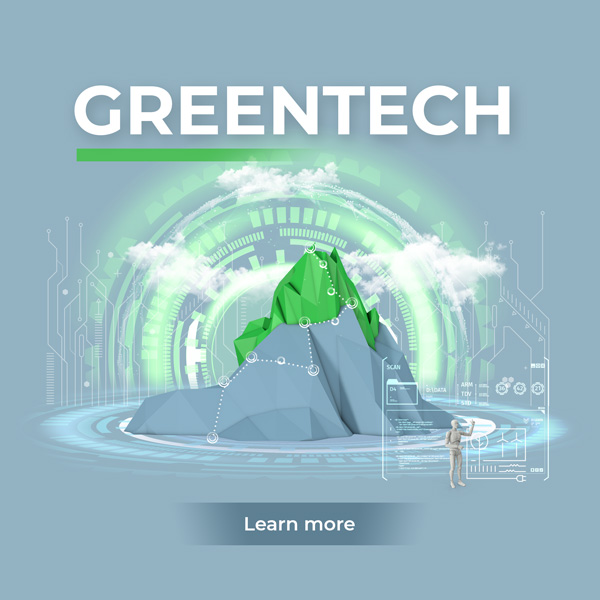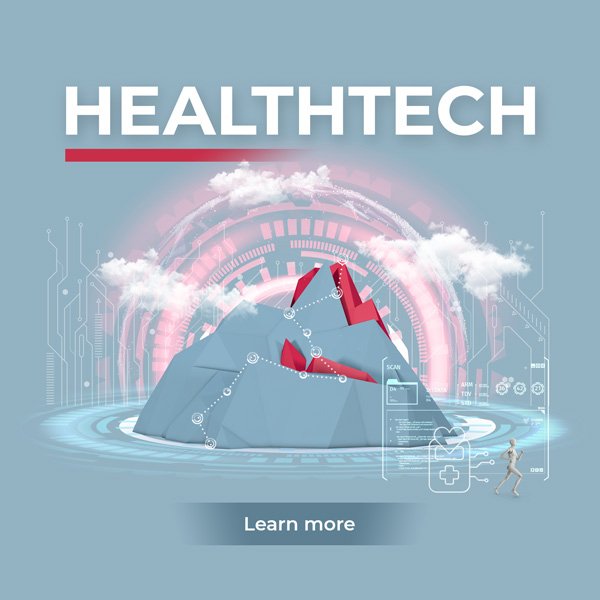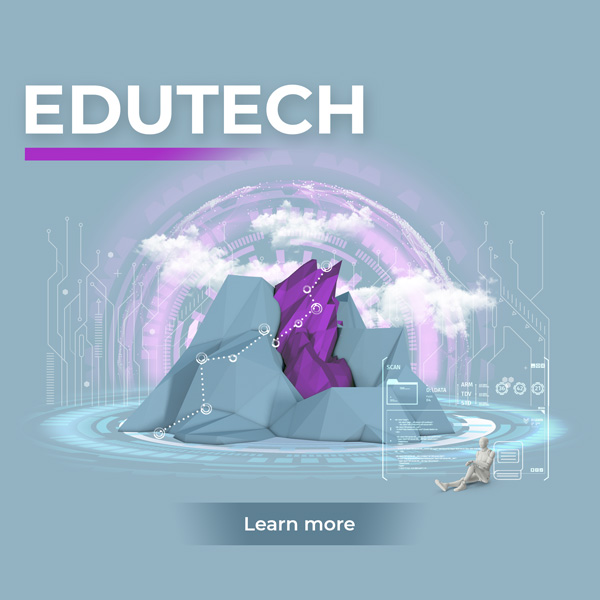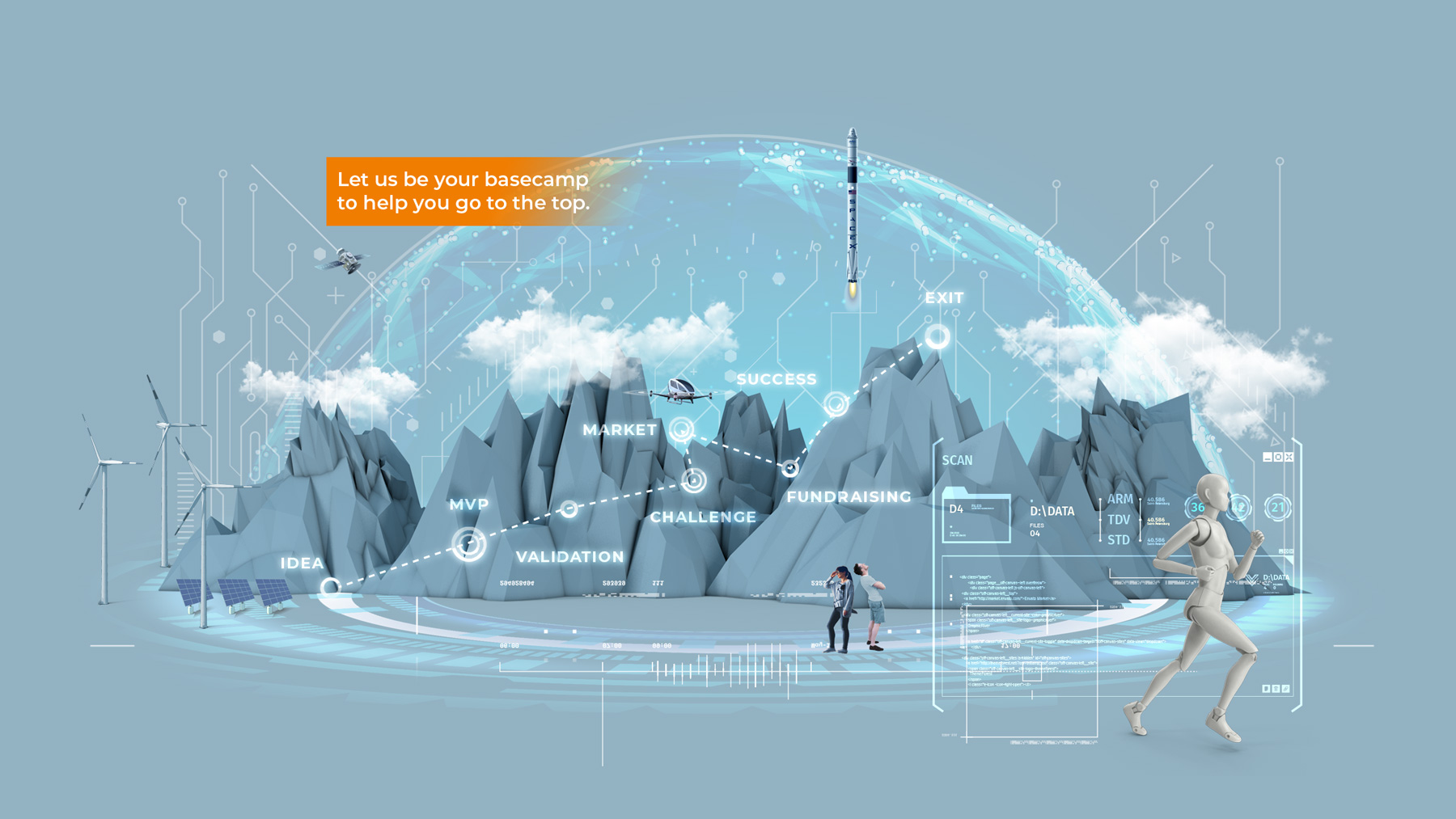 INDUSTRY FOCUSED
With our team of partners & experts, we design Innovation programs focused on your industry. By matching you to Silicon Valley industry game-changers within your same industry, we open up new perspectives for business and investment opportunities, creating value on both sides.
EXPERIENCE & SILICON VALLEY NETWORK
In our 6+ exciting years in Silicon Valley, our team has organized 275+ Tech Events ranging from panel discussions with CEOs & investors, workshops with experts, pitch events with VCs and visits of the most disrupting startups and companies in Silicon Valley. This unique experience gave us the chance to build a strong local and international network of leaders changing the face of your industries. Today facilitating the connection between the two is our mission.
PROGRAMS MADE WITH YOU
Our team will work directly with you to ensure that our unique programs are matching your needs. We believe that a close collaboration with your team is key to ensure your group gets the most of the Silicon Valley experience. As a startup ourself, we value trust, communication, efficiency, and agility to create a positive relationship with any of our clients, partners and suppliers to deliver the best experience possible.
COMMITMENT & QUALITY
Love what you do and do what you love! It's simple, for each program with our clients and partners, our team commits on doing the best by putting all the love, excitement, time and effort possible to make your experience memorable. We constantly strive to improve what we do with love and passion for innovation. Our customers, partners, and guests can speak for us, get in touch!
YOUR LOCAL PARTNER
Access to the Silicon Valley ecosystem is not equally distributed. Based on our experience with numerous clients and partners, we realized that putting together a 1 week program with back-to-back meetings, workshops, and visits with meaningful people is challenging and time consuming, especially for entities not based in the local ecosystem. Our goal is to be your local partner, working with your team to facilitate relationships, connections, and meaningful opportunities.
INTERNATIONAL MINDSET
Coming to Silicon Valley as immigrant entrepreneurs ourselves, we experienced the cultural differences first hand! We know what it means to be new in this ecosystem and have learned the hard way how to crack the business code and the Silicon Valley "etiquette". It is part of our expertise to successfully help bridge international entrepreneurs/intrapreneurs to the local innovation culture.