Stories, deep-dive, and features from the ecosystem
Guests and community contributors
Are you a climate professional looking to share your industry insight? Come write with us! We are always looking to share current climate finance and startup knowledge from those in the ecosystem.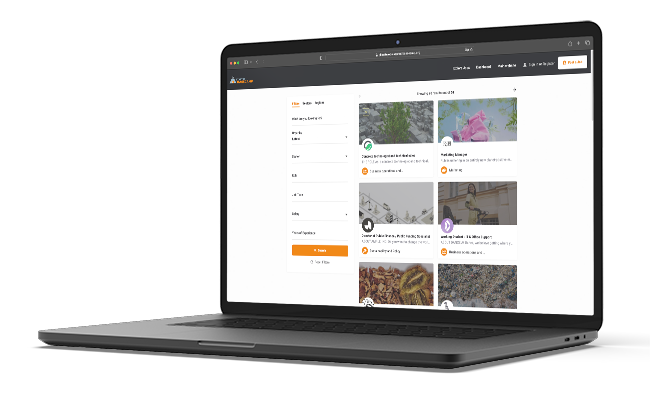 Find VC-Backed Climate Tech Jobs
Join incredible startups fighting climate change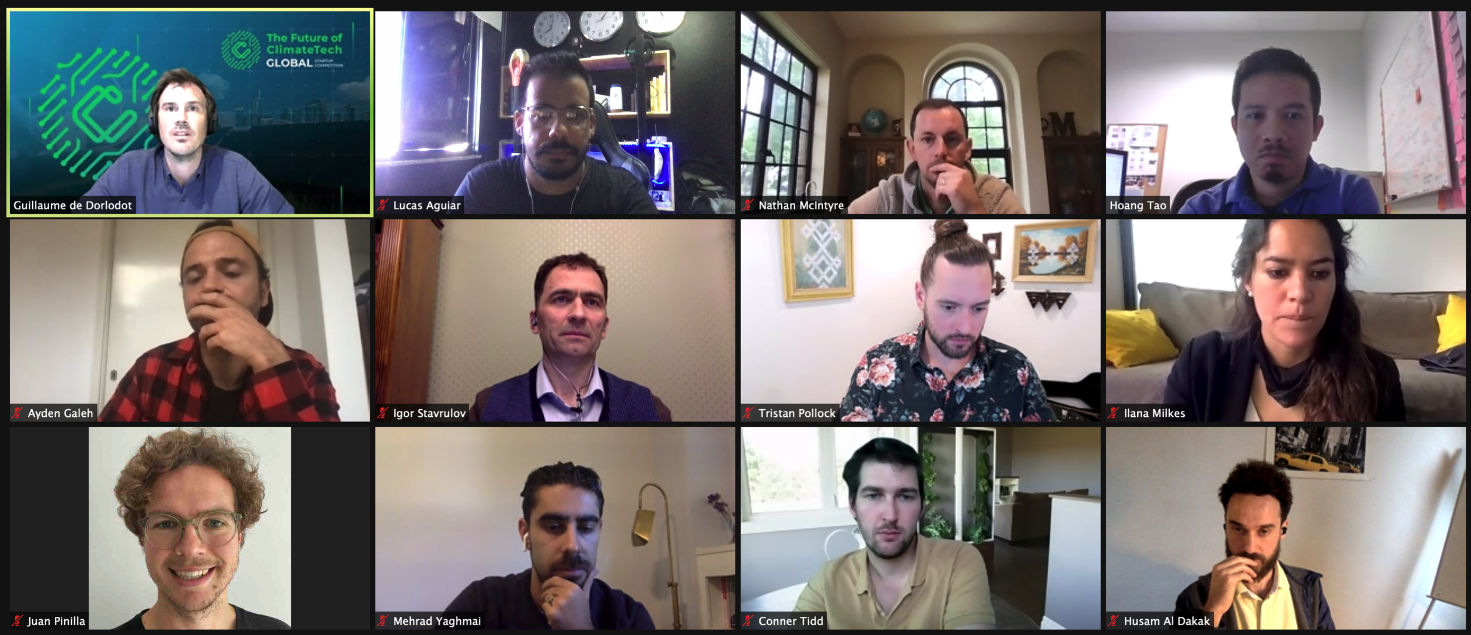 Quarterly Online Pitch Competition

SEEKING TO LAUNCH, GROW, AND ACCELERATE YOUR STARTUP?
We're bringing Silicon Valley to your home! Check our Silicon Valley Tool Kit.