On Thursday the 15th of June, 2023 we celebrated the 9th edition of our Future of Climate Tech Global Online Pitch Competition! With the competition over and the winner crowned, here is a brief recap of the ninth global climate tech pitch competition, with a look at the investors who judged, the founders who pitched, and the ultimate winner of the competition. 
We were thrilled to have received  65+ applications from 16 different countries, all covering a range of key climate sectors such as Constructech, Materials, Energy, Transport, Smart Cities, FoodTech, and more. 
Despite fears of a downturn and recent massive layoffs across the tech sector,
climate tech startups continue to flourish.
Indeed, according to the online equity crowdfunding company Seedrs,
climate tech is the fastest-growing vertical
and may have even
caught Wall Street's attention
. No doubt this growth will be further fueled by the recent passage of Europe's own
Green Deal Industrial Plan
, which will open up EU funding to climate tech, increase the skilled labor force, and loosen regulation. The Plan was passed to rival the US Inflation Reduction Act which has already
added 100,000 jobs to the US economy
since its passing in August 2022. The passing of this law will only accelerate an industry that is skyrocketing.
Amidst this growth, Startup Basecamp is working to increase the visibility of startups and increase capital deployment toward climate tech. As we grow, we look forward to watching these companies accelerate their own growth, refine their technology, and help save the world.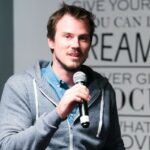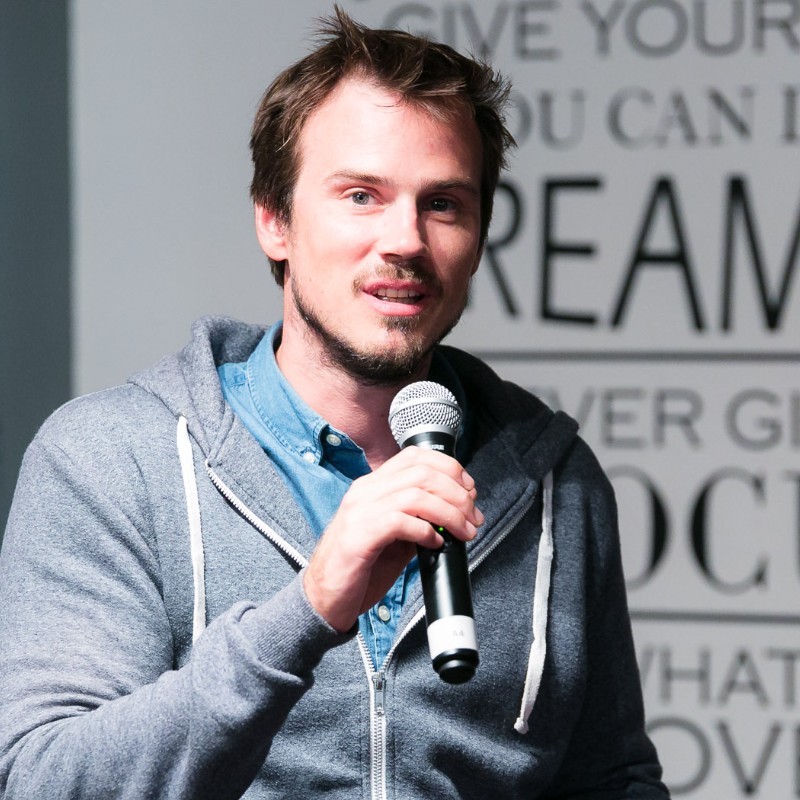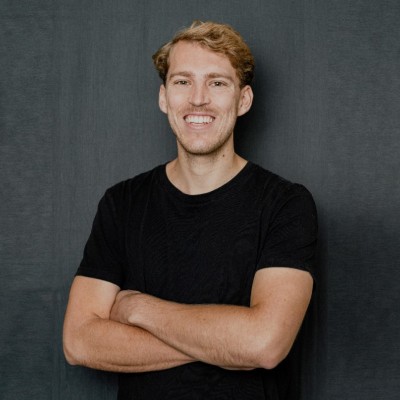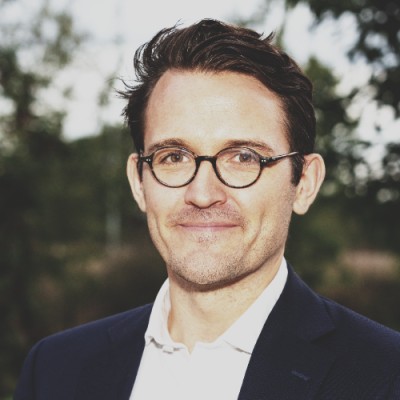 Co-Founder & Managing Partner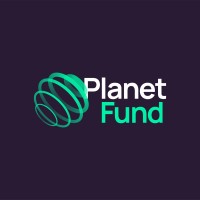 Elevator Pitch: We permanently remove carbon dioxide from the atmosphere.
Stage: Seed
Climate Area: Carbon Capture
Their Solution: By naturally drawing carbon dioxide out of the atmosphere via biomass production and then permanently storing it thousands of meters below the Earth's surface, BECCS is able to go beyond net zero, producing net negative emissions.
Elevator Pitch: SpiralBeam is building next generation giga-scale CO2 removal
Stage: Pre-Seed
Climate Area: Edutech & ESG (Monitoring)
Their Solution: Gentian provides a way to quickly and accurately assess biodiversity over wide areas.

Our software as a service uses a proprietary remote sensing system focused on vegetation – the best way to quickly assess the condition of an area – to identify its contribution to biodiversity.

Our work is quick, cost-effective, and conducted entirely remotely without loss of accuracy.
Elevator Pitch: Donate to solar & energy efficiency projects starting from $5. Investment offerings coming soon.
Stage: Pre-Seed
Climate Area: Fintech
Their Solution: Climatize is uniting a generation of climate investors who feel that The problem is urgent and yet feel powerless. Climatize allows anyone who wants to invest in clean energy projects to do so. 
Elevator Pitch: Our mission is to accelerate the transition to a clean energy economy. 
Stage: Pre-Seed
Climate Area: Clean Tech
Their Solution: Power to Hydrogen's Clean Energy Bridge™ is a new paradigm for on-site hydrogen generation and energy storage. One simplified, low-cost system, using earth-abundant materials provides three valuable services. On-site generation of high pressure (200+ bar) hydrogen Onsite generation of pure, pressurised oxygen Backup Power – low cost, long duration energy storage
Elevator Pitch: Creating the next generation of affordable plastic alternatives.
Stage: Seed
Climate Area: Materials
Their Solution: Applied Bioplastics supplies economically sustainable plant-based plastic alternatives. Our product variety delivers countless use cases, transforming plastic as we know it.
Our products reduce petroleum dependency, pollution, and habitat destruction. Through our supply chains, we support eco-friendly agriculture in developing countries.
Thank you to everyone who took part!
This event would not be possible without all the committed founders who applied, the ambassadors that shared this opportunity worldwide in newsletters, Slack channels, email threads and social posts, and of course the leading investor, Jamie Rowles and Planet Fund, who gave their time and insight.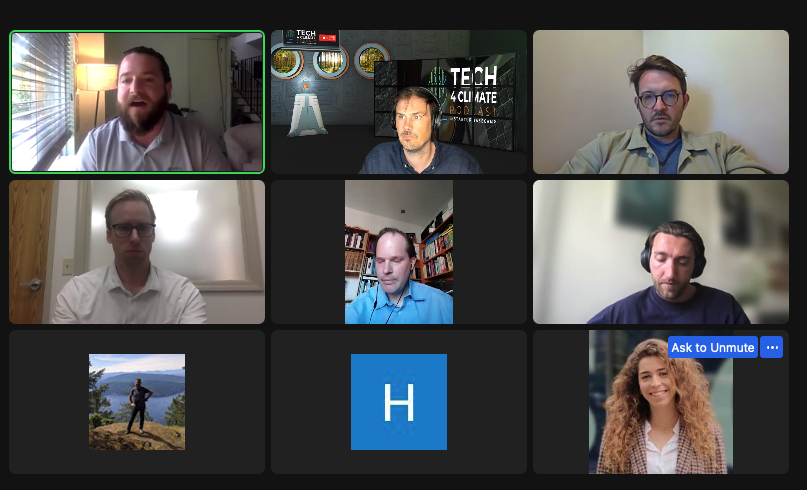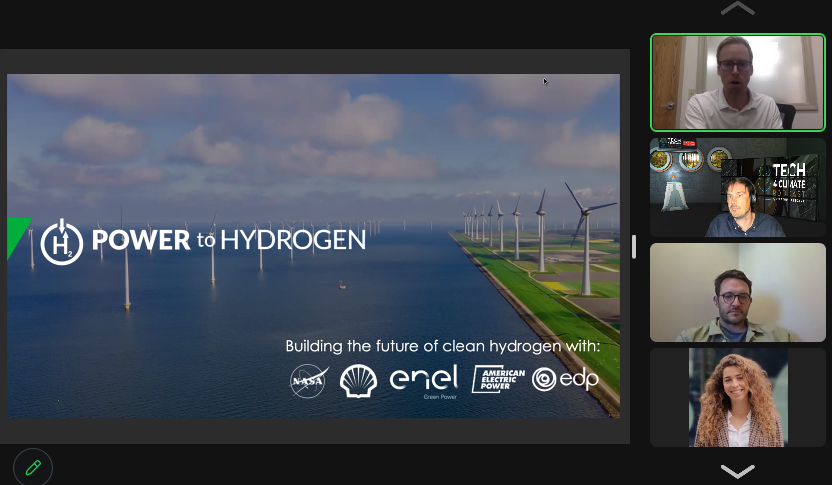 Congratulations to Alex Zorniger from Power to Hydrogen and his excellent work accelerating the transition to a clean energy economy.
We were thrilled to have so many strong applicants who made choosing a winner so difficult and wish each of them the best of luck on their journey to combat the climate crisis!
Thank you to all of our ambassadors and supporters