Online Tech Events & Webinars from Silicon Valley
Building your network has never been easier
Explore some of the best tech events happening!
We curate all the best online Professional & social events for startups and tech professionals, partner events & more. Ranging from Pitch Nights with VCs and angel investors, panel discussions with industry leaders, networking events & workshops with startup mentors – we offer and recommend events on a weekly basis. Enjoy discounted tickets with codes for the Startup Basecamp community!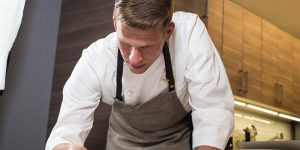 September 26, Online
Regenerate your palate and your planet with a feast.
A Mixed-Reality dinner series featuring chef Brandon Rosen from season 16 of Top Chef. Through the power of technology, join us in the kitchen and at the Chef's table for a virtual cooking class and dinner. We are combining the virtual and the real world in 1 event.
Use Code "NGCPartner" for 20% off!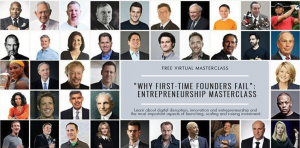 Multiple Dates, Online
What's in it for you?
1. Understand more about Digital Disruption, Innovation and Entrepreneurship.
2. Learn more about the most important aspects of launching, scaling and raising funding.
3. Meet business experts that has over 15 years of experience helping founders build a successful startup and has over 750 Mil of combined funding raised under their belt.
4. Get answers on any of your biggest questions about how your startup can launch, grow, scale and raise funding.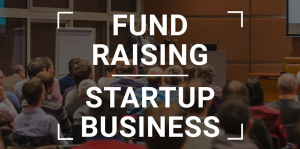 Multiple dates, Online
This fundraising event/program for startup business is for you if:
1.If you have a Startup Business or if you are planning to Start a Startup Business and looking for the Funds $$
2. If you only have an idea for your Startup Business and you want to know how to assimilate funds $$ before executing that idea for your Startup Business
3. If your Startup Business is doing good & you need more funds in SERIES A, B, C rounds (more than $1 million)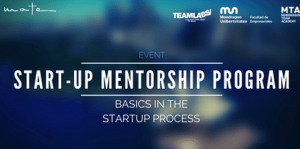 Multiple dates, Online
THE STARTUP EVENT WILL COVER MANY ASPECTS OF A STARTUP BUSINESS INCLUDING THE FOLLOWING:
1. BUILDING A STARTUP BUSINESS
2. MARKET RESEARCH & STATISTICS
3. POC / MVP (MINIMUM VIABLE PRODUCT)
AND MORE!

Weekly, San Francisco
At Brunchwork, engage with exceptional business, tech and creative leaders, and brilliant peers over a locally-sourced meal. Join a curated community of thousands of high-achieving millennials hungry for their next big opportunity.
Use code BASECAMP20 for 15% off.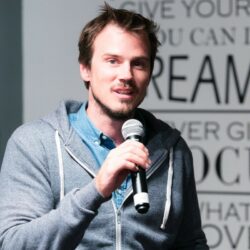 Guillaume de Dorlodot
Co-founder & CEO
Looking to get the best of Silicon Valley tech events?
We curate the best tech events from the Silicon Valley for our community of founders. Sign up to join our community and get special updates and discounts.
Looking to share your events with our community of founders?
We love to share events that create value to the community of founders we support. Contact us to have your event listed here.
We are proud of our Community Partnerships.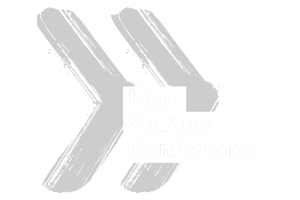 SEEKING TO LAUNCH, GROW, AND ACCELERATE YOUR STARTUP?
We're bringing Silicon Valley to your home!
Check our Silicon Valley Tool Kit.