Goodbye, 2020. Welcome, 2021!
What's next for Startup Basecamp after an intense year?
Dear Friends and Partners of the Startup Community,
I hope you and your loved ones are safe despite this challenging year.
Today I'm taking the opportunity to share some exciting Startup Basecamp updates with which we believe will help create #impact at scale.
2020 started as an exciting year for us…
We were on the path to do our best year since we started in 2014. We received an incredible amount of bookings for our co-living hotels in San Francisco and dozens of requests for our Silicon Valley innovation programs. We were growing at an exciting rate. On top of our successful growth, in January I was also blessed to become a dad for the first time with the arrival of my daughter Sofia. In short, it was just an amazing start, full of love and excitement!
Then came March, a pivotal month for our company. Within a couple of weeks, we moved from fast-growing trends to a succession of unexpected challenges. Starting with 100% of bookings cancellations followed by, as you know, a complete travel lockdown and a shelter in place for the following 4 months.
But the worst part was to feel powerless in front of the slow destruction of all of the hard work we put in the last 7 years to help founders land and connect in Silicon Valley.  
Despite all of this, we have been grateful for staying healthy and for the incredible support of our community in our GoFund Me Campaign, among other support. Thank you. Your support empowered us to keep moving to reinvent ourselves while staying true to our mission.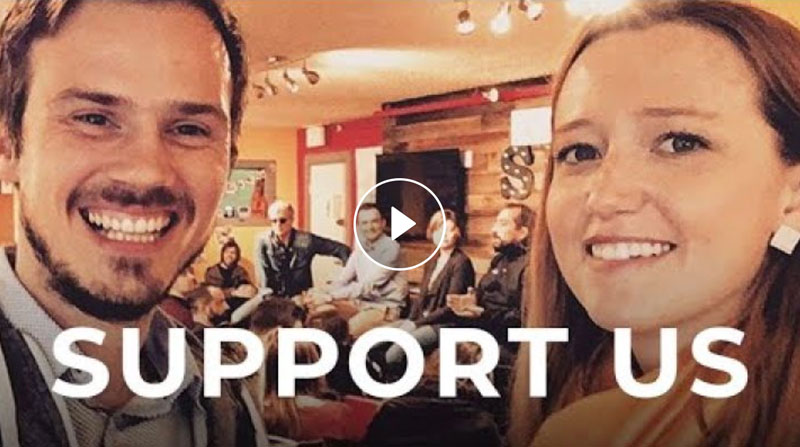 What we learned from 2020.
Facing so many sudden extreme challenges at once has not been an easy task, both at a business and personal level.
We know that uncertainty is part of the startup founder's journey, but it is when you get so close to stopping everything that you ask yourself the toughest questions, that often get occulted by the day to day busyness of running a company. It helped us get back to basics.
This experience encouraged us to refocus on what really matters and appreciate more what at times we took for granted including the importance of family and friends, the importance of maintaining our physical and mental health balance through self-care, exercise, meditation, and the power of collaboration and human kindness to support each other.
These, together with ensuring we develop purpose in our life and in business, are the fundamentals that we want to cultivate and protect at any cost.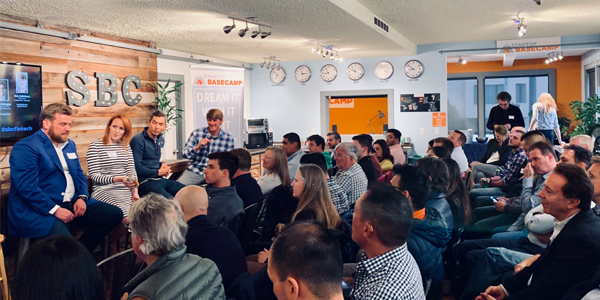 – As a founder and business leader
A couple of years ago, concerned by the pressing context of health and climate crisis, we asked ourselves how can we help to create #impact that will "really change" the life of 1Billion humans?  How can we leverage the unique innovation mindset & expertise of the Silicon Valley ecosystem to empower people around the world who are using tech to drive innovation; solving the problems of today with #impact & creating the jobs of tomorrow at scale?     
Our impact journey started by helping founders active in 5 impact industries (HealthTech, FoodTech, FinTech, EduTech & GreenTech) to connect, share their ideas, grow & accelerate their businesses. We did this, among several initiatives, by organizing numerous pitch events, panel discussions, and community-focused round-tables.  However, through this experience, we understood that the variety of projects with impact were so large that it became necessary for us to pick one battle.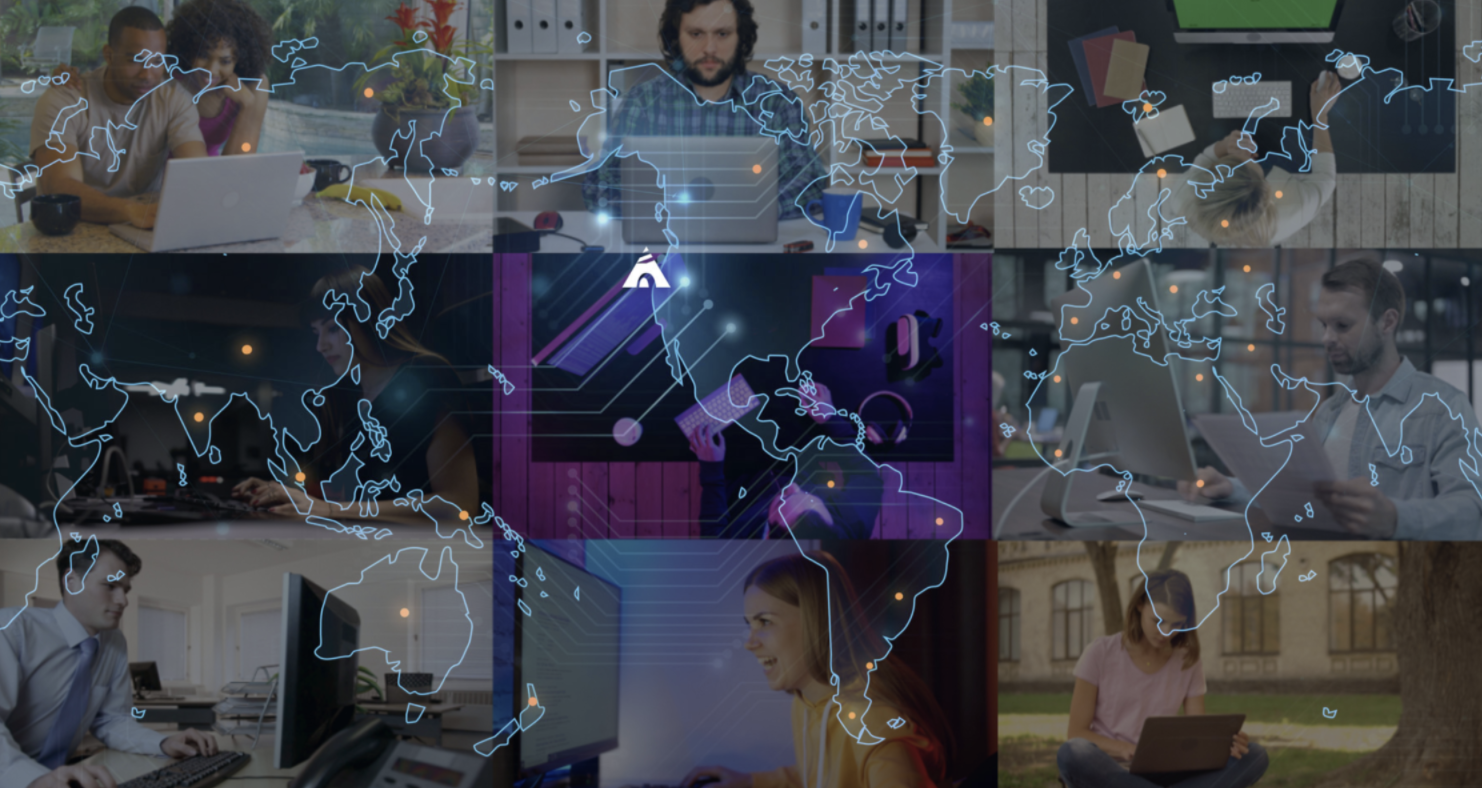 Thanks to our successful crowdfunding campaign, with which we raised and exceeded our goal, we were blessed to experience the power of community. ASKING FOR HELP when you need the most is possible and we thank you for your generous support.
By being forced to put our activities on hold,  we realized that NOTHING WAS FIXED and , to evolve, we needed to CONSTANTLY REINVENT OURSELVES.
We learned the hard way that our business travel "dependency" was a risk, limiting our capabilities to achieve our mission of helping other founders at scale. It became clear that we had to take a different approach and migrate our incredible expertise of the Silicon Valley ecosystem ONLINE.
2020 gave us the opportunity to REFINE OUR PURPOSE

After dozens of conversations and research, we found the place where we can have more impact is to support companies that fight Climate Change.
By leveraging our unique Silicon Valley experience and mobilizing our network we are working on bringing the spirit, expertise, and resources of the Silicon Valley ecosystem to founders around the world in order to help them to:
Build, Finance & Scale technology to solve the Climate Change problem(s) with a global #impact.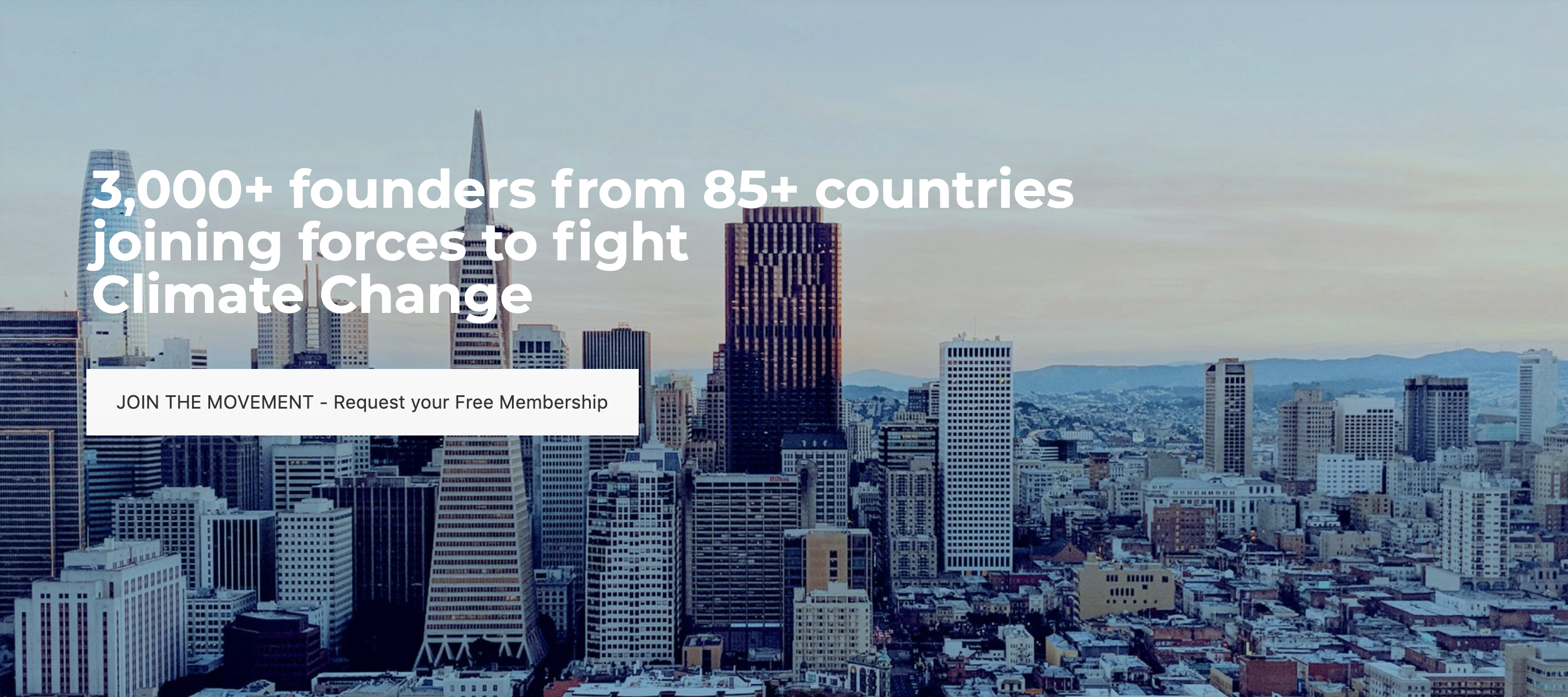 Today we are excited to share with you this important step in our journey and we are glad to be supported by many of you.
We believe this engagement is what makes the most sense for us today and for the coming years giving us purpose and excitement every day.
4 ways you can contribute!
TAKE ACTION AGAINST CLIMATE CHANGE BY SUPPORTING THE MOVEMENT