Partner at the Collaborative Fund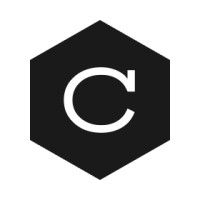 Is green leather possible? Let's dive into it!
In this newest episode of our investor series, we spoke with Sophie Bakalar, Partner at the Collaborative Fund, a network of fund managers investing across asset classes by identifying and supporting companies that live at the intersection of for-profit & for-good.
Sophie's journey as an investor emerged on the back of three different startups. It was after her second company was acquired, however, that she started to think about climate change during a year backpacking around the world. Over the course of her travels, she realized how far behind the US was in taking action against climate change and she decided to pivot toward a career with more impact. 
In this episode, we not only take a dive into the thesis behind Collaborative Fund, but do so by looking at alternative leathers. Why are alternative leathers so important to fighting climate change? What are the main solutions and the challenges they face? Are these solutions sustainable or susceptible to greenwashing? Join us for a deep dive into sustainable fashion and how to measure its impact.
In the second part of the show, Sophie explains what she likes to hear from founders who pitch to her and what she recommends to any who may be interested to do so. She then explains her tricks for maintaining a good work-life balance and what podcasts she recommends.
Exclusive content: Member's only!
When we reach 1000 subscribers we will plant 1000 trees with our partners. Help us to reach this 1st goal.
Share 1 episode with a friend.