Send your fundraising activity straight to the inbox of the world's top VCs
Accelerating the fundraising process for Pre-seed, Seed and Series A climate tech startups
Showcasing your startup fundraising activity across the global ecosystem
Your foot in the door to a connected, international community of founders & VC's
Get exposed and receive regular feedback from leading investors & fellow founders
Continuously updating our investor network with your progress
Total VC funds to be deployed
What founders we helped says about us
"As a member, I experienced incredible support in terms of approaching a vast network of "perfect fit" investors and tons of resources aimed at entrepreneurs such as myself."
"Startup Basecamp is providing this support in an efficient way to early-stage startups, through expertise, networks, up-to-date news, and an awesome personable attitude."
"They've put together an impressive audience of investors who are highly engaged to learn about the startups working with Startup Basecamp."
"Startup Basecamp has been instrumental in helping us prepare for the fundraising process, offering valuable guidance and access to their curated network of climate tech investors."
"I am always impressed by the level of support and resources you offer to startups and entrepreneurs."
"Startup Basecamp provides best-in-class resources, with a genuine desire to push towards the planet's decarbonization goals."
We supported their Fundraising journey
Your startup will be showcased to the best investors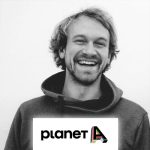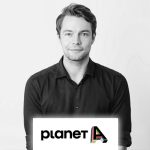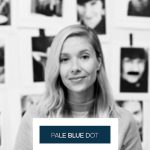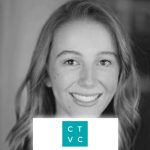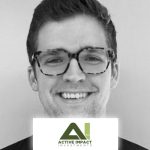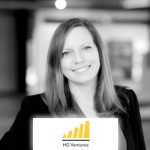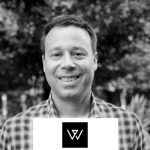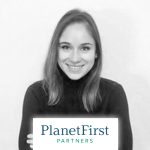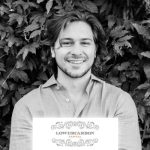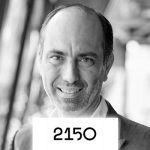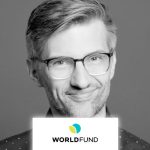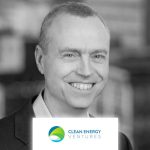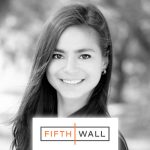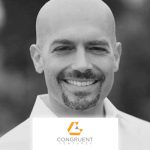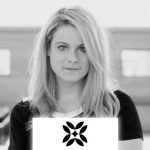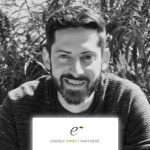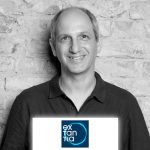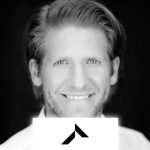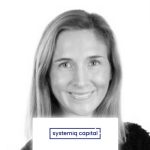 How does selection work for Founders?
Our application process is short and sweet - we know your time is in high demand!
A short application form and initial call will help us get to know you, and give you a chance to ask any questions you have.
Create your founder account and submit your application here.
There is no application deadline as we assess applications on a rolling basis so apply as soon as you're ready for fundraising.
We will internally screen your startup to proceed with an internal due diligence process in 4 quick steps:
1. Introduction Call 
2. Due Diligence 
3. Follow Up Call 
4. Internal Investment Committee Decision
If we think you're a good fit for the initiative – you'll receive confirmation of your acceptance shortly after our due diligence process. 
After setting up your member's profile, you'll be welcomed into the community and start receiving member benefits via our onboarding process.
Your startup's fundraising activities will be supported by us with inclusion in our matchmaking support structure for a maximum of 3 months.
We will maintain continuous contact with you to ensure you remain updated and we are able to communicate your updates to our growing investor network detailed below.
Our Founders Support Structure
• Pitch deck Template
• VC Questions
• Deal Rooms
• How to Videos
• Exclusive Content
• 1 to 1 Session VC
• Quick Pitch Feedback session
• AMA VC session
• CEO session
• Office hour Sessions
• Experts Network
• Tech4Climate Podcast interview
• 5 Startups to Watch Blog
• NL Founders profile
• Monthly recap
• Social Media stories
Climate Investors Alliance
We invest directly with our Investors Alliance, don't miss out!
Through our extensive network of Family Offices and Super Angels, we crafted an SPV tailored to invest in companies that are a part of our Matchmaking Initiative. To qualify for direct investments, companies (Pre-Seed & Seed) will need to have a VC firm leading the round.
Investing in VC-led rounds
Inclusion in matchmaking email to leading global climate tech investors
1-on-1 VC matching
Visibility (Podcast, newsletter, Socials)
Weekly coaching and support
Participation in our Founders and VC exclusive events
1. Eur 799 per month
(3 months max)
2. Eur 5,000
Flat rate success fee if a deal is made with an investor in our network. 
This helps us to keep the lights on supporting more founders.
FAQ - Frequently asked questions