The growth of climate tech development and deployment to mitigate the effects of climate change is critical for building resilient and sustainable societies. It is especially important in Africa, which is the most vulnerable region to climate change.
Despite the rising investment and capital flow in climate tech, African businesses lagged dramatically in 2020, garnering only 0.2 percent of the investment inflow, compared to over 93 percent in the US, Canada, Europe, and China.
Although Africa has the potential to embark on transformative green development pathways ranging from the high solar irradiation in the Sahel to the vast swaths of desert land being developed for green hydrogen, this can only be achieved by encouraging climate technology investment and entrepreneurship stimulation. 
In this ongoing series, we aim to highlight the most fascinating climate tech companies across the continent, as well as the main tech hubs or innovation centers, the largest climate tech actors, and some of the region's most pressing challenges and opportunities.
This first installment of the series will be in two parts: the first is an overview of the climate tech landscape in Africa, the second, 20 startups to watch across the continent.
Where are the main climate tech innovations happening?
In a joint report by Briter Bridges and AfriLabs, around 643 tech hubs were identified across Africa, ranging from incubators and accelerators to co-working sites. 
Nigeria and South Africa continue to have the most advanced ecosystems, with over 80 active tech hubs and well-established collaboration and investment networks. Lagos is Africa's most innovative city with over 40 hubs. The Western Cape, Gauteng, and, increasingly, Durban are at the heart of South Africa's tech hub scene.
Egypt is positioned as the de facto node between the African and Middle Eastern ecosystems, ranking third only to Nigeria and South Africa. Its capital Cairo has grown to become one of the top three cities on the continent in terms of the number of hubs, trailing only Lagos and Cape Town. While Kenya, which has long been at the heart of East Africa's tech ecosystem, has nearly 50 tech hubs making up the innovation quadrangle. Apart from these, Senegal has arguably the most developed startup ecosystem in Francophone Africa, as well as some of the continent's fastest-growing ecosystems. Other non-capital cities are also seeing an increase in tech hubs, creating new breeding grounds for tech innovation.
 What are the main challenges for climate tech innovation?
Climate tech startups in Africa operate in particularly difficult environments that drive up production costs and undermine competitiveness. As such, innovation on the continent faces significant challenges.
Who are the main drivers of innovation? 
Although climate tech has been identified as a future growth area, there are only a few tech centers and funds that significantly promote climate tech solutions in the region. These include;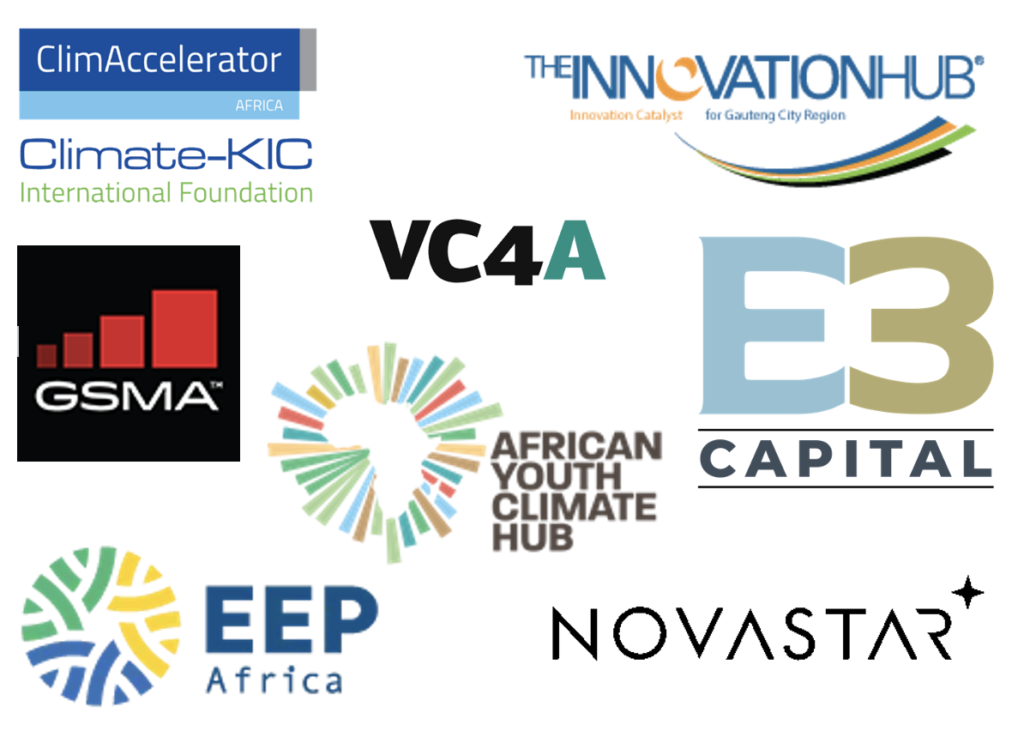 What are the main opportunities?
There are reasons to be optimistic about the future of climate technology in Africa. According to a 2020 report, many African countries are making concerted efforts to transition to low-carbon technologies, low-carbon and resilient infrastructure, and low-carbon tax systems. In many parts of Africa, the transition to a new climate economy is already underway:
What is next for Africa?
Although COP26 has left a sense of optimism for the innovation of climate technology in Africa. Driven by pledges to $100 billion in renewables and $2 billion in environmental conservation and food systems to help cut GHG emissions, build stronger communities and facilitate climate tech opportunity, Africa needs to strengthen the facilitation of ecosystem players to meet the demand of almost 8 billion people by 2050 while reaching net zero targets.
The sheer weight of population growth and pace of climate change requires Africa to reimagine climate tech agendas. This includes the need to strengthen climate tech policies by reducing policy barriers, facilitation of local investor ecosystems with improved finance mechanisms such as patient capital and to to build stronger tech ecosystems with hubs across the continent to utilize talent of local economies.
From founders, corporates to investors, African climate tech stakeholders must take action together to utilize this opportunity to not only alleviate climate mitigation across Africa but also to improve the livelihoods of every African.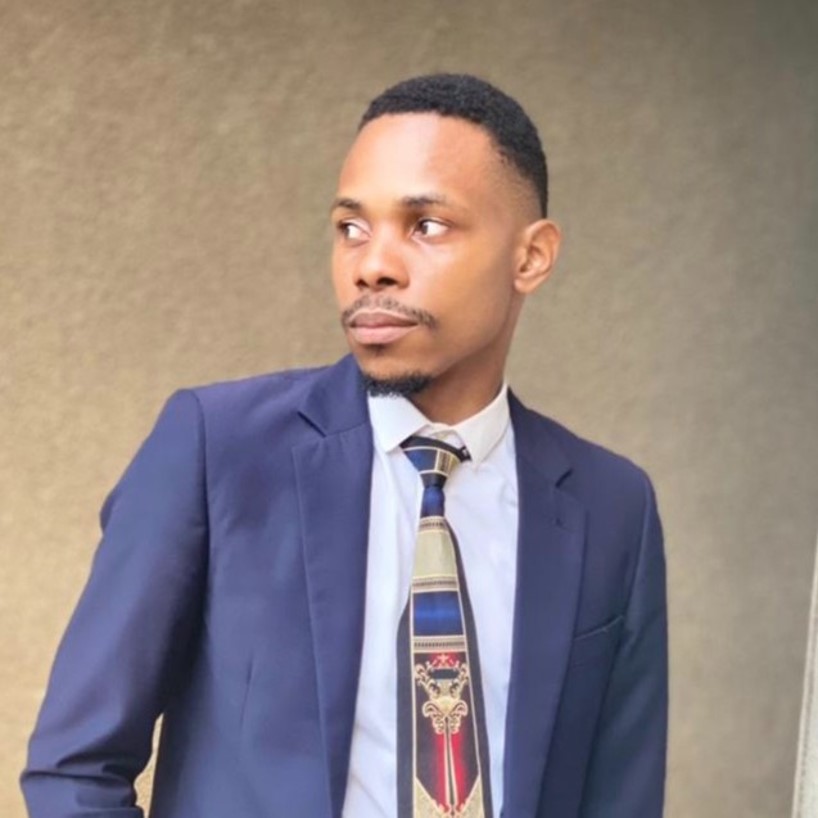 About the Author
Christian Alafaa is a Frontend Engineer with Climate Mind and has a background in Marine Sciences. His work focuses on the intersection of climate and technology (software), working to help founders build sustainable tech by volunteering at climate-focused organizations, connecting under-represented climate tech founders with potential investors, and ensuring that businesses are able to effectively track their ESG strategies using authorized key performance indicators. He also runs a newsletter where he gets to speak with climate tech founders in Africa building sustainable solutions.
Now that we have gotten an overview of the region, we look at 20 startups that are making a significant impact and working toward climate action across the continent.