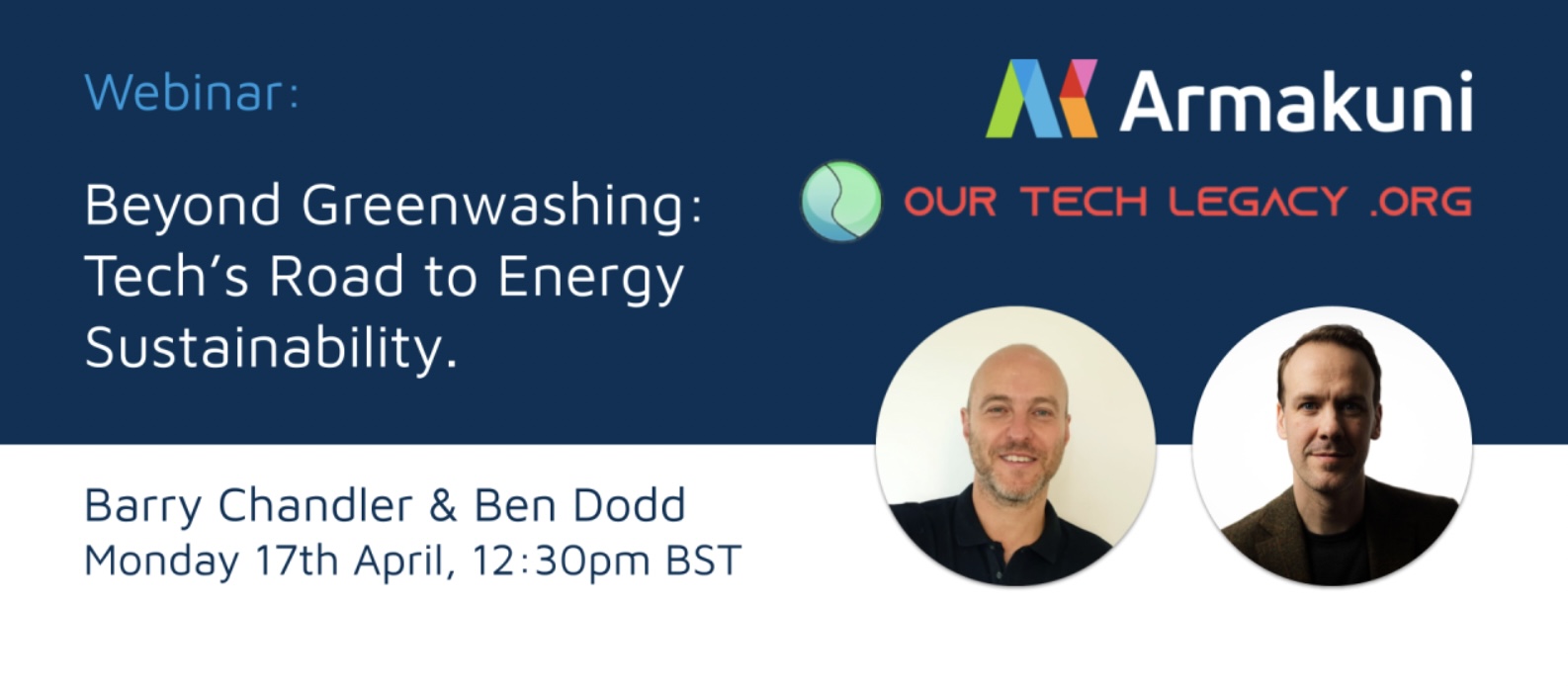 Beyond Greenwashing: Tech's Road to Energy Sustainability.
Sustainability in tech.
Understand the regs that'll affect you and get practical advice you can implement now.
Energy sustainability in the tech sector is increasingly under the microscope, and rightly so. Front-runners are benefitting by using green-credentials as a competitive advantage. For the rest, regulations are on the way.
We're here to discuss both sides. What to expect from upcoming regulations, and what you can do now to move towards energy sustainability.
Who is this session for?
Are you responsible for, or involved in your organisation's response to the upcoming SS3/19 (and other climate-related) regulations? Or perhaps you'd like to hear some practical, technology-specific advice to help your organisation move towards energy sustainability now?
This session is designed for senior tech leaders such as CIOs, CTOs, and Heads of Engineering, but is open to all.
What will I learn?
SS3/19 Regulations: Predictions on what to expect, and how to prepare.
Tech sustainability: Practical, tech-specific advice to help your organisation become more sustainable.
Avoid Greenwashing: More than marketing and messaging. How to move beyond Greenwashing.