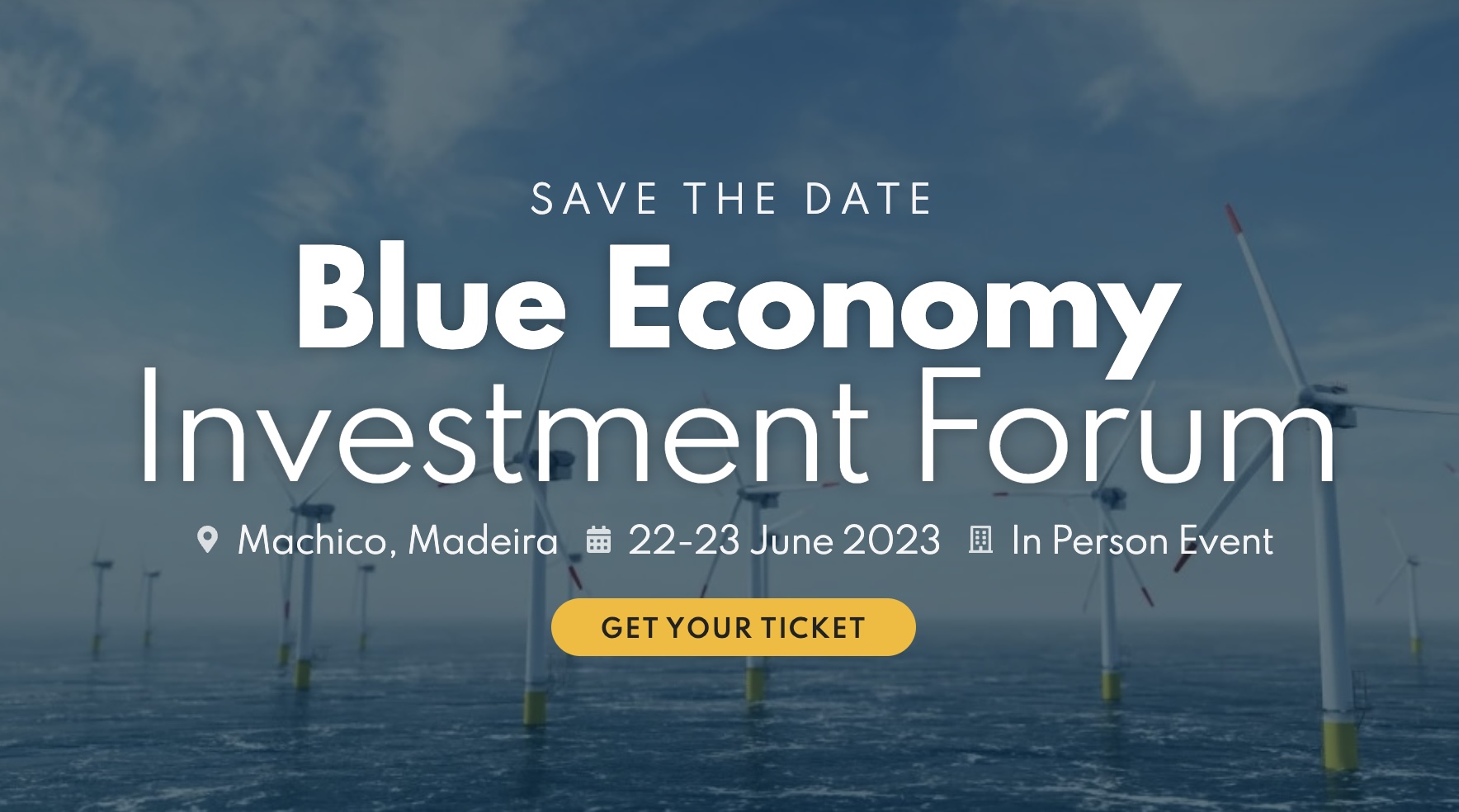 Blue Economy Investment Forum
Join us for the Blue Economy Investment Forum in Madeira, Portugal, where we will explore the potential of sustainable ocean-based industries to drive economic growth while preserving the health of our planet, and be a part of the conversation on building a sustainable blue economy for the future.
This exciting event will bring together industry leaders, investors, policymakers, and experts to share insights and innovative solutions for financing blue economy projects. Through engaging panel discussions, informative keynote speeches, and interactive networking opportunities, participants will gain a deep understanding of the unique opportunities and challenges facing the blue economy sector.
With a focus on sustainable development, the Blue Economy Investment Forum will provide a platform for stakeholders to collaborate and discuss the role of finance in supporting ocean-based industries that promote economic growth and environmental stewardship.