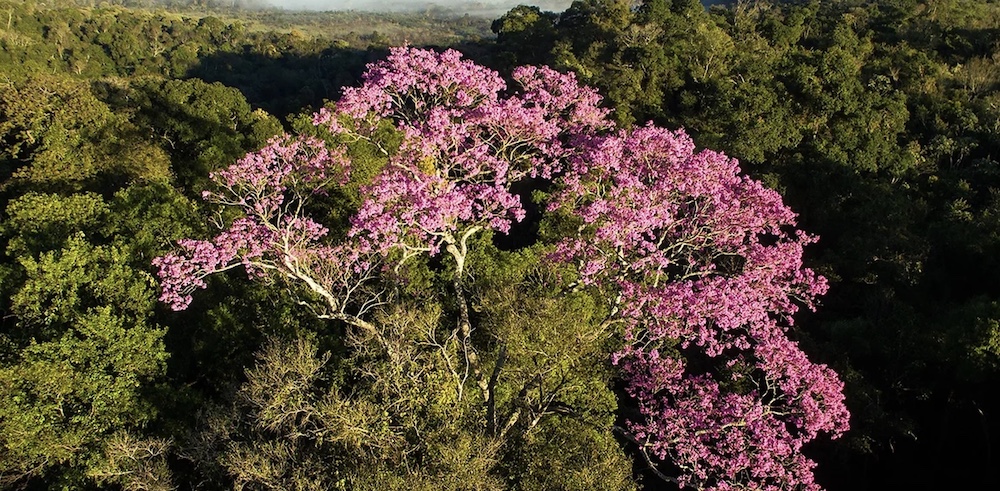 Capital & Climate: Opportunities in LATAM (panel & networking)
​About the Session:
​The main focus of this session is to gather experts in LATAM markets, Investors as well as people with interest in discovering Latin America as a key spot to develop and deploy solutions for Climate Change.
​We have planned to start with a dialogue including experts and investors to deep dive into the role that Latin America can play within the huge challenge that Climate Change represents.
​After the panel, we'll have the possibility to network in order to meet one another, and discover and make connections within the audience that is interested in working around this objective.
​This session is hosted by:
​Uruguay Consulate in San Francisco, and its General Consul Mr. Ignacio Gonzalez
​Pachamama Ventures, and its Founder & Managing Partner Karen Sheffield
​Klimati.co. and its Founder Pablo Lucángeli