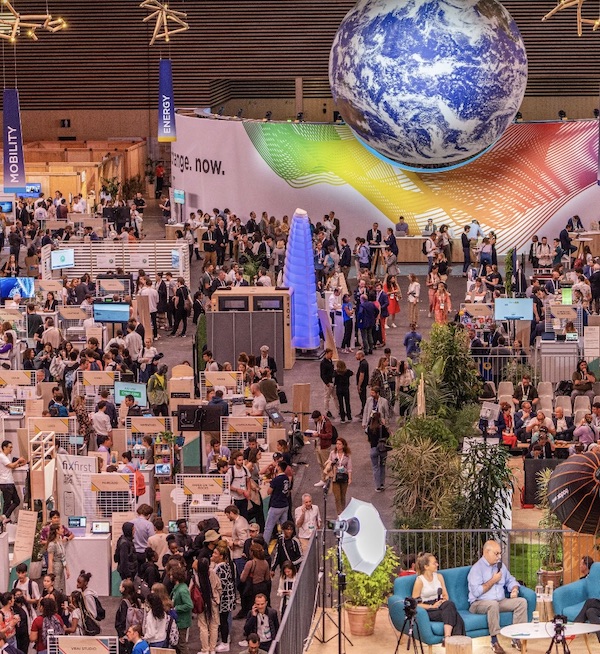 ChangeNOW
This is the story of the idea that a new generation of entrepreneurs, citizens, artists, etc… would find ways to respond to the major environmental and social challenges of the century. 
ChangeNOW brings together the World's most innovative minds and sustainability leaders committed to deploying of solutions for the planet to make progress and to help them scale and spread across industries and geographies.
Carried by a visionary, humanistic and action-oriented spirit, ChangeNOW federates and creates opportunities for thousands of key actors of change since 2017.