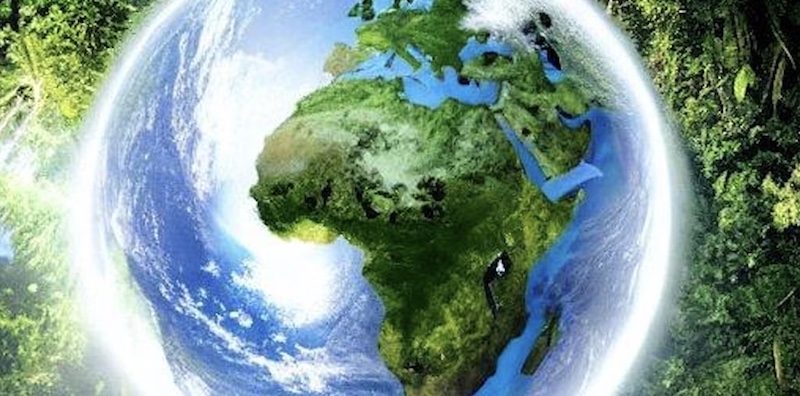 Climate Tech & Sustainability
Keynote Speakers:
Wenxiao Huang- eLyte CEO
eLyte Technology Inc. (https://www.elyte.tech/) is a Stanford University spin-out that is bringing to market new technology to electrify the world with high-energy-density lithium batteries.
Reza Azizian- Ferveret CEO
Backed by Y Combinator and MIT Media Lab's E14, Ferveret (https://www.ferveret.com/) develops liquid cooling technology for data centers and other infrastructure.
Sumin Zhu- Ampcera CEO
Ampcera (https://ampcera.com/) is an innovator in high-performance solid-state electrolyte materials and scalable manufacturing Technology for next-gen lithium batteries.
Event Panels
Climate Tech: Explore the latest frontier research and technologies in climate and sustainability.
Investing in Sustainability: Discuss the optimal timing and investment opportunities in climate tech.