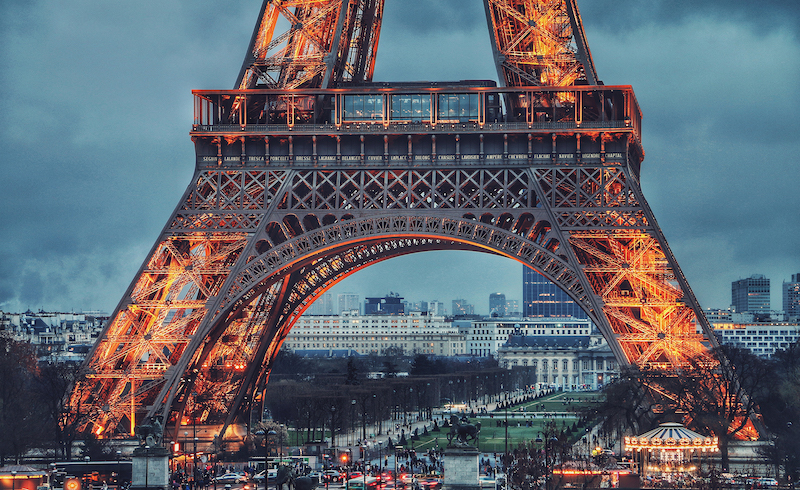 European Champions Day 2023
Together, let's move mountains
Join us to build an efficient European Deep-Tech Ecosystem
Let's celebrate and showcase successful European entrepreneurs who have made significant strides in the deep tech industry despite the immense competition from the US and China.
This event aims to highlight the factors that contribute to the success of these European entrepreneurs, as well as identify areas where improvements are needed to accelerate their growth and help them become champions in their respective fields, and determine how to achieve these improvements. Through keynote speeches, panel discussions, and interactive workshops, attendees can gain inspiration and insights from successful entrepreneurs and industry experts. They can also learn about the latest trends and innovations in the deep tech industry.
The European Deeptech Day also provides an opportunity for public and private innovation stakeholders to connect and collaborate with entrepreneurs, share ideas, and discuss potential partnerships. Moreover, the event can provide a valuable opportunity for entrepreneurs to showcase their innovative products and services to potential investors and corporate partners, ultimately helping to drive their growth and success.